China targets illegal gambling operations as CNY approaches
China targets illegal gambling operations as CNY approaches

Link copied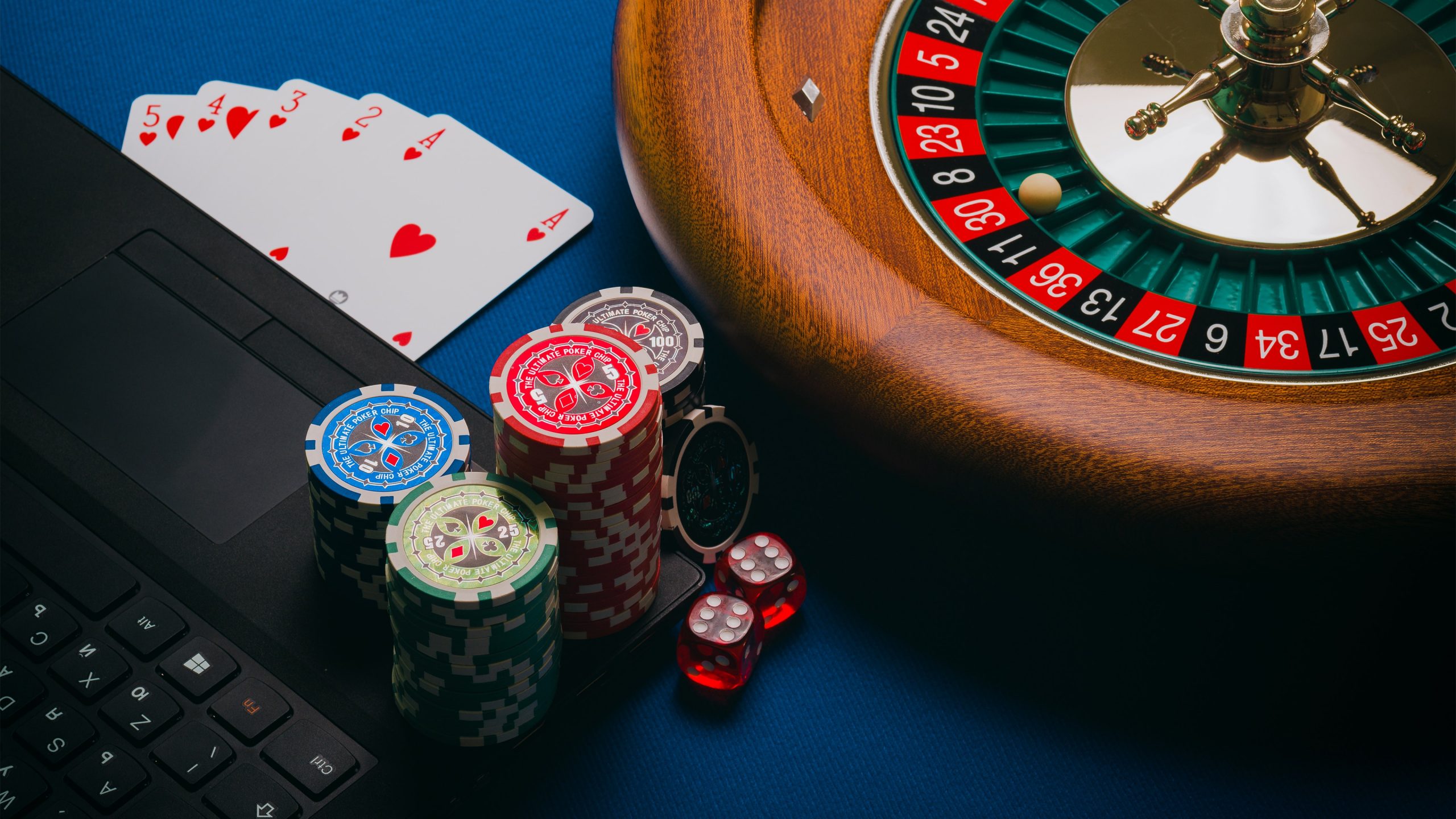 China has issued a stern warning to illegal gamblers in the run-up to Chinese New Year.
The Ministry of Public Security stated that a new law prohibiting cross-border casinos organising or soliciting Chinese citizens to gamble would come into effect next March.
China's Ministry of Culture and Tourism has also said that it is preparing to expand a "blacklist" of overseas tourist destinations it says are attracting Chinese tourists for gambling activities.
While none of the destinations targeted has been publicly named, they are understood to include the Philippines, Cambodia, Vietnam, Myanmar and Korea. The Ministry of Public Security appears to be expediting all anti-gambling efforts ahead of Chinese New Year, promising to deploy additional resources that will work closely with immigration authorities to implement strict immigration control measures while "strengthening law enforcement cooperation with certain countries" in order to prevent Chinese citizens gambling abroad.
"The annual Spring Festival holiday is the most rampant period for overseas gambling groups to invite gambling and gambling activities," said Liao Jinrong, Director of the Ministry's Bureau of International Cooperation.
"It has not only caused a large outflow of funds, but also resulted in kidnapping, extortion, and other vicious crimes, which are serious threats."
The crackdown appears to be targeted both at those operating online gambling sites and at junket operators, with Liao warning that anyone involved in "gambling, online gambling, or providing funds and technical support for gambling activities" are in violation of China's criminal law.
However, the Ministry has promised leniency to any "criminal suspects" who turn themselves into authorities before the end of April, stating that anyone who voluntarily surrenders and "truthfully confesses his crime" before the deadline "may be given a lighter or mitigated punishment according to law," or if the circumstances are relatively minor "may be exempted from punishment."
It also promises lighter punishments or exemptions for anyone exposing and providing evidence of the criminal behaviour of others.
"The criminal suspect must recognise the situation clearly, cherish the opportunity, surrender as soon as possible, and strive for leniency," the Ministry's statement reads. "Those who refuse to surrender within the prescribed time limit shall be punished by judicial organs in accordance with the law."
According to Asia Gaming Brief, analysts agree that Macao, as a special administrative region of China, is not likely to be on the radar,  and its casinos may ultimately benefit from China's policies. However, Macao authorities will be expected to work with the mainland to prevent nationals from being targeted either by online operations or by those seeking to encourage them to travel to another overseas destination.