Agnes Lam bows out gracefully from Legislative Assembly
Agnes Lam bows out gracefully from Legislative Assembly

Link copied
Doughty candidate tells supporters 'I gave my heart and soul and have no shame in my heart.'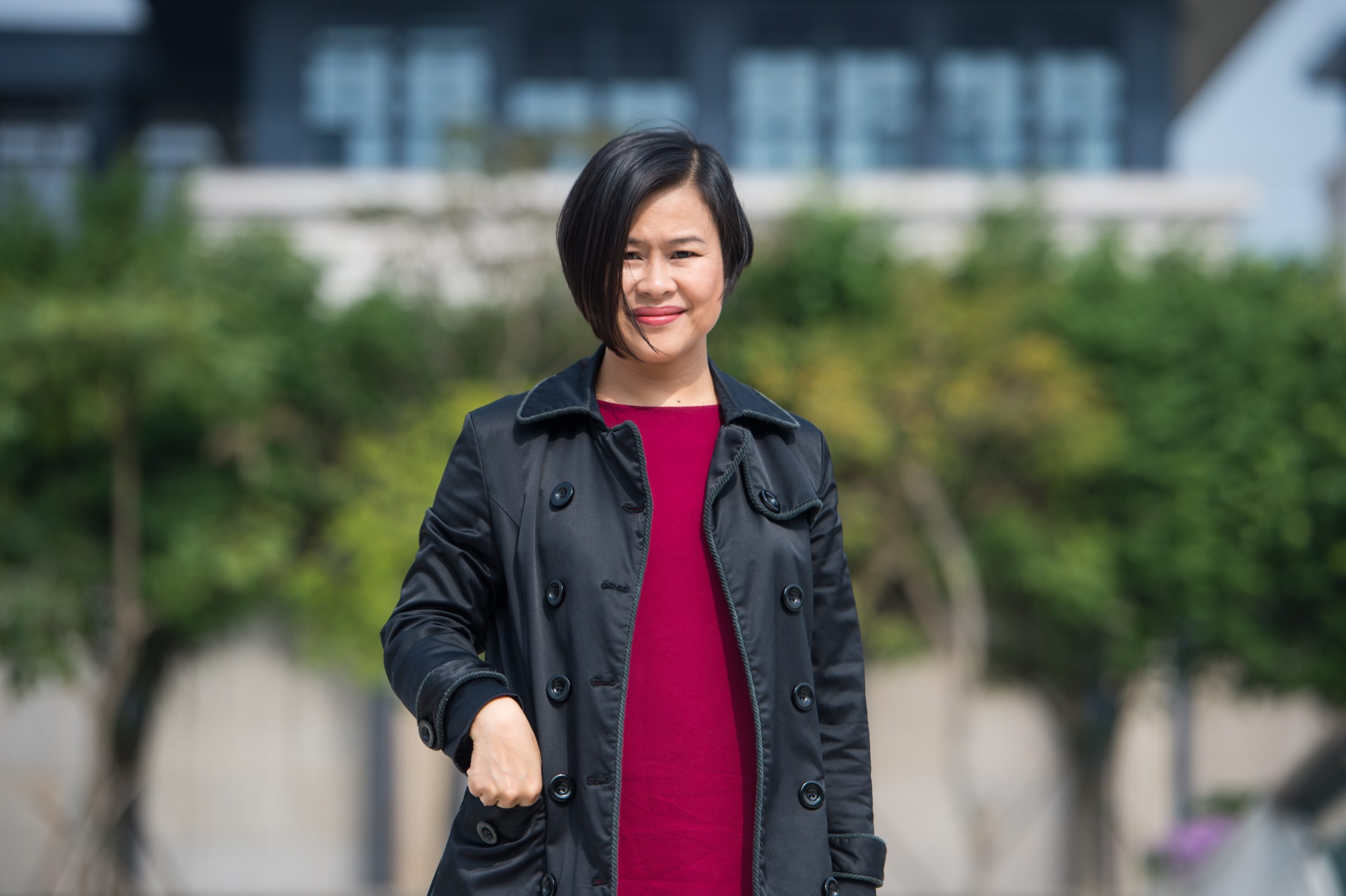 Following her defeat in the elections yesterday, Agnes Lam, for long an independent voice in Macao's affairs, posted a message to supporters on her Facebook account.
"Since I participated in the Legislative Assembly election for the first time in 2009, I have always firmly believed that Macao's urban development, professional, independent and intermediate voices are needed to speak out to give full play to the power of professional supervision.
"The results of this Legislative Council election have been announced –the citizen team has lost the election. This is the choice of Macao voters. I respect the election results and have no regrets. Thank you for your trust. In the past four years of my parliamentary career, my team and I have had the opportunity to serve the people of Macao at the frontline, to contribute to everyone, to debate bills in the Legislative Assembly, and to serve every Macao resident who asks for help. service.
"I gave my heart and soul and I have no shame in my heart.
"Finally, I am grateful to every Macao person who insisted on trusting and supporting us. I am grateful to the team members for their hard work in the past four years. I am grateful to the outstanding candidates and campaign team members who have been working side by side with me in the past few months and have never rested.
"The civic team will continue to contribute to Macao in their own posts, so that professional voices and supervisory forces will continue to work hard and continue to strive to the best of their ability. Thank you all."