Lawmakers pass public servant's 5 pct pay hike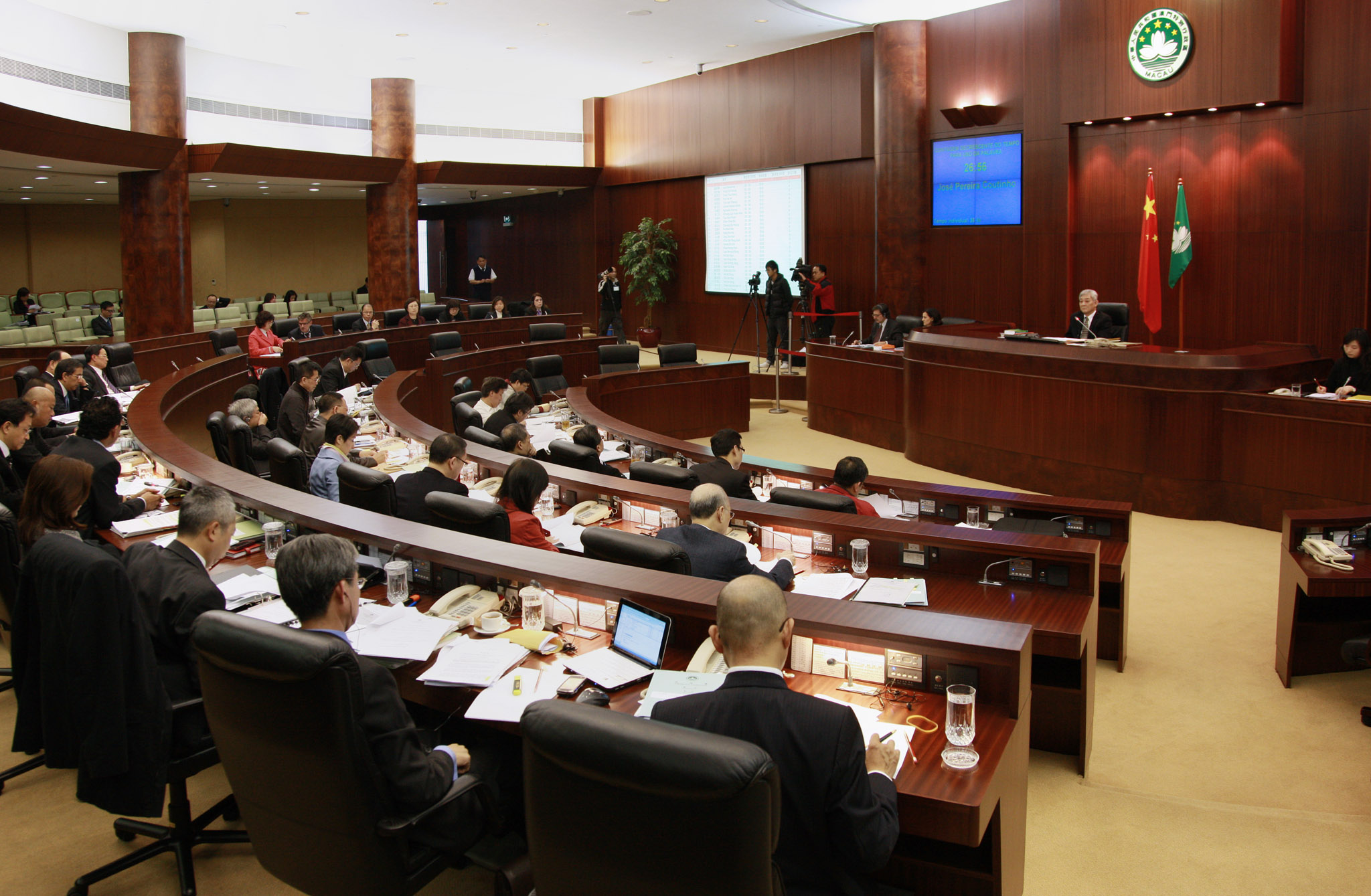 Macau, China, 24 Mar – The Legislative Assembly (AL) Wednesday passed the government-drafted pay hike bill for Macau's 22,700 public workers who will possibly receive their 5.08 percent salary increase next month – backdated to January.
According to The Macau Post Daily public servants and utility company workers are Macau's top earners.
Public servants' median monthly employment earnings stood at 22,000 patacas in the fourth quarter of last year, when the earnings of employees in Macau in general stood at just 10,000 patacas according to official statistics.
Gaming sector employees' earnings amounted to 15,700 patacas.
Secretary for Administration and Justice Florinda Chan Lai Man and Public Administration and Civil Service Bureau (SAFP) Director Jose Chu attended Wednesday's plenary meeting that passed the bill in an article-by-article vote.
The salary increase raises public servants' salaries from 59 patacas to 62 patacas per unit grate. The hike will cost the Treasury 539 million patacas annually.
According to the law, the pay hike will be backdated to January 1 this year, excluding bonuses and subsidies.
The salary boost will become effective the day after it is published in the Official Gazette (BO).
The increase was initially announced by Chief Executive Fernando Chui Sai On in his 2011 Policy Address last November.
At the same time, the government's bill on the augmentation of public servants' fringe benefits, namely housing and family subsidies, was also approved by lawmakers.
According to the revised law, public servants who have been employed by the government for at least five years will get a 500 pataca monthly "bonus" on top of their regular salary. Previously, the "bonus" stood at 190 patacas a month.
The housing subsidy will be increased to 1,500 patacas per month from 1,000 patacas, and the family subsidy will be raised to 400 patacas from the 170 or 220 patacas before.
Chu said in the meeting that the "bonus" and subsidy increments would cost the Treasury some 280 million patacas per year.
The law on public servants' fringe benefits will take effect on the first day of the month following the publication of the Official Gazette. This means the increased bonus and subsidy payments will be received from April or May 1.
(MacauNews)