Macau government to reveal Taiwan office details next week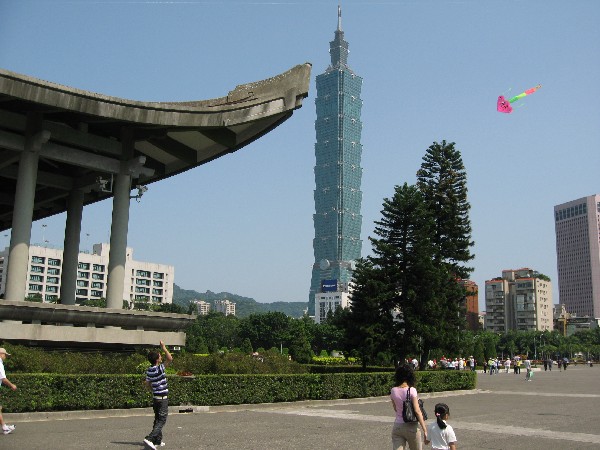 Macau, China, 28 Jun – The Macau government will next week release details about the Office that it plans to set up in Taiwan, write today The Macau Post Daily.
According to Alexis Tam Chon Weng, chief-of-gabinet of Chief Executive Fernando Chui Sai On " the government´s preparations for setting up the office were coming along smoothly".
Tam added that the government will announce next week details of the deal between Macau and Taiwan on the setting up of the office in Taipei.
Tam paid a three-day visit to Taiwan in August last year and while there he mentioned the local government´s plan to open an office in Taipei to promote commercial and cultural ties between the two sides.
The Taiwan authorities have maintained an unofficial representative office in Macau called Taipei economic and Cultural centre since 1990.(MacauNews/Politics)