No Abnormality of Radiation Found in Macau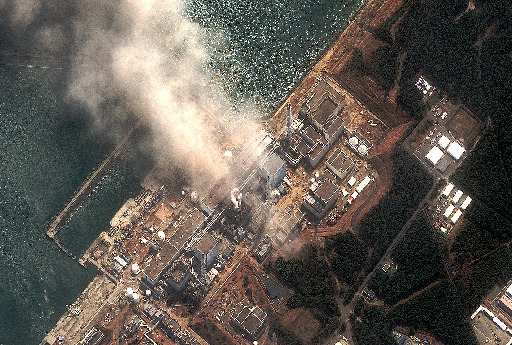 Macau, China, 15 Mar – No abnormal radiation level has been recorded in Macau so far after series of nuclear power incidents occurred at Fukushima Prefecture Nuclear Power Plant in Japan, Macau's meteorological authority confirmed on Monday.
According to the data of Gamma Radiation located on the Taipa Grande Station of the Macau Meteorological Bureau, the Gamma-ray absorbed dose rate per minute ranges between 0.1178 and 0.1466Gy/h (micro Gray/hour) from March 11 till 11 a.m. Monday, which lies within the normal level.
According to Macau Meteorological Bureau, Japan will still be affected by mainly westernwards winds in the next two days, and contamination will affect only the eastern part of Japan and the Northern Pacific to the east of Japan.
Macau locates more than 3,000 kilometers from the site of the incident and thus the nuclear incident is not expected to affect Macau directly, Macau Meteorological Bureau said.
However, Macau Meteorological Bureau will continue to remain alert on any possible impact on Macau. If any abnormalities was detected, the bureau will make public related message and urge the government to take contingency measures.(MacauNews)