Bill proposes to limit graft-busters' probing period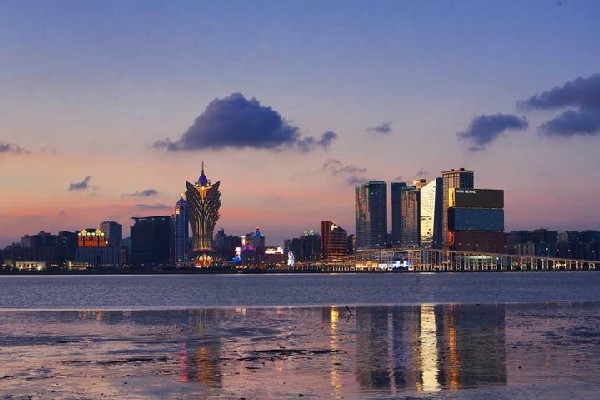 Macau, China, 7 Jul – The 10-member Executive Council Wednesday concluded its discussion on a government-drafted bill that proposes to limit graft-busters investigative period per case to a maximum of eight months, The Macau Post Daily reports today.
Executive Council spokesman Leong Heng Teng announced the amended bill's main proposed changes in a press conference at Government House. The council is the government's top advisory body.
Leong also said that the bill proposed to reduce the period given to public entities to respond to recommendations by the Commission Against Corruption (CCAC) from 90 to just 15 working days.

The CCAC comprises the functions of a graft-fighting agency and those of an ombudsman. The commission's investigative scope was extended in March last year from the public sector to the private sector.

Some members of Macau 's legal fraternity have complained that under current legislation there exists no specific limit on the period during which the CCAC can investigate a specific case.

To become law, the bill still needs to be passed by the Legislative Assembly. (MacauNews/Politics)