China approves 3.6 sq km land reclamation proposed by Macau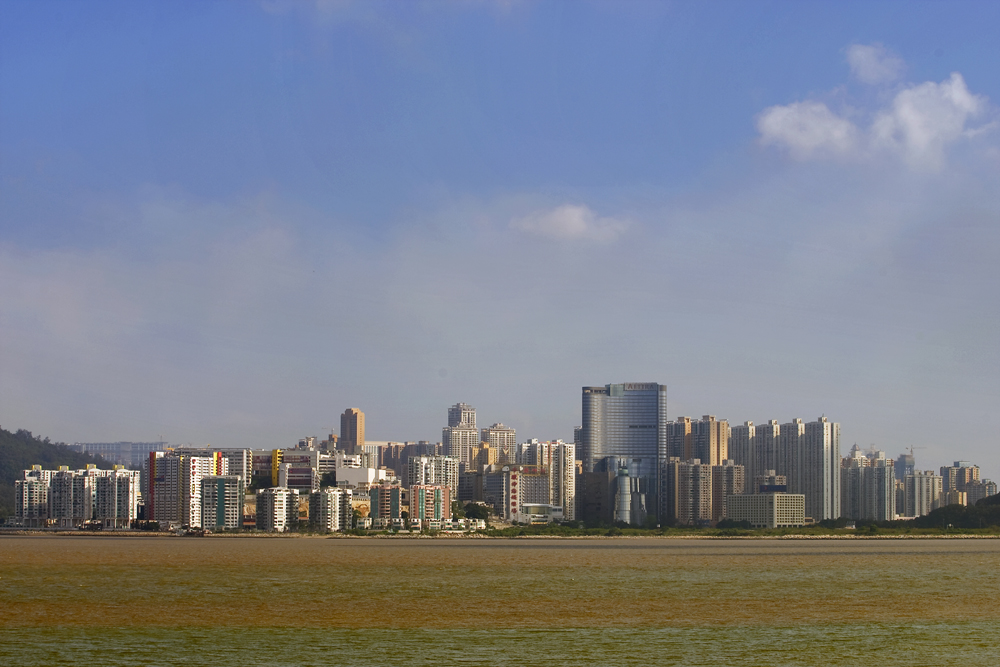 Macau, China, 30 Nov – China's State Council approved Sunday a proposal by Macau government for a 3.61 square kilometre (361.65 hectare) land reclamation project, announced the chief executive Edmund Ho Hau Wah.
According to the The Macau Post Daily the land reclamation project is earmarked for the creation of a "new urban zone" in line with environmental protection requirements.
The chief executive stressed that the approval shows the central government's "total support" for Macau and that its decision also ensures Macau's long-term prosperity and sustainable development.
The statement did not give any details of the project, such as its location.
According to the statement, the new land reclamation project will create "more public facilities and green spaces," as well as set aside plots of land for public housing projects and the development of business sectors promoting economic diversification.
Macau's current land area amounts to 29.2 square kilometres. The land reclamation project will increase Macau's land area by 12.3 percent, according to The Macau Post Daily.
Most of Macau's current land area is the result of a string of land reclamation projects that were launched back in the early 20th century.
In 1984, Macau's land area stood at just 15.5 square kilometres. It reached 23.6 square kilometres in 1998.
The land reclamation project that has now finally been approved by Beijing goes back to plans first announced by the local government in 2006.
At that time the government indicated that it planned to reclaim land off the northern coast of Taipa, such as in front of Ocean Gardens and in Pac-On area and also near the border of Macau with Zhuhai.
Unlike Hong Kong, Macau does not have jurisdiction over its coastal waters because central government approval is needed for the local government's land reclamation projects.
(MacauNews)