Taiwan's local rep to leave post next March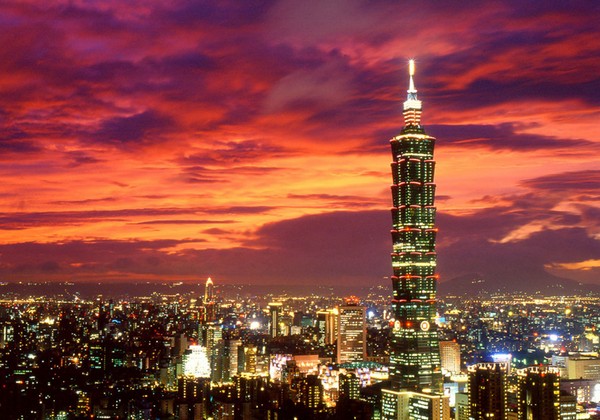 Taipei Economic and Cultural Office chief Lo Muh-kuen said Tuesday that he would leave his current position at the end of next month as his official term ends on March 1.
Lo made the announcement to the media on the sidelines of the opening of an exhibition organised by local student groups introducing universities in Taiwan.
"My official term [as head of the office] is three years … I started the post on March 1 three years ago. Thus I should leave the post at the end of next month," Lo was quoted by The Macau Post Daily as saying, describing his imminent departure as a normal procedure.
The original name of the office was Taipei Economic and Cultural Centre. The name was officially changed in July 2011. The quasi-official office located in Dynasty Plaza in Nape operates under Taiwan's Mainland Affairs Council (MAC).
Lo also said that his time in Macau was full of fond memories and expressed his gratitude to the local government and the leaders of the city's civic associations.
He also urged the local government, associations and residents to continue to support the office.(macaunews)