Edmund Ho set for CPPCC vice chairman post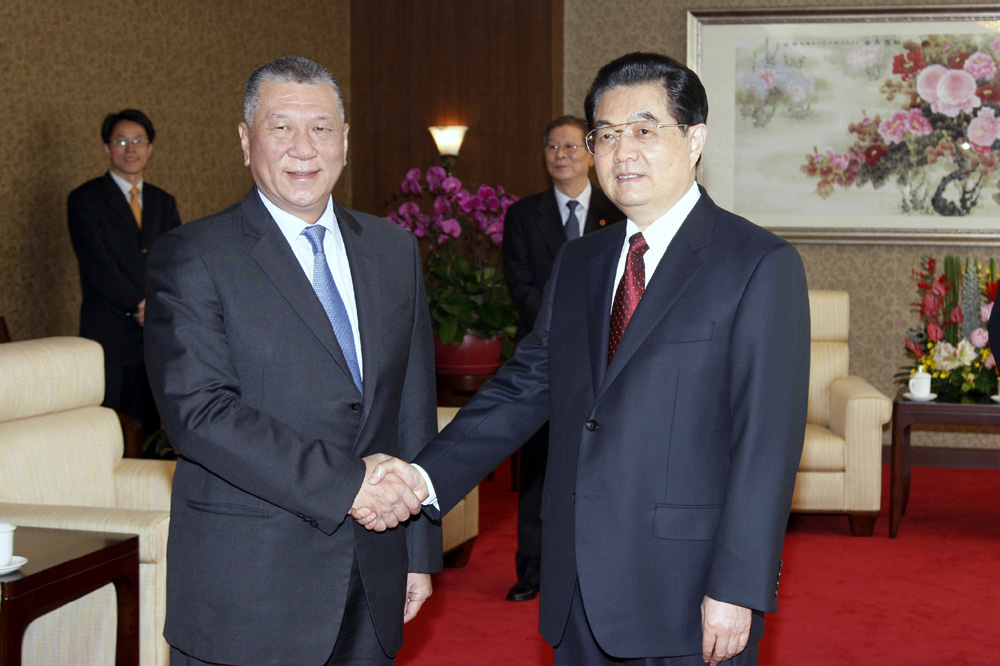 Beijing, China, 01 Mar – The Standing Committee of the National Committee of the Chinese People's Political Consultative Conference (CPPCC) chose Sunday former Macau chief executive Edmund Ho Hau Wah as a member of the advisory body.
The Macau Post Daily writes today that Edmund Ho, 54 years, is in line to be promoted to vice-chairman of the 11th CPPCC at its closing ceremony on March 13 – Ho's birthday.
Ho's name as a "specially invited" member from Macau had already appeared on the CPPCC official website.
Ho's 10-year tenure as Macau's chief executive ended on December 19 last year.
It is also possible that Ho will be given a special position for Hong Kong, Macau and Taiwan related affairs after becoming a vice chairman of the CPPCC.
The post of CPPCC vice chairman has the ranking of a state leader.
Ho, an accountant and auditor by profession, will move into a purpose-built office building on Penha Hill in the middle of this month, the source said.
Previously, Ho became a member of the CPPCC in 1986. After two years, he became a deputy to the National People's Congress (NPC).
Ho was deputy to the 8th and the 9th NPC Standing Committee until December 20, 1999, when he became the first chief executive of the Macau Special Administrative Region (MSAR).
The CPPCC – the nation's top advisory body – has about 2,200 members, including 25 vice-chairpersons, including ailing Macau community leader Ma Man Kei and former Hong Kong chief executive Tung Chee-hwa. The CPPCC is chaired by Jia Qinglin.
Ma, who has been on sick leave since 2006, is expected to maintain his post as a vice-chairman of the CPPCC, according to the source. This means that Macau will have two vice CPPCC chairman, while Hong Kong will continue to have just one – Tung.
A total of 13 new members were added to the CPPCC Sunday, following a three-day meeting by its standing committee that includes five members from Macau, including former Legislative Assembly president Susana Chou, businessman Liu Chak Wan and casino mogul Stanley Ho Hung Sun who, however, was absent because of his continued hospitalisation in Hong Kong after brain surgery.
(MacauNews)