China's ambassador highlights risks to business in Angola
China's ambassador highlights risks to business in Angola

Link copied
Gong Tao listed inadequate protection from natural disasters and ageing infrastructure among the challenges faced by Chinese investors.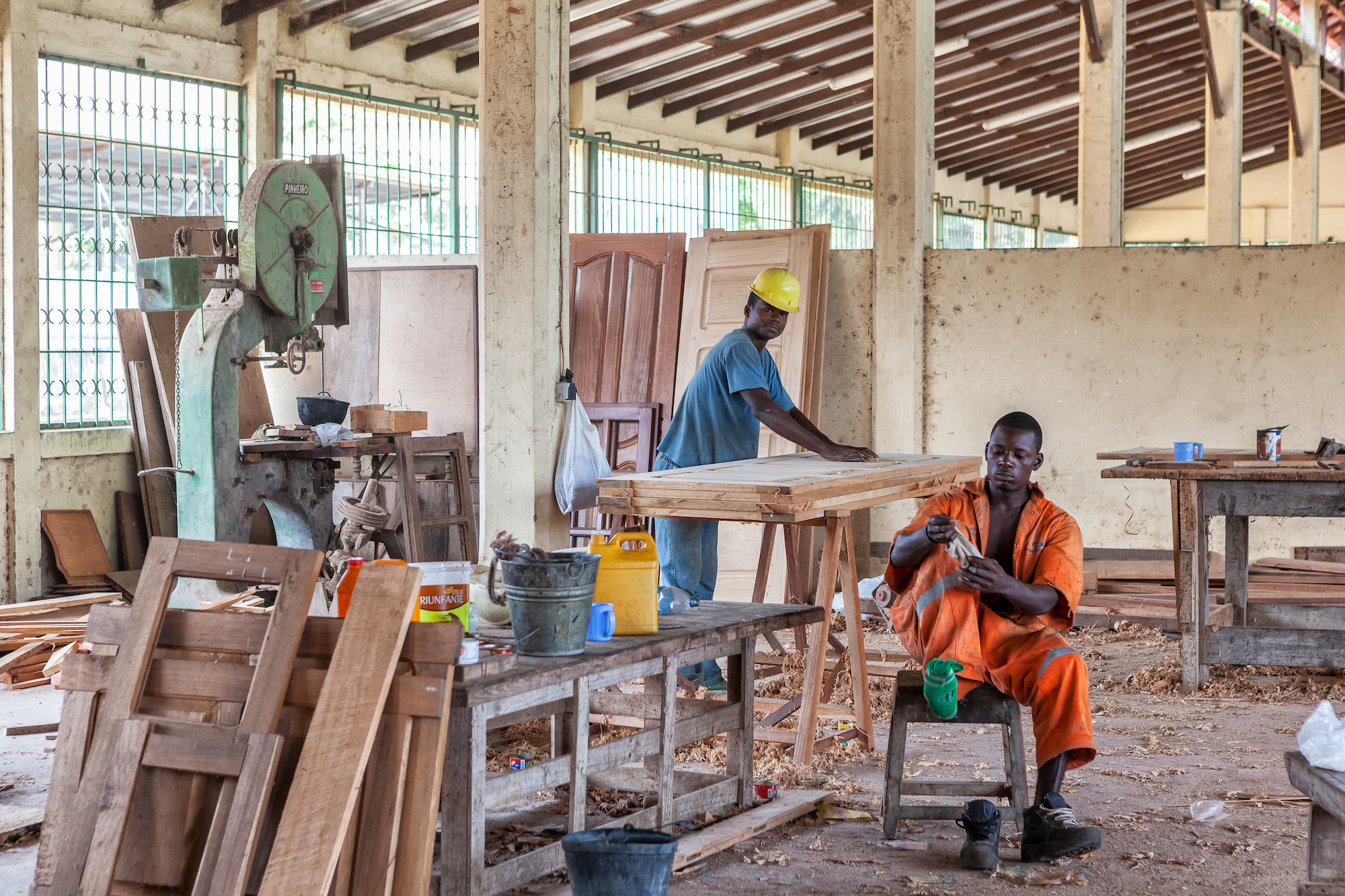 Poor infrastructure and severe weather are among the biggest risks facing Chinese businesses in Angola, according to Beijing's ambassador to the southern African country Gong Tao.
In remarks reported by the Centre for African Journalists, the diplomat cited recent fires at Chinese warehouses in the Angolan capital Luanda, caused by ageing power lines. 
"Fortunately, there were no casualties," the ambassador said, reminding Chinese businesses to "increase the publicity of fire safety and fire prevention knowledge".
[See more: Construction gets underway at Angola's massive hydropower project]
Gong Tao also highlighted damage to property caused by extreme rainfall and flooding last month, as well as the transmissible diseases, such as cholera, that have spread in the wake of the floods.
"The Chinese Embassy in Angola solemnly reminds all Chinese citizens, enterprises and institutions in Angola to pay close attention to the Angolan government's disaster notification and local weather changes, strengthen early warning and prevention, and ensure the safety of life and property," he said.
There are hundreds of Chinese companies operating businesses in Angola, with private investment more than doubling from 125 million dollars in 2020 to 295 last year.