Try one of these top 10 beauty trends for 2022
Try one of these top 10 beauty trends for 2022

Link copied
If the beauty forecasts are anything to go by, we can look forward to playful palettes, funky throwbacks and tech-savvy beauty innovations in the new year.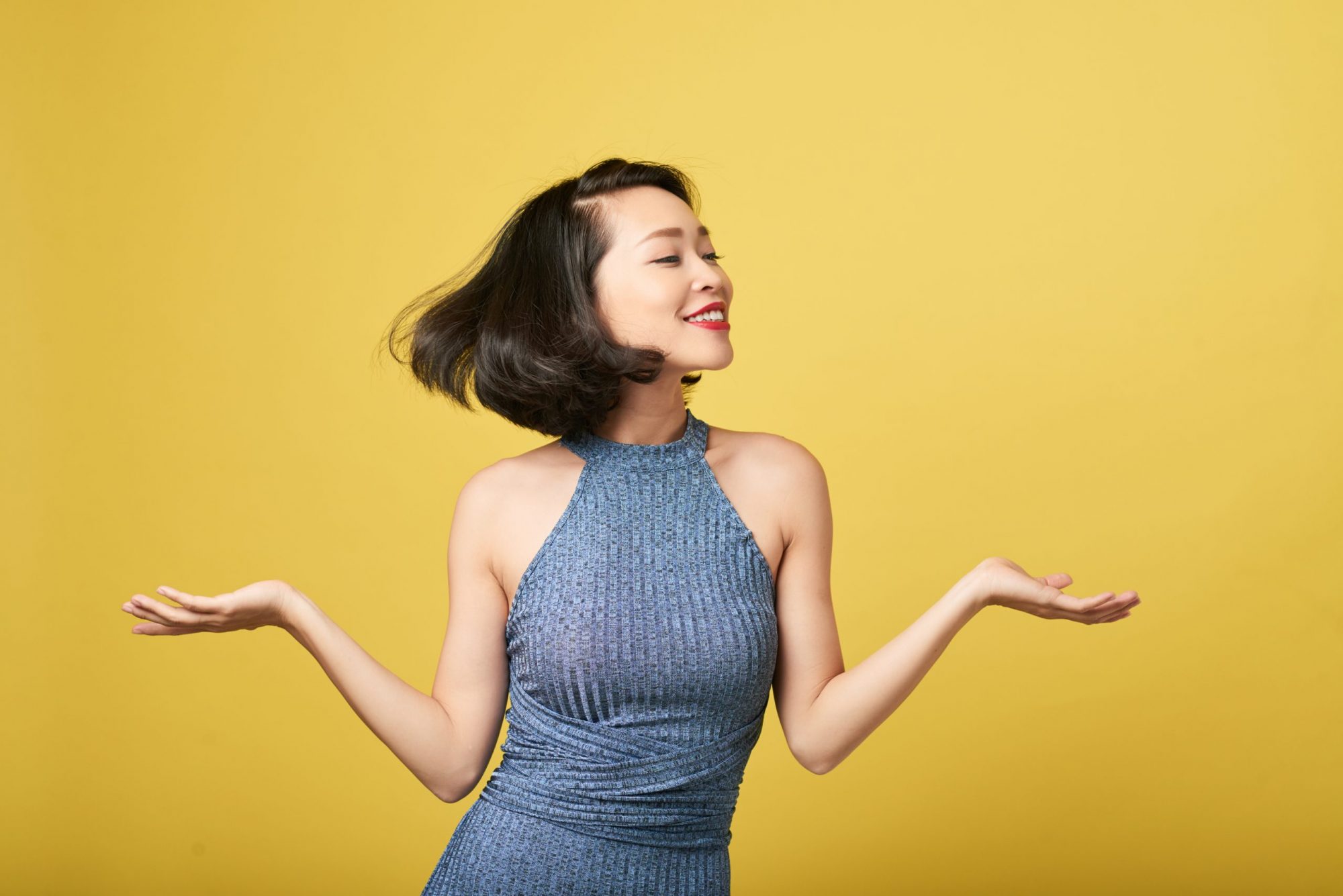 As we adjusted to Covid-19 restrictions, work-from-home arrangements and dialled-down social engagements, minimalist skincare became the norm. But could we be moving toward a more colourful and expressive season in 2022? All trend forecasts from runways to fashion magazines point to a resounding yes.
While we won't be saying goodbye to natural beauty, face masks or social distancing anytime soon, we will very likely be welcoming more colour, gloss, and fun in the new year if beauty trend forecasters are correct.
Here are 10 of the top beauty trends to look forward to in 2022:
1. Virtual Test-Drives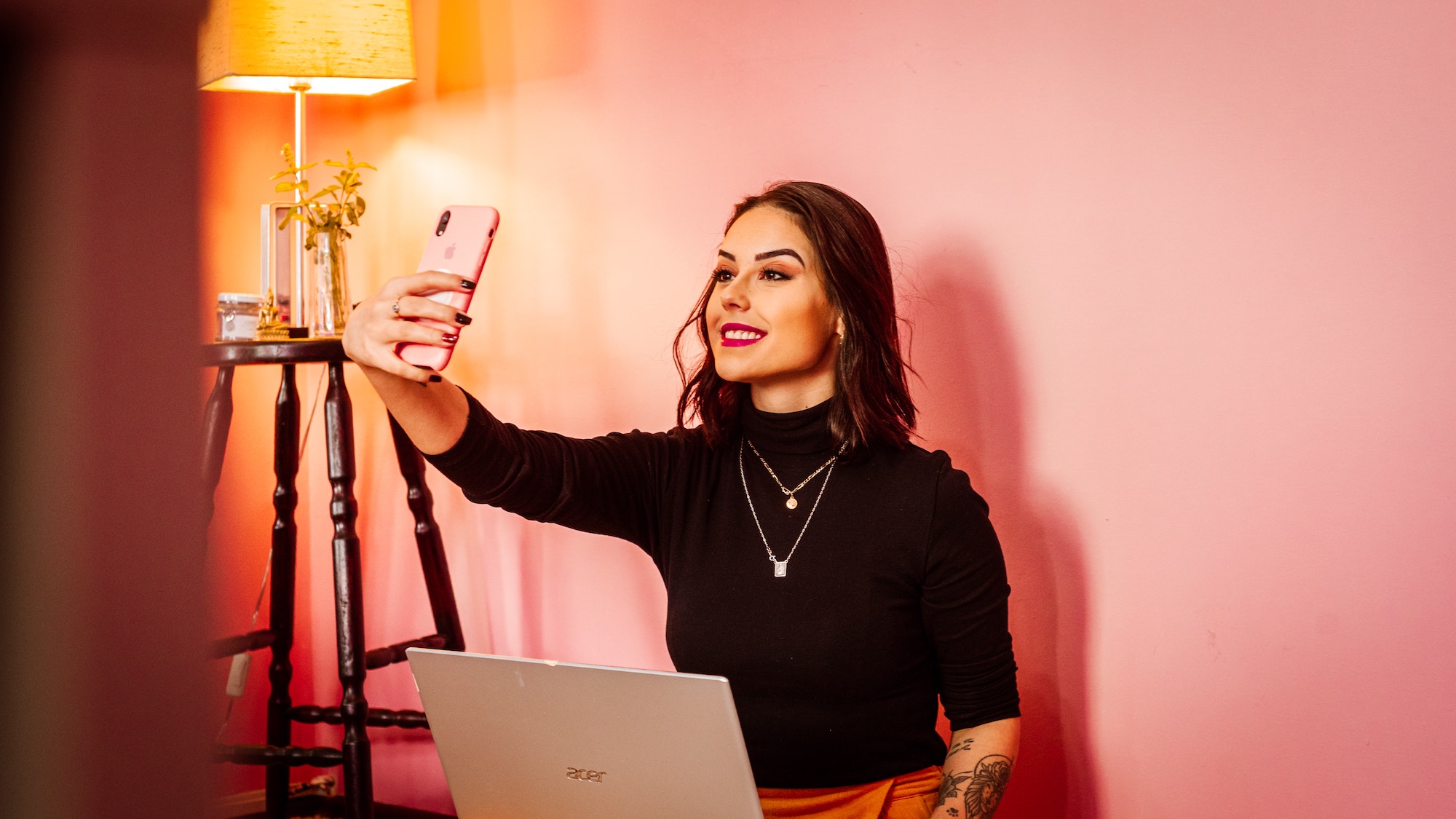 What happens when beauty and tech combine? With augmented reality, 3D filters and artificial intelligence, customers can now try on products, hairstyles, and colours online. Ever wondered what you'd look like with hot pink lipstick? Unsure of the best-tinted moisturiser for your skin tone? Want to give bangs a go? With virtual online makeovers, you can take the guesswork out of your beauty buys.  
Try it yourself: Sephora's Virtual Artist website enables customers to experiment with eyeshadow, lip colours, lashes and try step-by-step tutorials, too.   
2. Screen-proof Skincare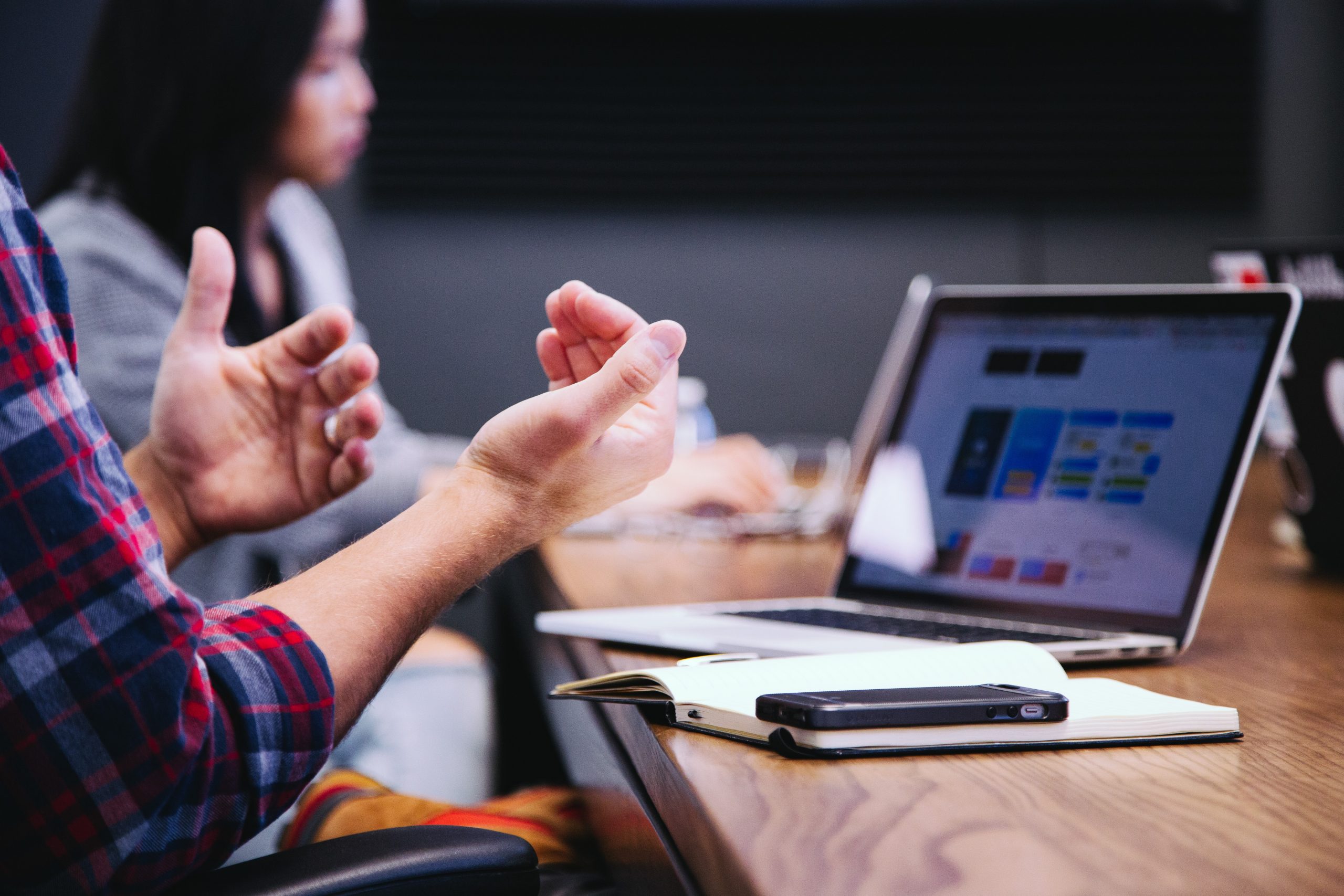 In a world of non-stop Zoom meetings and remote work, we have been spending extra time in front of screens these days. Increased exposure to blue light emitted by our devices has prompted scientists and dermatologists to research how the light impacts signs of ageing, such as wrinkles and fine lines.
As a result, your future skincare may protect you from both the sun and screens. In 2022, don't be surprised if you see a raft of serums, moisturisers and sunscreens promising infused with blue-light protection. 
Try it yourself: Available at T Galleria By DFS Macau, Chantecaille Blue Light Protection Hyaluronic Serum delivers long-lasting hydration while shielding the skin from blue light pollution.
3. Bright Eyes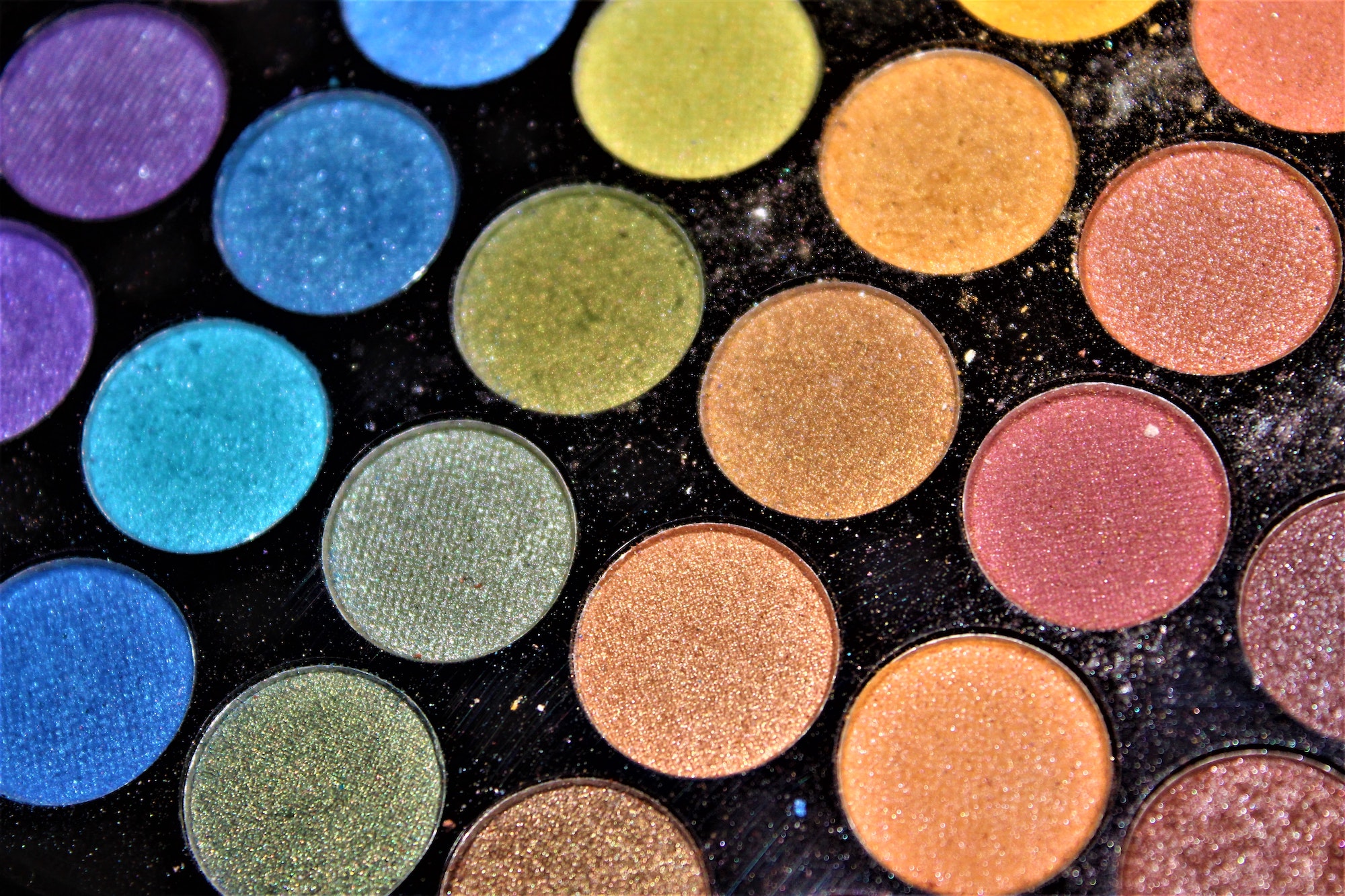 Nothing says energy and excitement better than a neon colour palette. And when worn on your peepers, such shades are sure to create an electric, eye-catching look. 
To make the most of this bold statement, choose a complementary shade on the colour wheel. If you have brown eyes, for instance, go for a vibrant blue for a powerful, playful look. If your eyes are hazel or green, purple or violet will give you just the right contrast. 
Whether it's a flick of neon eyeliner or a full smudge all over the lid, don't be shy when it comes to this upbeat trend. 
Try it yourself: MAC's highly pigmented Pressed Eyeshadow in Triennial Wave will make those peepers pop. Find it at New Yaohan and other beauty department stores.
4. The Glossier, the Better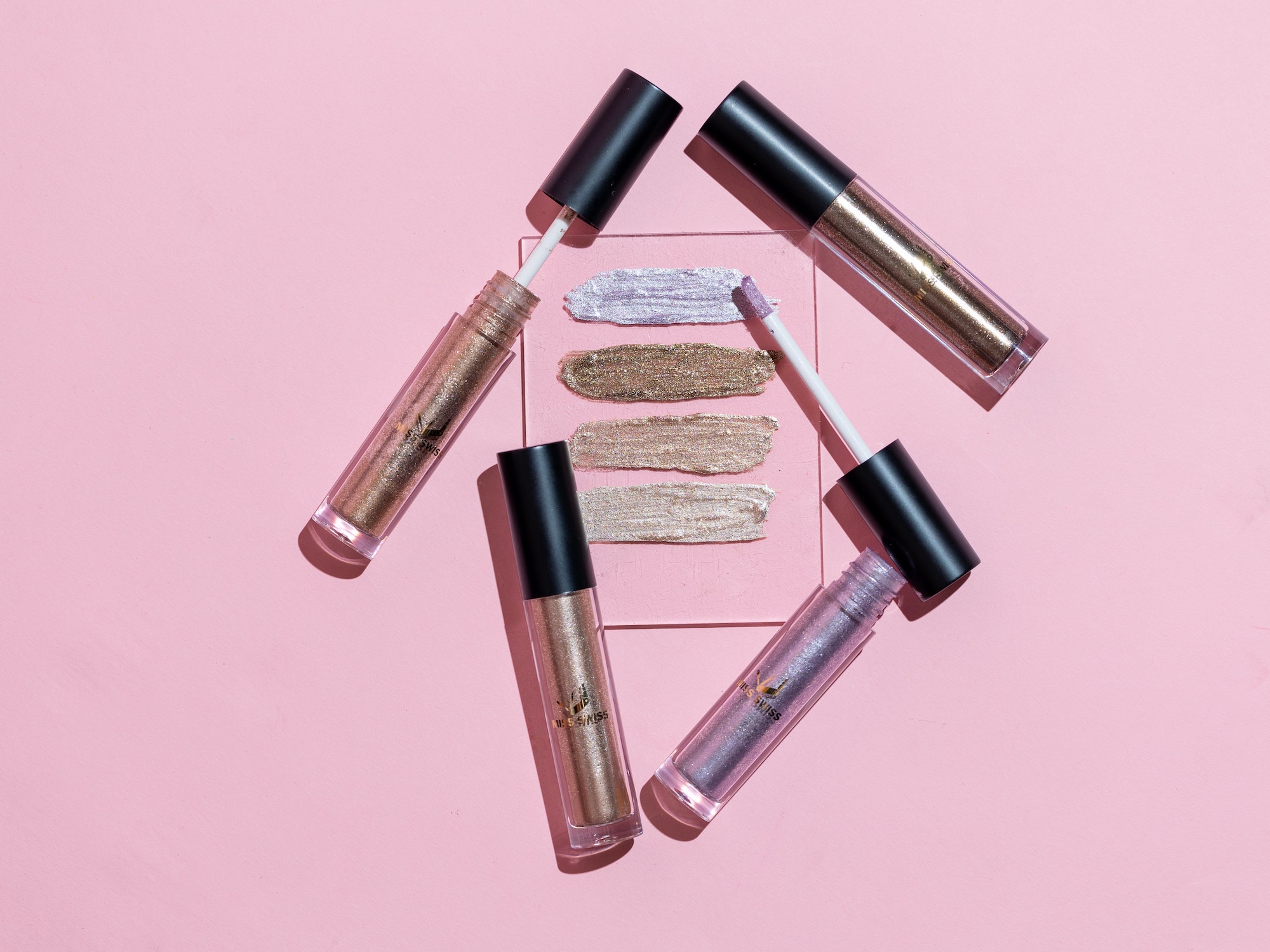 Wear gloss on its own, layer some sheen on your favourite lipstick, or enhance a muted lip liner – no matter how you embrace the look, glossy lips will serve you well in 2022. Pick a hydrating lip gloss that's shimmery and doesn't feel sticky, then let your lips have their moment in the spotlight. 
Try it yourself: Gloss lovers fawn over Dior Addict Lip Glow Oil, which protects your skin with cherry oil while adding a flattering finish. Find it at the Shoppes at The Venetian Macao and other beauty department stores. 
5. Big Red Lips 
You could argue that red lipstick defies trends, since it's such a timeless look. Even so, they're back and better than ever in 2022. Good news for long-time fans of ruby, scarlet and crimson smiles. Looking for something a little different? Make a statement with a punchy plum-red, a vibrant blood orange or a fiery coral.  
Try it yourself: A modern classic, Chanel's new Rouge Allure ultra-concentrated lip colour in 99 Pirate will elevate boyfriend shirts and little black dresses alike. Find it at The Shoppes at Four Seasons and other beauty department stores.
6. Scalp Love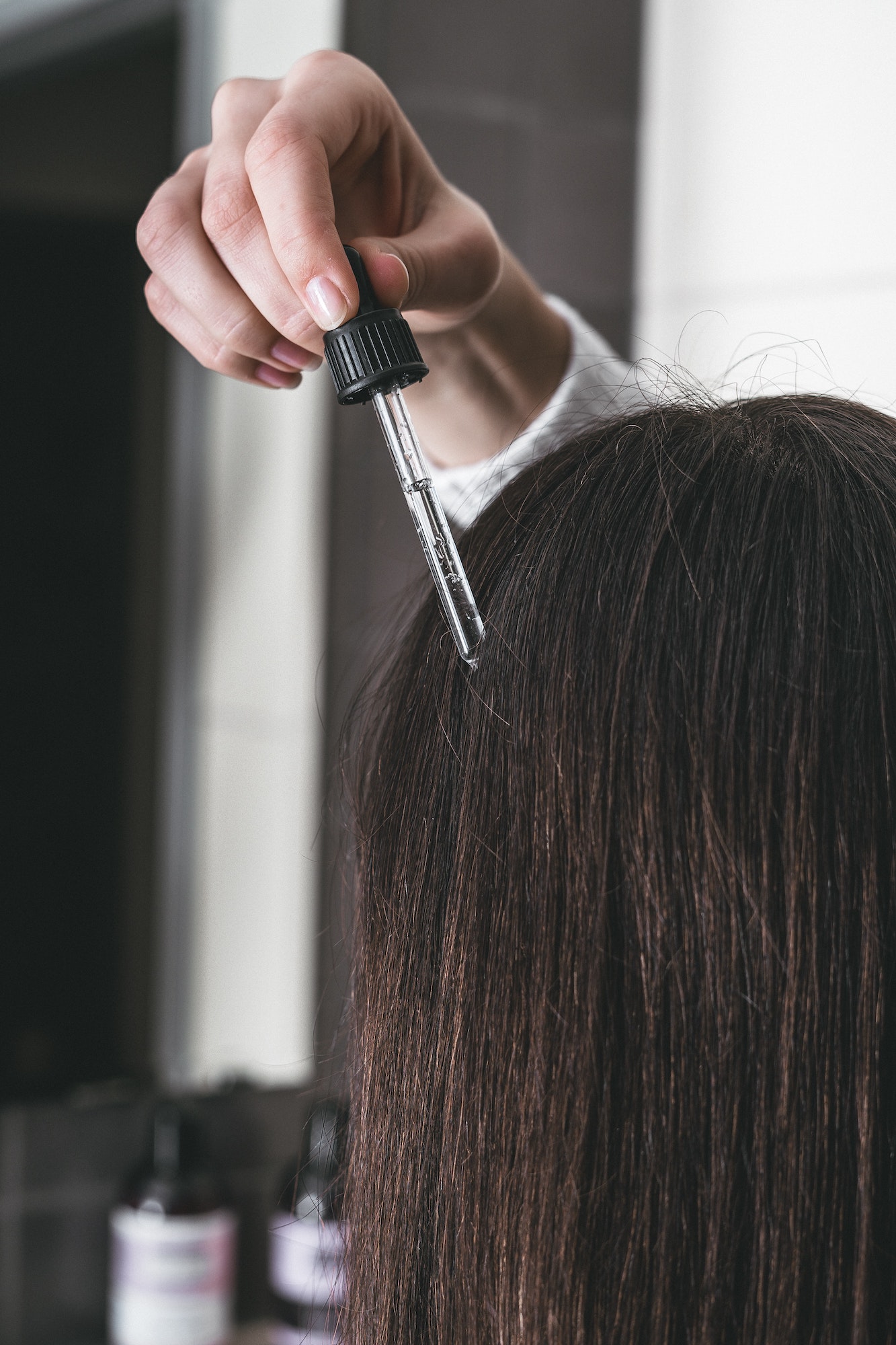 Our scalps have been overlooked for far too long. This year, expect scalp-focused treatments that improve hair health and reduce hair loss to gain traction. We may also see the "skinification" of hair care with ingredients traditionally used in skincare, applied to the top of your head. 
Yep, sought-after ingredients like hyaluronic acid and squalene (found in fish oil) are already making their way into scalp serums and conditioners to protect your skin and strands. Taking it one step farther, treatments like micro needling could be used to stimulate hair growth and enhance ingredient penetration for happy, healthy hair. 
Try it yourself: Exclusively available at Net-a-Porter, Dr Barbara Sturm's Balancing Scalp Serum aims to balance and hydrate your scalp with hyaluronic acid, Vitamin B5, and an array of vegan extracts. 
7. Accessorised Strands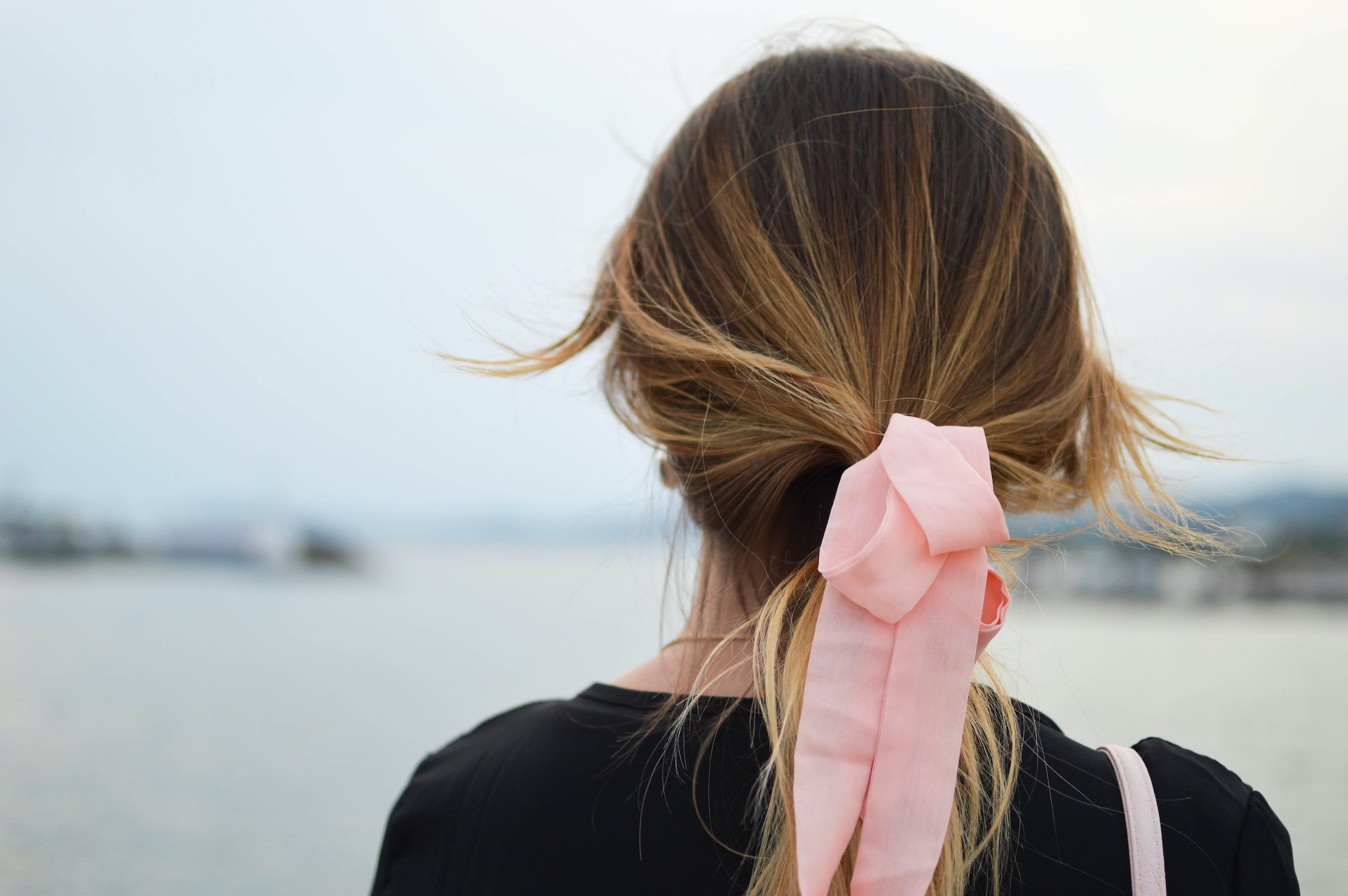 With a healthier head of hair, it makes sense to dial up the accessories. From oversized bows to veiled headbands, wear your favourite gear loud and proud – maybe even all at once. 
Add an oversized headband for an easy Zoom-friendly look, layer a tapestry of bedazzled clips for a bit of bling, or stack your barrettes with intention a la Tom Ford models at New York Fashion Week. There is no easier way to add a touch of disco-glam with minimum effort. 
Try it yourself: Stock up on all kinds of on-trend hair accessories at Zara or Daiso.  
8. All-Natural Beauty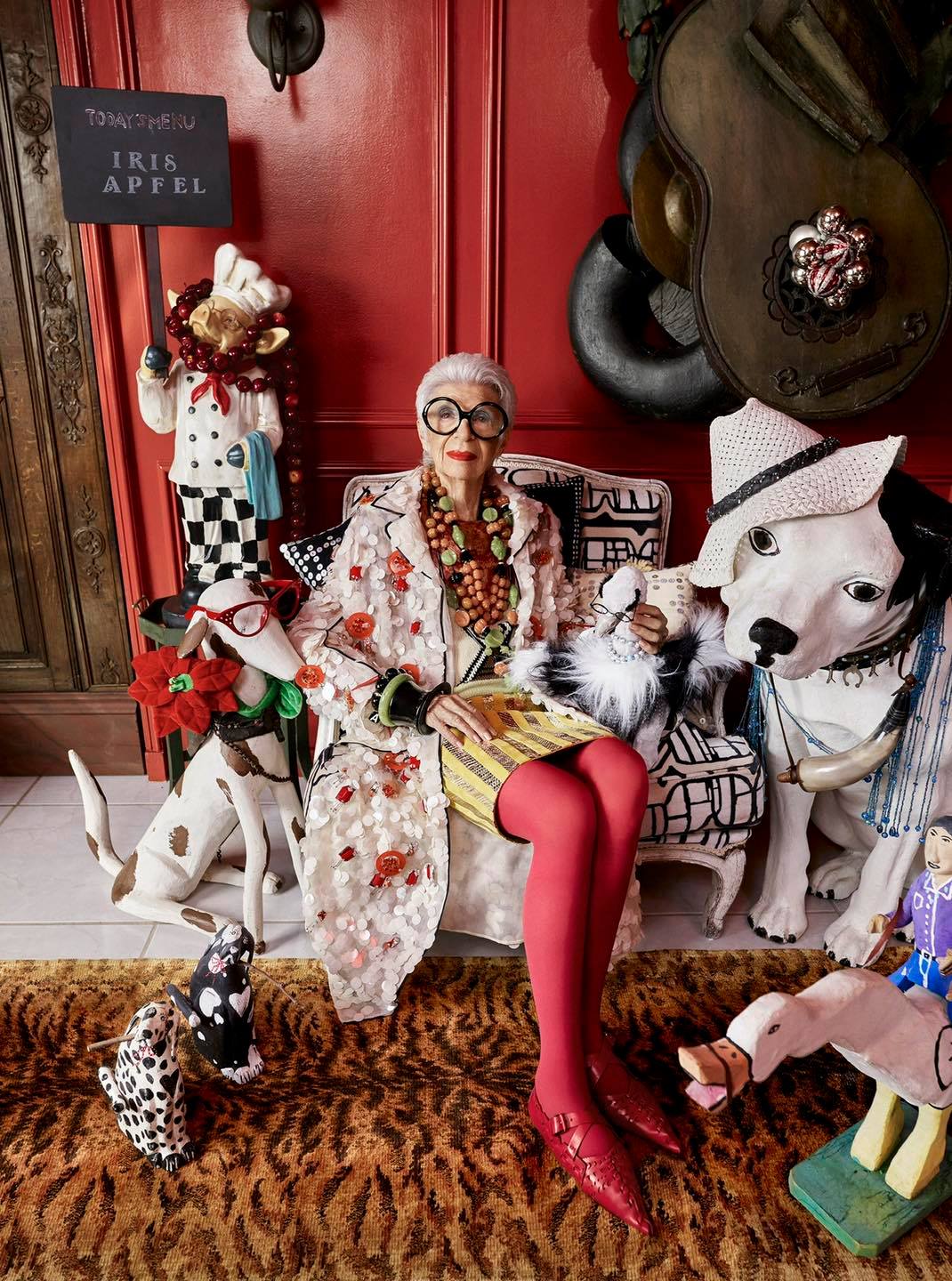 The beauty industry is taking its cues from mental health in the new year, and embracing your natural features plays a big part in that. Scars, freckles, folds, natural hair textures… celebrating these beautiful features challenges long-standing social constructs and creates a more inclusive society in the process.
In 2022, makeup may serve to enhance – not to hide. You can see this trend take many shapes, from women letting their hair go gracefully grey to a full face of radiant freckles, unencumbered by heavy foundation. 
Try it yourself: If you need a beauty icon that exemplifies this trend, look no further than fashion icon Iris Apfel, who has aged with grace and joy.
9. Sustainable Shifts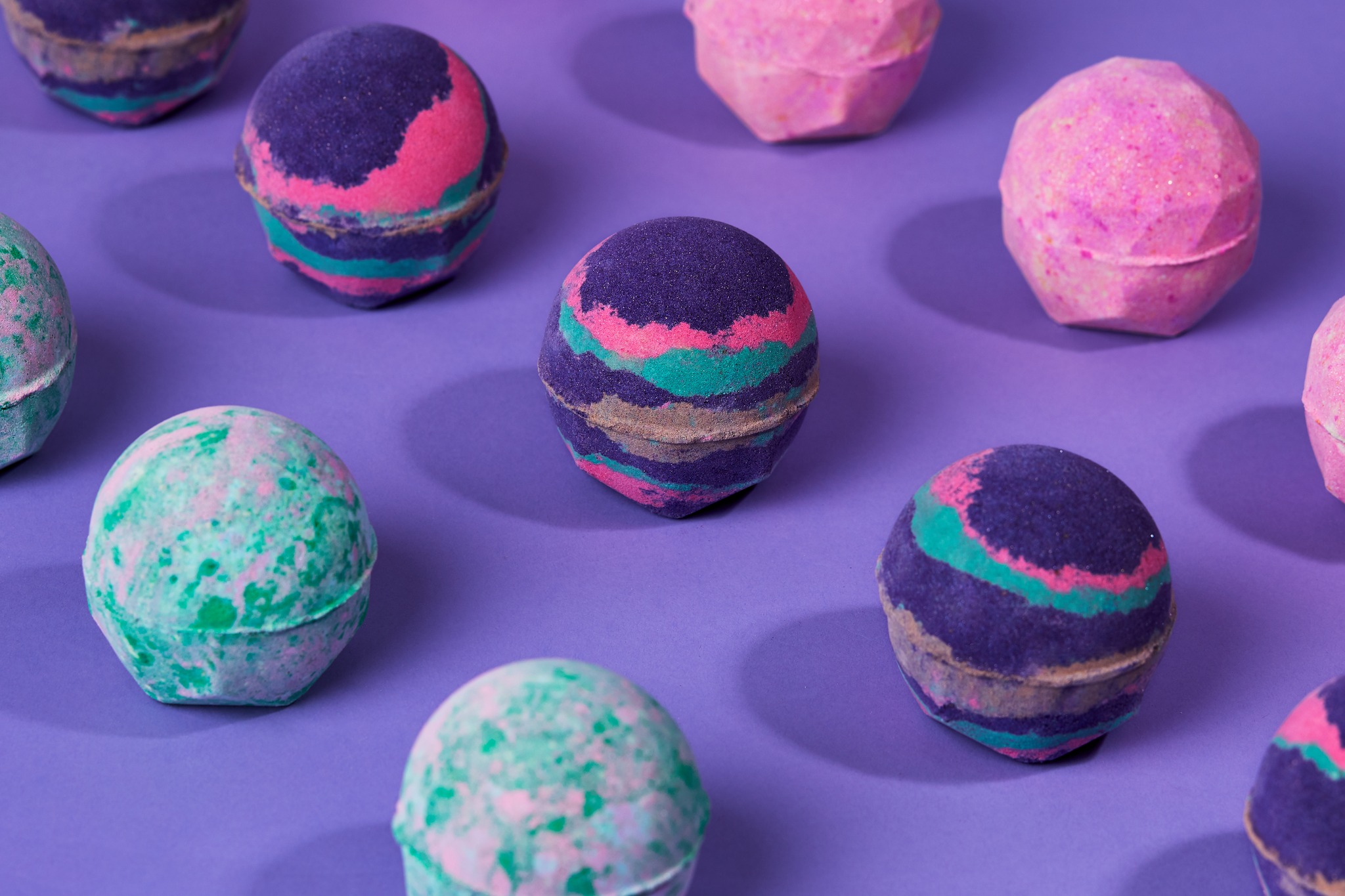 As consumers become better informed about industry practices and more concerned about carbon footprints, beauty brands will face more pressure to clean up their testing, production and supply chain practices. 
For example, Unilever plans to introduce 100 per cent reusable, recyclable, or compostable packaging by 2025. Elsewhere in the industry, biodegradable packaging – "certified compostable" products and packaging made from sugar cane, mushroom, paper, seaweed, and food waste by-products – is also gaining traction. 
Try it yourself: Ahead of the trend, LUSH says "less is more, and none is even better" when it comes to packaging. At least 35 percent of the brand's products are now "naked" – meaning packaging-free.
10. Y2K Vibes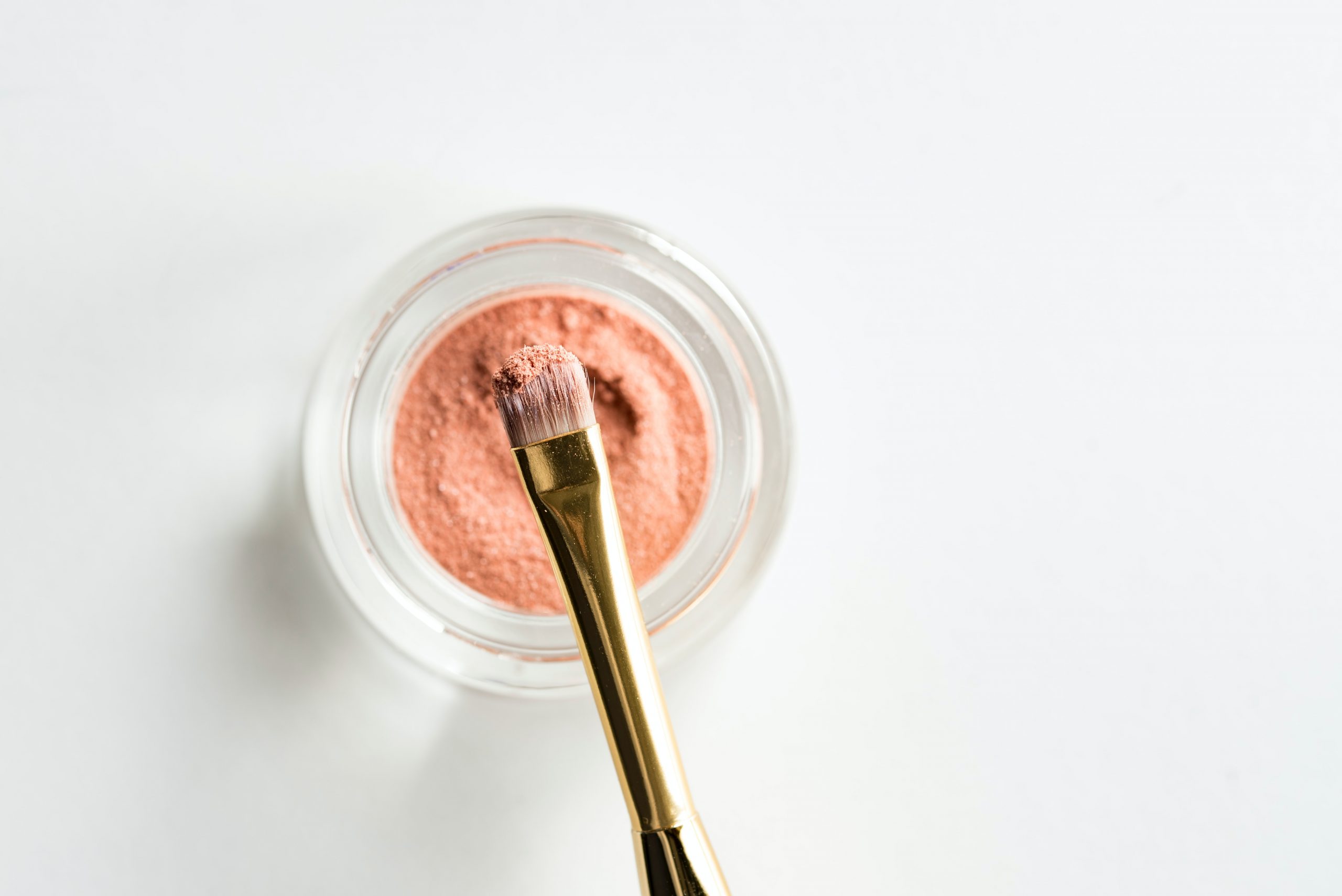 Spanning the late 1990s to mid-2000s, Y2K trends are all about being playful and having fun – a time of rosy-pink cheeks, pastel eyeshadow, glitter, rhinestones and rainbow butterfly clips.
This was the era of Britney Spears, Destiny's Child, Christina Aguilera, and Paris Hilton, after all. Whether you like it or not, Y2K started making waves in 2021 and shows no signs of slowing, so embrace the gaudy trend and just have fun with it. After all, Britney's back! 
Try it yourself: For a fresh pink flush that can double as blush, eyeshadow or highlighter, swipe on a bit of Make Up For Ever's Artist Face Color in Fresh Pink. Find it at New Yaohan and other beauty department stores.