The Macao Museum of Art celebrates its anniversary with a special programme
The Macao Museum of Art celebrates its anniversary with a special programme

Link copied
With its 24th anniversary coming up, MAM has lined up an 'art weekend' of talks, tours, screenings and more.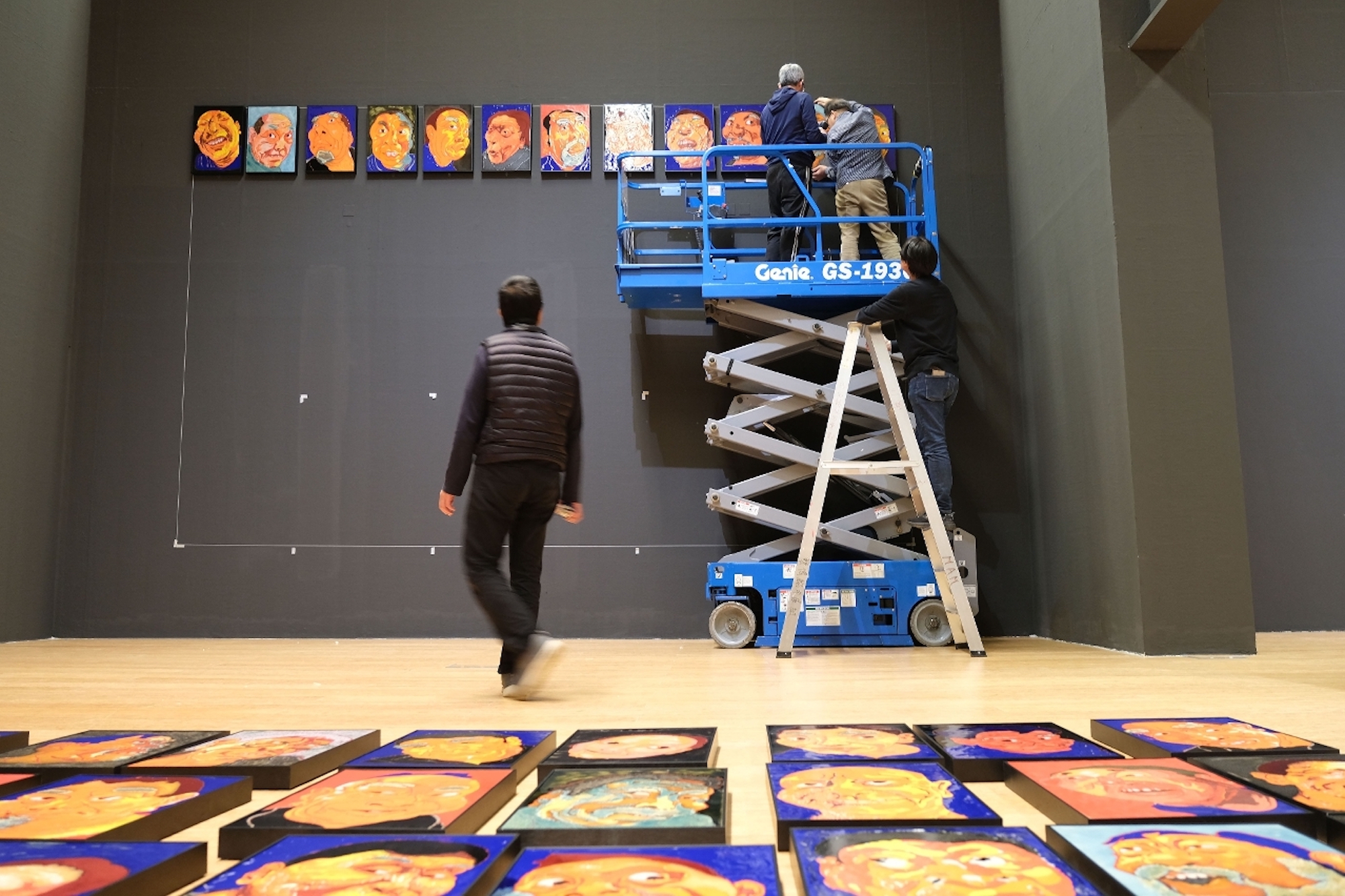 The Macao Museum of Art (MAM) is celebrating its 24th anniversary with an "Art Weekend" on 18 and 19 March.
The programme includes documentary screenings, talks, exhibitions and guided museum tours, under the theme of "sharing art without borders".
Among the highlights will be a live performance by visual artist Fan Sai Hong and musicians Iat U Hong, Akitsugu Fukushima and Ivan Wing. Entitled "In the Shadow, In the Light", the performance is inspired by the Fang Lijun exhibition, "The Light of Dust," currently on show at The Macao Museum of Art.
[See more: The Highly Collectible Art fair promises painting, sculpture, porcelain and more]
Of the documentaries on offer, The Chinese Lives of Uli Sigg  (2016) looks at the life of the famed Swiss collector, who has amassed one of the world's most significant collections of Chinese contemporary art. The film Paper and Glue (2021) examines the life and work of French graffiti artist JR.
Meanwhile, a series of talks will cover such topics as Macao painting and "Macao's modern style".
Admission to all activities is free. However, pre-registration is required for some activities and can be done through your Macao One Account.