International and mainland Chinese authors return to the Macau Literary Festival
International and mainland Chinese authors return to the Macau Literary Festival

Link copied
The lifting of Covid-19 pandemic travel restrictions means that writers from outside the city are able to participate in the event for the first time in three years.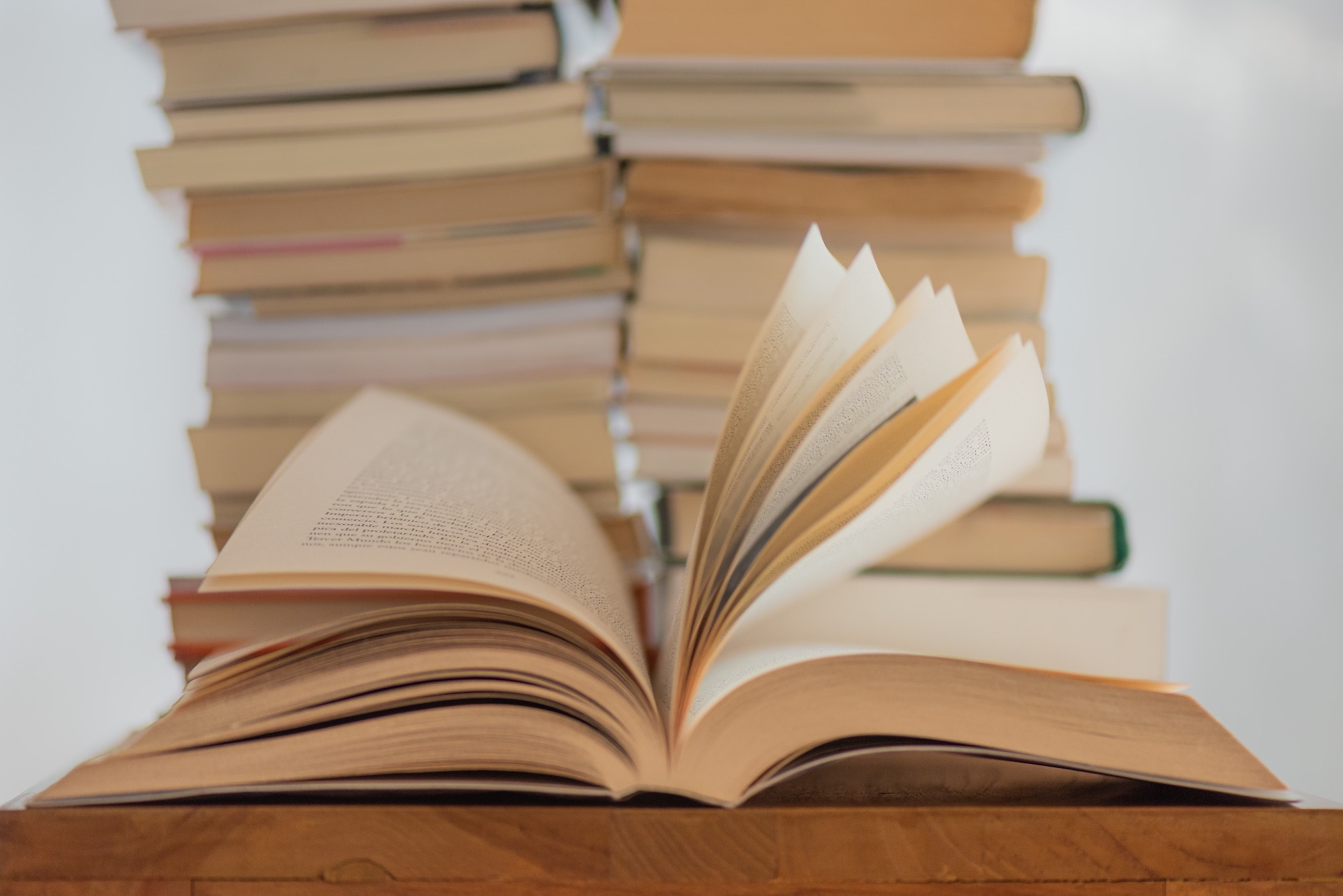 The Macau Literary Festival will take place from 6-15 October at the Portuguese Bookshop and Casa Garden.
The reopening of borders means that Portuguese author Francisco José Viegas – who took part in the 2015 festival – will make a return, this time to talk about two of his recent crime novels, Light in Beijing and Melancholia. 
Also representing the world of Lusophone literature is journalist and author António Caeiro, who served as the correspondent for the Lusa Portuguese news agency in Beijing for nearly two decades and has been invested with the Order of Infante D. Henrique for his contribution to journalism and role in fostering the rapprochement between Portugal and China. He'll be presenting his latest work, The Refugees of Shanghai.
Taking place under the banner of "The Script Road," the festival will feature three important figures of Chinese literature: Shenzhen-based winner of the Lu Xun Literary Prize Deng Yiguang, Hong-Kong based writer Fu Zhen, and Wang Weilian. Dubbed by the organisers of the festival as "one of China's most talented young authors," Wang is the winner of the Mao Dun Literary Prize for Newcomers. 
Local authors making an appearance include Joe Tang, Isaac Pereira and Joshua Ehrlich. 
[See more: With World Book Day approaching, here are your 10 must-read volumes on Macao]
In celebration of the centenary of the birth of celebrated Macanese author Henrique de Senna Fernandes, the festival's opening session will feature a panel discussion on the work of the late writer as well as the launch of the first book of essays on his writings.  
Luís Vaz de Camōes – author of the 1572 epic poem Os Lusíadas and considered by many the Portuguese language's greatest poet – will also be honoured as a way of marking the 500th anniversary of the bard's birth, which occurs in 2024. Macao-based writer, journalist and director of Hoje Macau newspaper, Carlos Morais José, will interview Cambridge University professor Edward Wilson Lee and author of A History of Water, a book on the lives of explorers Luís de Camōes and Damião de Góis. The work was listed by The Times as one of 2022's books of the year. 
Much like previous editions, the Script Road will feature exhibitions and a closing concert too, with Brazilian singer and poet Luca Argel taking the stage of the Broadway Theater alongside Angolan actress Nádia Yracema in a show shedding light on some of the most remarkable events in Brazilian history. 
The Macau Literary Festival is organised by local Portuguese-language newspaper Ponto Final and the Sociedade de Artes e Letras.