Macao's beleaguered jockey club awaits approval for next season's racing schedule
Macao's beleaguered jockey club awaits approval for next season's racing schedule

Link copied
The submission of a plan for forthcoming race meetings comes amid swirling rumours that local authorities will rescind the MJC's licence.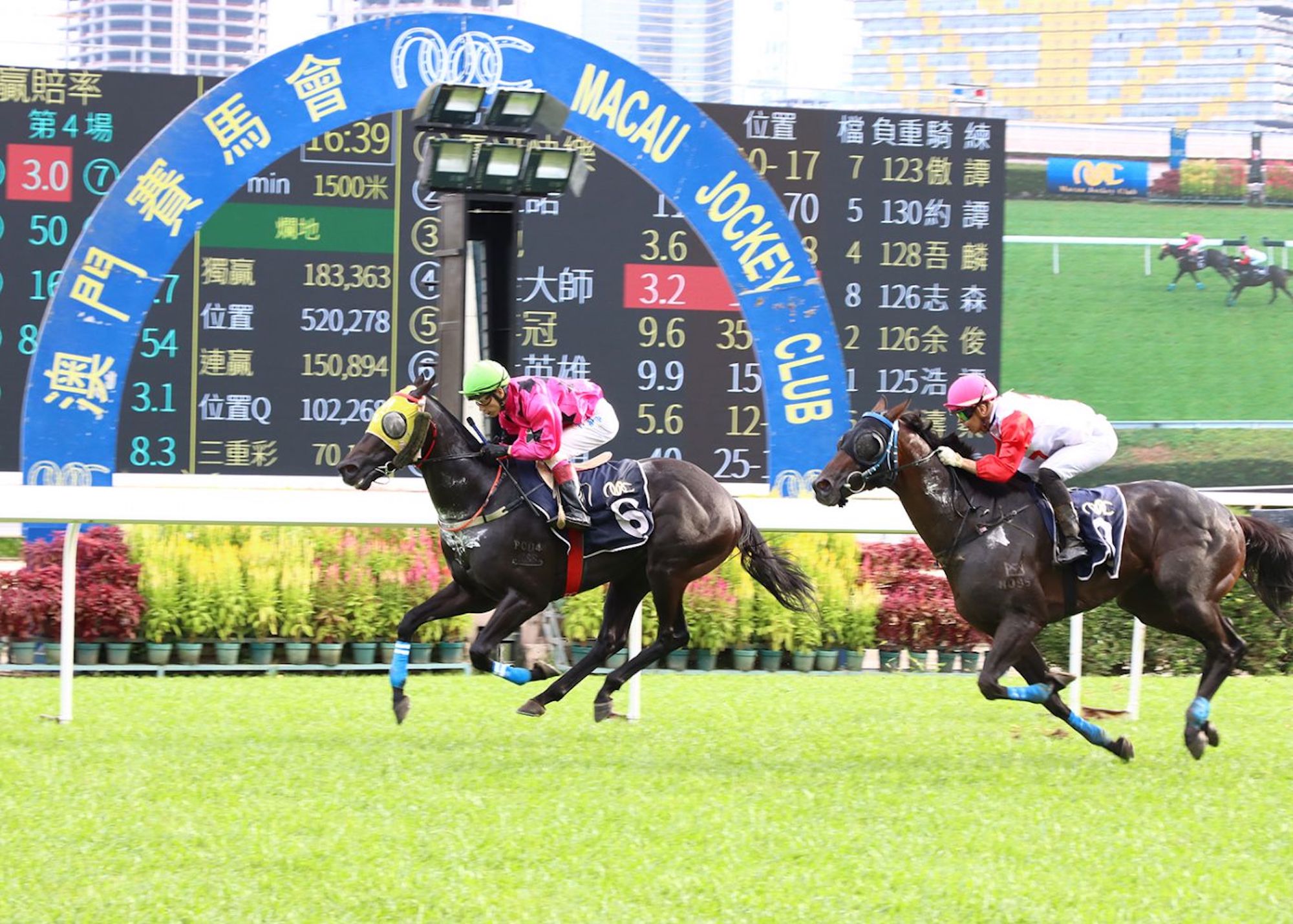 The Macau Jockey Club (MJC) says it is awaiting approval for its 2023 to 2024 racing season schedule from the Gaming Inspection and Coordination Bureau, according to local media reports.
The final race of the MJC's 2022 to 2023 season was held on Saturday, amid speculation that the government is poised to withdraw the club's right to organise races in the territory.
The MJC was granted a 24-year lease extension in 2018, contingent on it making renovations to the racing complex – though these have yet to materialise.
[See more: Are we witnessing the end of horse racing in Macao?]
Speculation on its future has been fuelled by a reduction in weekly race meets, the ending of the race track's ability to accept bets from abroad, and the recent turning away of an incoming shipment of horses from Australia.
"Is the club cutting costs in an effort to keep going? Or is it a sign that the end is near?" an anonymous local horse trainer recently told Asian Racing Report.
If the MJC is allowed to continue operations, the 2023 to 2024 racing season will run from late September to August next year.
During the 2003 heyday of horse racing in Macao, the city boasted 1200 horses in training compared to the current 220. The last two decades have also seen a sharp fall in the MJC's fortunes, with the club racking up losses of 2.1 billion patacas.