The rescheduled start of Macao's fireworks contest takes place tonight
The rescheduled start of Macao's fireworks contest takes place tonight

Link copied
The competition, featuring displays from 10 countries, was set to take place on the weekend but postponed due to heavy rain.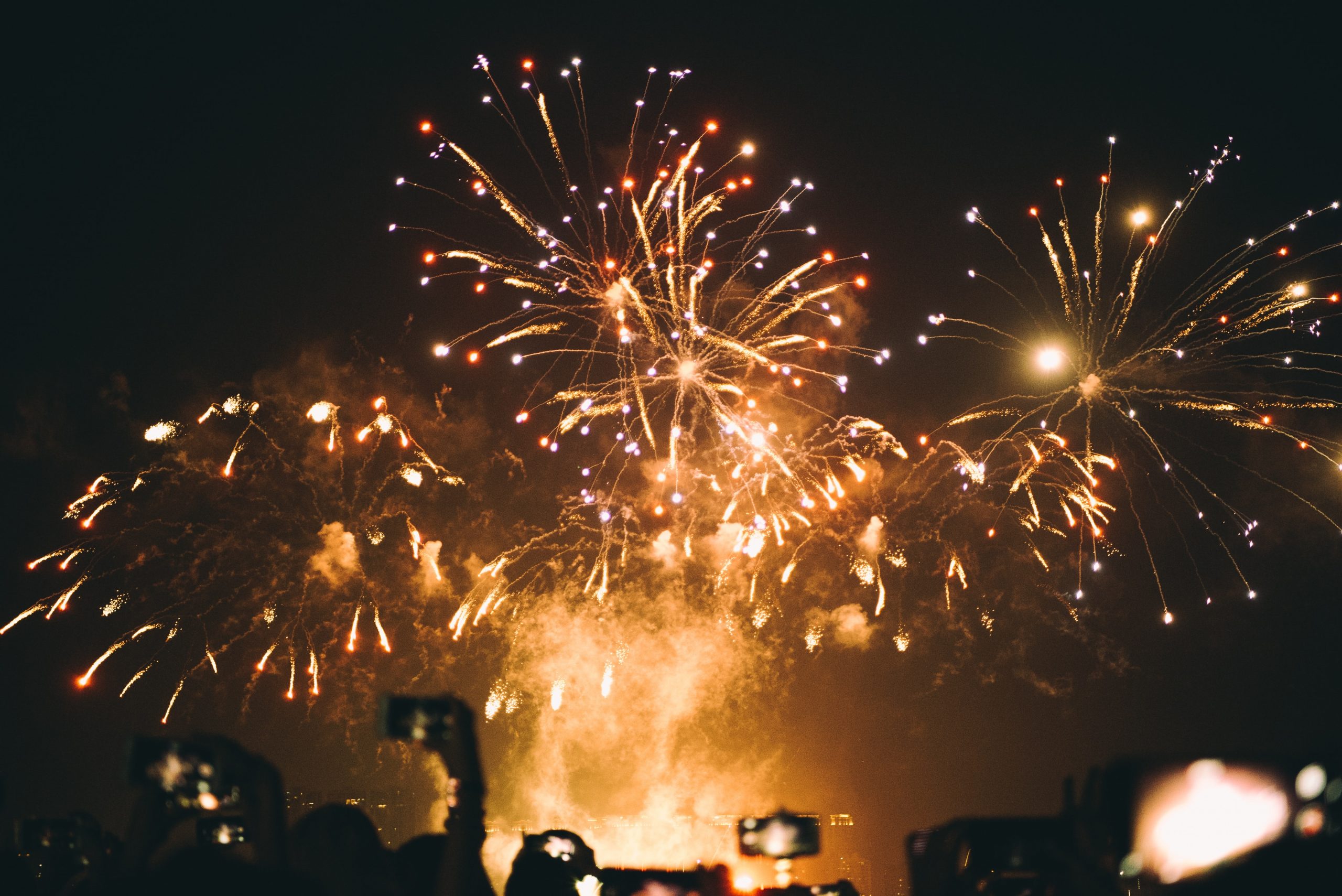 The pyrotechnic displays that were due to be held on 9 September as part of the 31st Macau International Fireworks Display Contest, but postponed due to poor weather, will take place this evening.
According to an official statement, teams from Australia and Switzerland will kick off the contest with displays at 9:00 pm and 9:40 pm respectively.
The Australian show, entitled "Thunder from Down Under" will feature pyrotechnic representations of native Australian flora, fauna, and landscapes, set to the country's pop and rock hits.
[See more: Travel back in time to experience Macao's firecracker era]
The Swiss will present "Icons of Rock," telling the story of rock music through elaborately designed firework combinations.
Among the best vantage points are the open area next to Macau Tower; Anim'Arte at Nam Van lake; the area from Kun Iam Ecumenical Centre to the leisure area by the Kun Iam Statue Waterfront on Avenida Dr. Sun Yat-Sen; Avenida de Sagres (next to Mandarin Oriental, Macau); the waterfront at Macao Science Center; and the Avenida do Oceano in Taipa.
A fireworks carnival will be held next to the Macau Tower from 5:00 pm to 1:00 pm on fireworks evenings, with themed markets at Anim'Arte and the Taipa Waterfront from 6:00 pm to 11:00 pm.