Traders were already talking about a 'Great Bay' area 300 years ago
Traders were already talking about a 'Great Bay' area 300 years ago

Link copied
Macao Polytechnic University historian Ivo Carneiro de Sousa has found evidence that the region was being conceived of as a unified whole as far back as the start of the 18th century.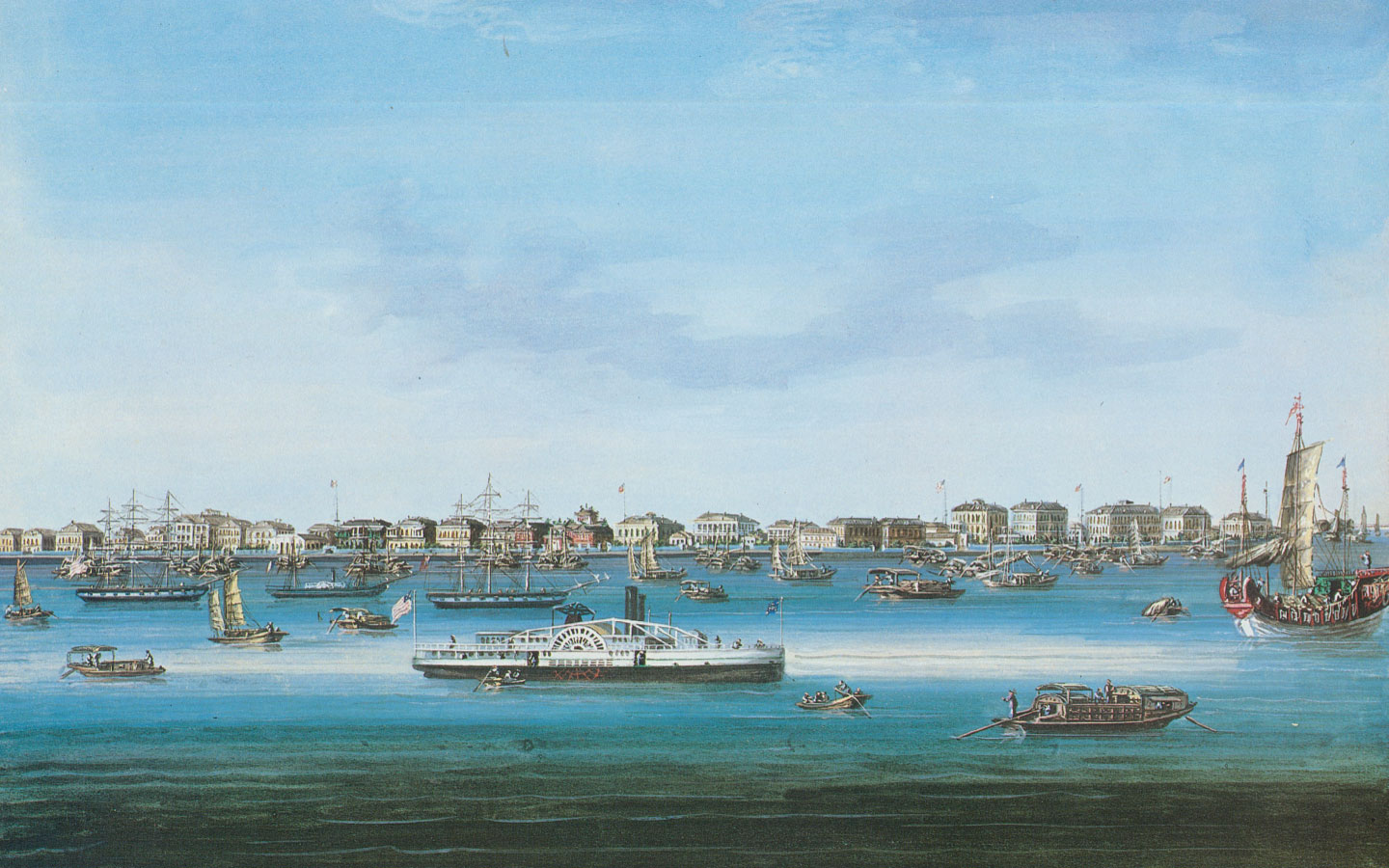 While we tend to think of the Greater Bay Area as a modern designation, one scholar says the records show that Macao, Guangzhou, and their environs, were conceived of as a geographical whole "since the beginning of the 18th century".
Macao Polytechnic University historian Ivo Carneiro de Sousa told Jornal Tribuna de Macau that a "Grande Baía" (Great Bay) was being referred to in maps and documents used by Western traders as far back as 300 years ago and as recently as 1841.
He said a unified customs regime gave an early coherence to the region, which today consists of nine cities and the two Special Administrative Regions of Macao and Hong Kong.
The common use of Portuguese, Chinese and business English also reinforced ties within Grande Baía, as did shared commercial intelligence.
[See more: Understanding the man and the legacy behind Macao's Mandarin House]
"For example, it was in Macao that the international prices of different tea types were defined and there were warehouses and headquarters in Canton for the international companies – English, Dutch, Swedish, Danish, Austrian, Spanish companies", de Sousa said.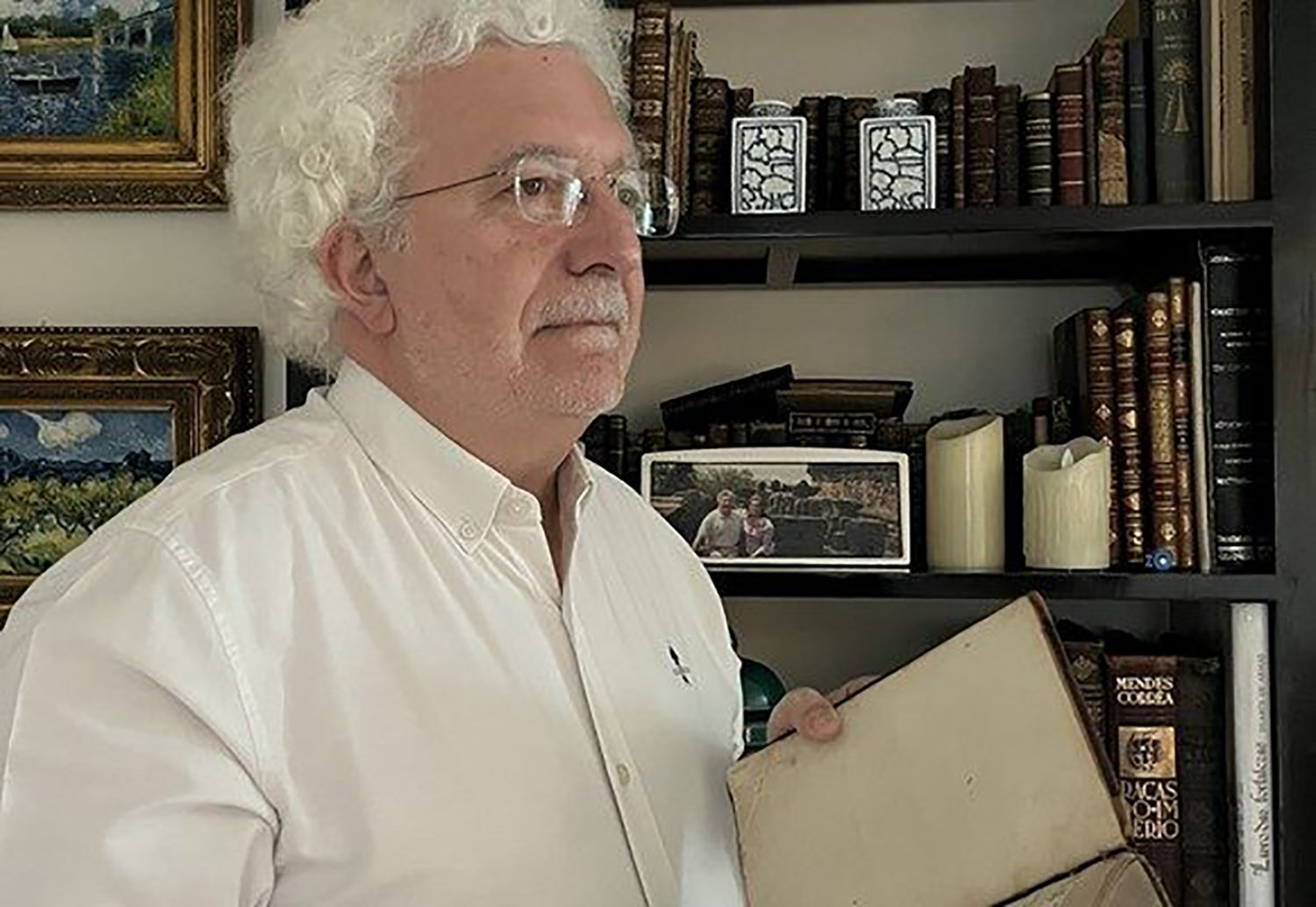 The professor explained that commercial disputes were resolved in Macau, in "commercial courts where Portuguese and Chinese were spoken". 
According to de Sousa, Grande Baía began to decline in importance after the Opium Wars of 1839-1841 – when foreign powers forced the opening of other ports in China to trade, including Hong Kong. Although the concept was not to be revived until the present day, the modern Greater Bay Area has much "to do with tradition", he told Jornal Tribuna de Macau.
Last updated on 24 March at 8:27 am