Hong Kong puts its GBA graduate job scheme on a permanent footing
Hong Kong puts its GBA graduate job scheme on a permanent footing

Link copied
A project that offers subsidies to GBA companies taking on Hong Kong university leavers is to remain in operation after a two-year trial.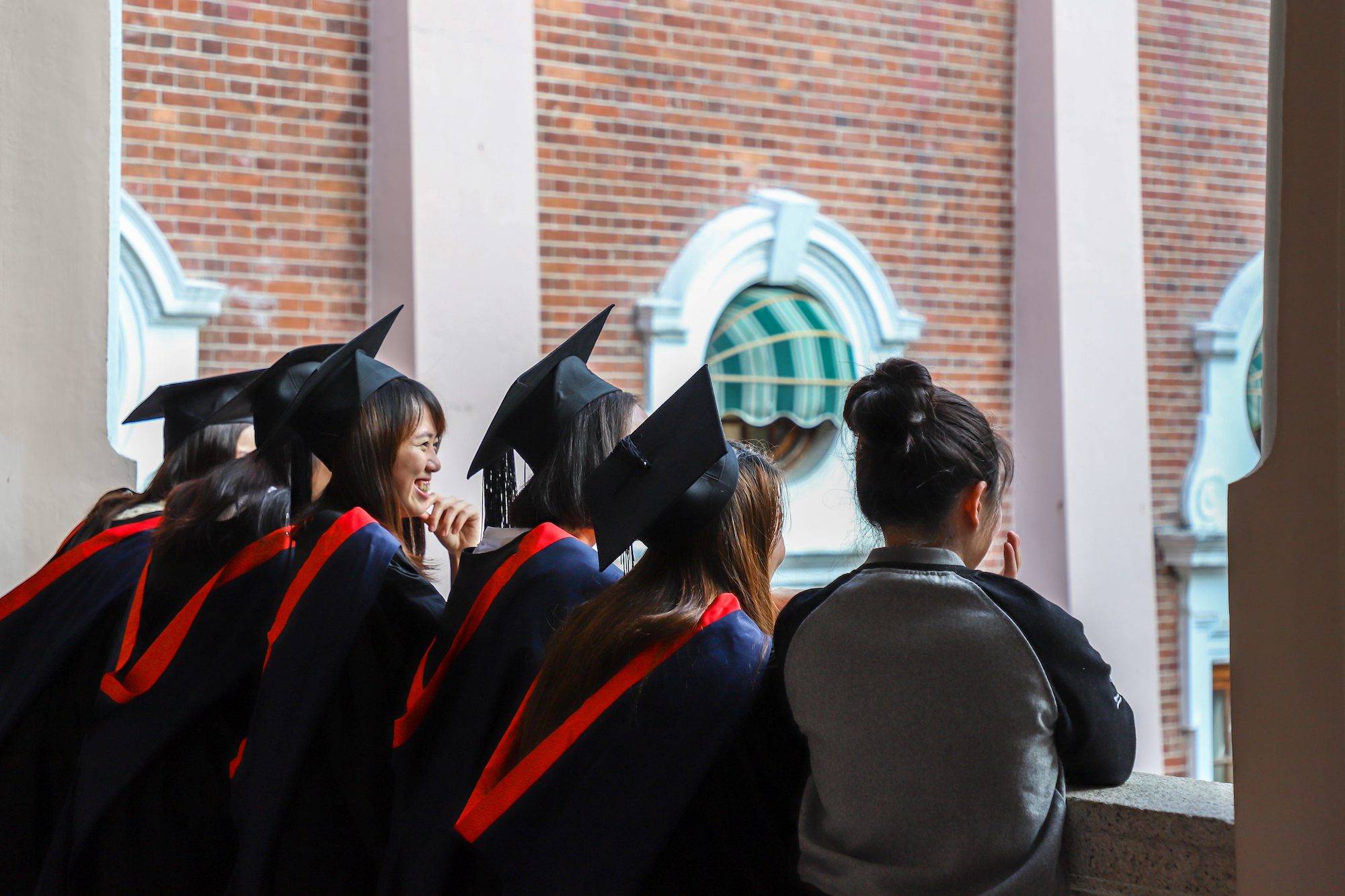 A scheme that encourages firms in the Greater Bay Area to employ Hong Kong graduates is to be established on a permanent footing after operating on a trial basis for 24 months.
The Greater Bay Area Youth Employment Scheme has led to 2,000 successful hires, CGTN reports, and is designed to narrow the wage gap between Hong Kong and the GBA, making the latter a more attractive destination for Hong Kong's university leavers.
Under the initiative, the Hong Kong government offers a monthly allowance of HK$10,000 to GBA employers taking on Hong Kong graduates. The employers must in turn pay those graduates at least HK$18,000 a month. The subsidies will last up to 18 months.
The scheme is part of a full-spectrum push for greater integration between the cities of the GBA and comes as political, business and academic leaders encourage young people in the Special Administrative Regions of Macao and Hong Kong to look north for career opportunities.
[See more: Macao graduates call for one-stop employment support platform]
Economic integration was high on the agenda at meetings between the chief executives of Macao and Hong Kong in February and March.
Earlier this month, Shun Tak Holdings chair Pansy Ho said young people in the SARs needed to improve connections "into our own country" while discussing the GBA's development in a CGTN interview.
Also this month, president of the Macau University of Science and Technology, Professor Joseph Lee, called on the city's young graduates to take full advantage of the opportunities presented by the GBA.