University head calls on graduates to seize fresh opportunities
University head calls on graduates to seize fresh opportunities

Link copied
The Macau University of Science and Technology's ties with the GBA are being strengthened, its president and vice chancellor tells graduates.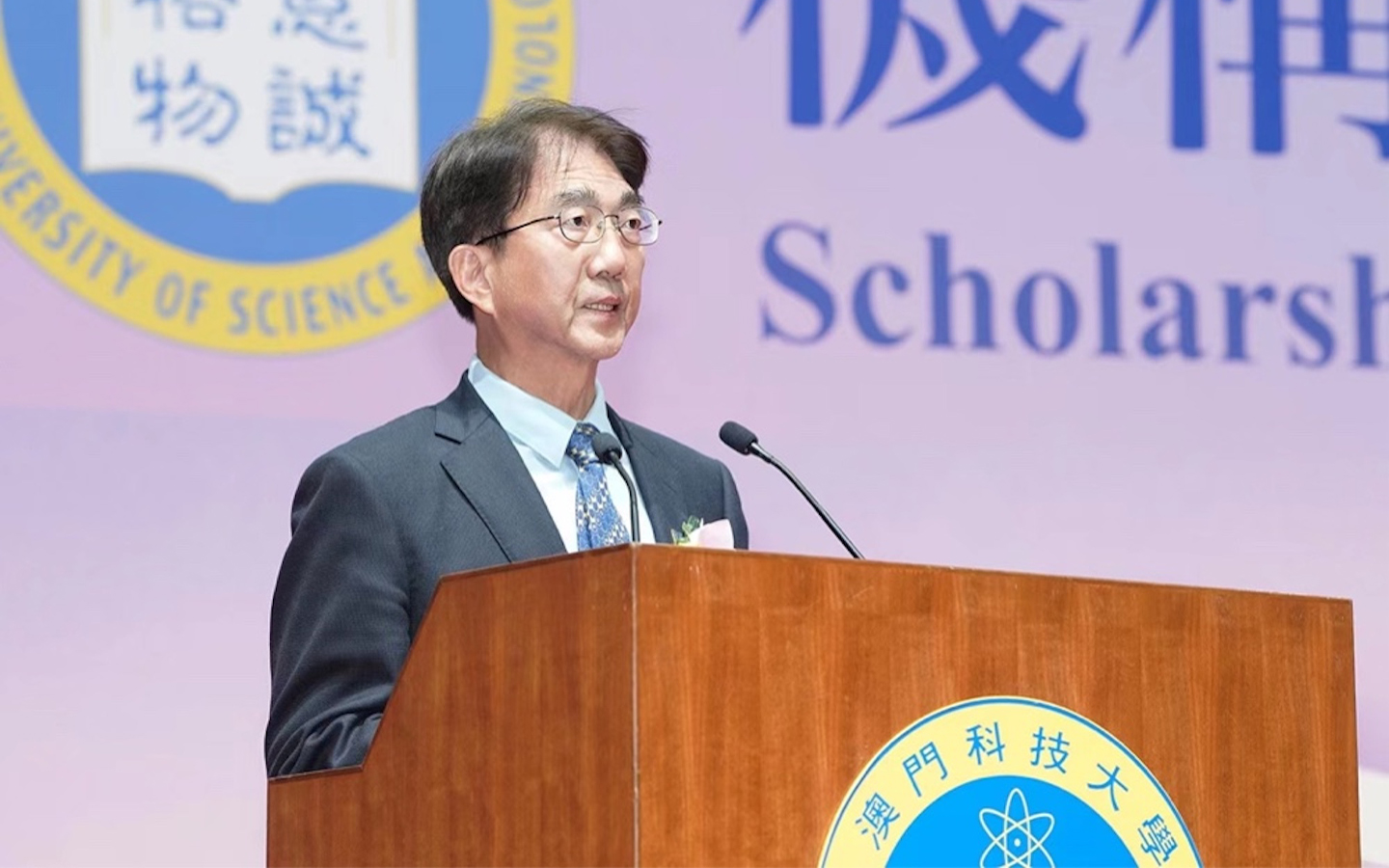 One of Macao's top educationalists has called on the city's young graduates to take full advantage of the opportunities presented by the Greater Bay Area (GBA).
The vice chancellor and president of the Macau University of Science and Technology (MUST), Professor Joseph Lee, says that the university has been strengthening ties with businesses and government entities in the GBA.
Noting the surge in demand for young talent across all industries this year, Lee called on graduates to "seize this opportunity, adjust their mindset, enhance their competitiveness, and fully prepare themselves to explore their careers, accomplish their dreams and serve society".
[See more: Macao graduates call for one-stop employment support platform]
Lee was speaking at the opening of MUST Career Day 2023, when more than 120 companies were offering over 3,000 vacancies and internships, the Macau Post Daily reported.
The university has been participating in the GBA's development, deepening the integration of industry and education, and building a platform for cooperation among government, academia, and industry, and hopes to "attract more skilled and application-oriented talents" to the GBA, it said in a statement.
Concerns have been expressed for the mostly mainland Chinese graduates of MUST, who are not automatically entitled to work in Macao upon leaving university. Some educationalists have proposed a new type of residency card that would allow them to stay and contribute to the city's development.
Around 4,000 undergraduates and postgraduates are slated to graduate from the university this year.