A new logistics park in Dongguan aims to provide seamless shipment via Hong Kong
A new logistics park in Dongguan aims to provide seamless shipment via Hong Kong

Link copied
The pilot project allows freight from across the GBA to be inspected in Dongguan and then exported via Hong Kong without additional clearance.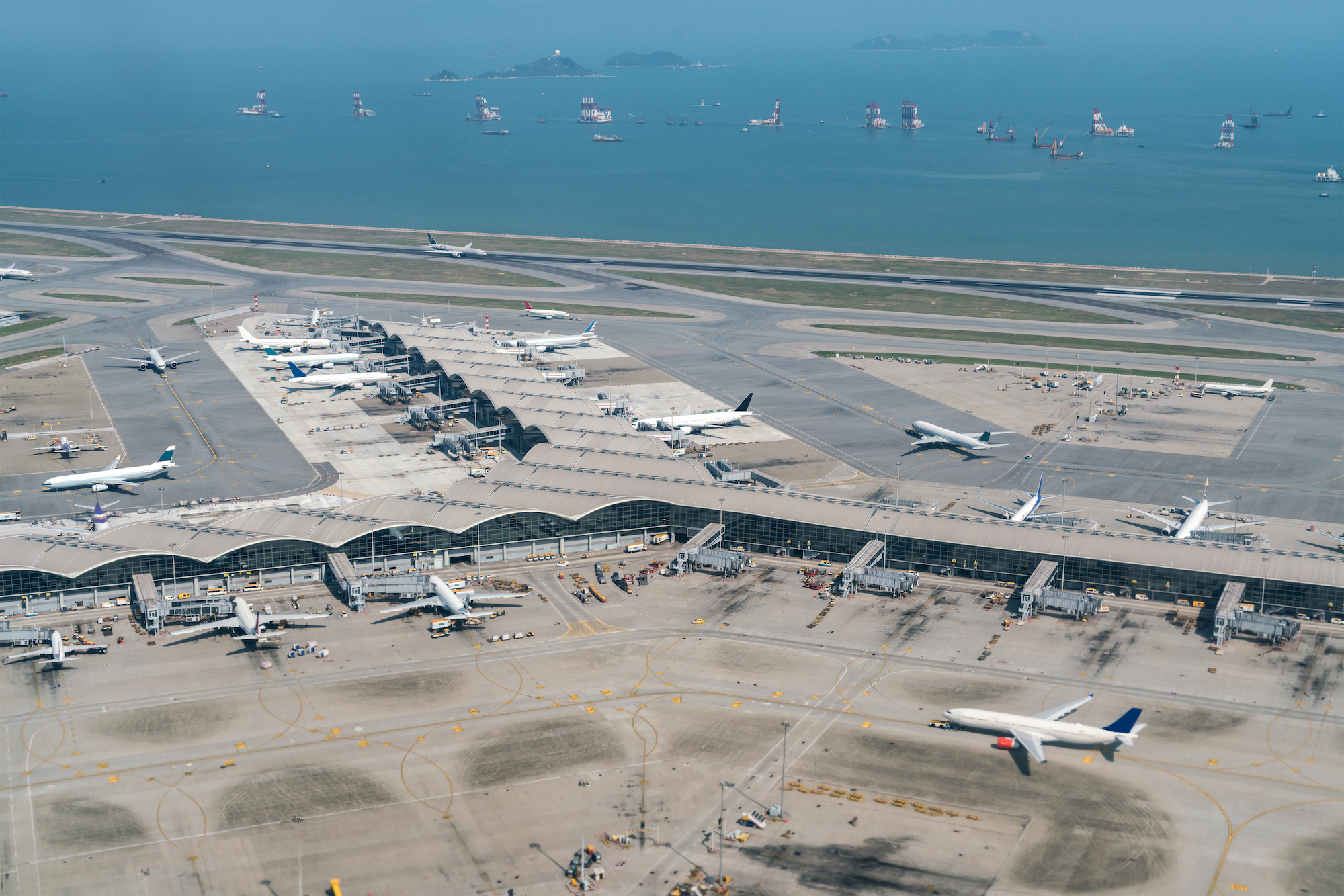 A new logistics park has started operations in Dongguan under a pilot scheme with Hong Kong International Airport.
Under the scheme, cargo shipments from across the Greater Bay Area (GBA) can be sent to the centre for security and customs clearance and loaded onto pallets. They can then be dispatched to airport and loaded onto flights without additional inspection, the South China Morning Post reports.
Visiting the facility on Sunday, Hong Kong's Chief Executive John Lee said it would permit GBA freight to be exported "in a seamless and convenient manner," through the SAR.
"It can reduce operating costs by about 50 per cent and handling time by about one-third", he added.
[See more: Business confidence is soaring in the GBA, according to a new survey]
Overseas cargo can also be sent to mainland China via Hong Kong and the Dongguan centre.
Lee said Hong Kong lacked both the land and the labour for such a facility, but not Dongguan. "That is the beauty of cooperation under Greater Bay Area development", he told the Post. "We all contribute the best things that we have".
According to Airports Council International, Hong Kong airport was the world's busiest cargo airport in 2022, handling more than 4 million tonnes of cargo.