Wynn Macau's 2021 Q4 operating revenue up, but net losses US$208 million
Wynn Macau's 2021 Q4 operating revenue up, but net losses US$208 million

Link copied
Gaming operator bosses confident of more visitors in the coming months, point to healthy results at start of Year of the Tiger.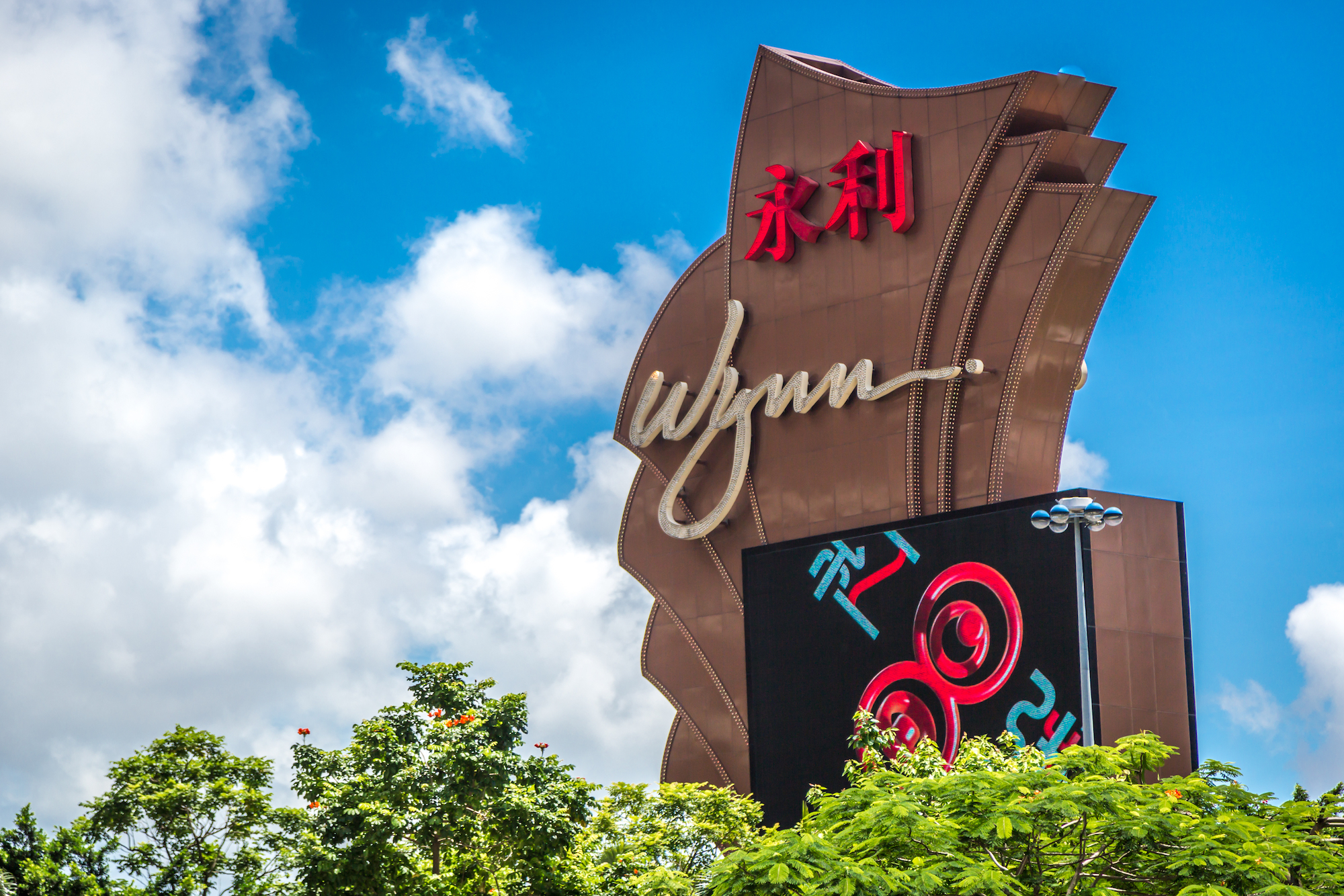 Wynn Macau is adopting a confident stance, despite experiencing mixed fortunes in the last quarter of 2021.
The gaming giant reported US$208.14 million in net losses for the last three months of the year, up on the US$179.8 million reported in the previous quarter.
However its casino revenues rose by 4.7 per cent in the last quarter to US$243.2 million, lifting operating revenues by 4.3 per cent quarter-to-quarter to US$325.6 million.
"In Macao, we remain confident that the market will benefit from the return of visitation over the coming quarters," commented Craig Billings, CEO of Wynn Resorts.
Vice-chairman and chief operating officer of Wynn Macau, Linda Chen, applauded gaming performance over the Chinese New Year holiday at the beginning of February as one of the best results since the start of the Covid-19 pandemic more than two years ago. The Macao Government Tourism Office recorded 113,699 visitors during the week-long holiday, fully a quarter more than in 2020.
Adjusted Property EBITDA from Wynn Palace reached a negative US$1.4 million for the last quarter of 2021, with Wynn Macau US$24.5 million in the red, with total operating losses contracting 13 per cent to US$81.5 million by December 2021.
Altogether, Wynn Macau has witnessed its total revenues jump 32 per cent year-on-year in 2021 to US$626 million, with Adjusted Property EBITDA recovering from a negative US$87.1 million in 2020 to a positive US$4.2 million by the end of last year. Wynn Resorts held US$11.93 billion in total current and long-term debt outstanding, of which US$5.97 billion was related to Macao.