SJM Holdings' net revenue drops to HK$1.028 billion in third quarter
SJM Holdings' net revenue drops to HK$1.028 billion in third quarter

Link copied
Gloomy results see VIP GGR, once a huge source of income, down to a paltry HK$29 million. CEO hopeful of 'travel liberalisation'.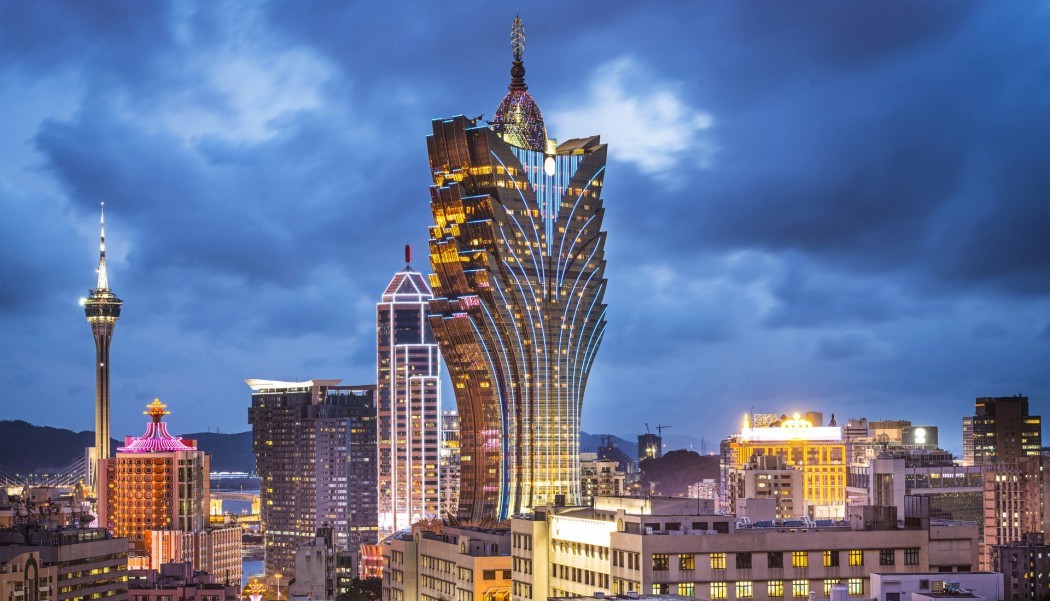 SJM Holdings' total net revenue dropped 57.4 per cent year-on-year to HK$1.028 billion in the third quarter, the gaming operator announced yesterday. 
According to a statement released on the Hong Kong Stock Exchange, net gaming revenue fell 59.9 per cent to HK$913 million. 
Net gaming revenue generated 88.8 per cent of the company's total net revenue in the third quarter. Total net revenue included HK$115 million in takings from hotel, catering, retail, leasing and related services. 
Loss attributable to the company's owners decreased 51.8 per cent to HK$1.895 billion. Adjusted EBITDA dropped 110.4 per cent to HK$968 million. 
In the third quarter, VIP gross gaming revenue (GGR) was a mere HK$29 million, a decrease of 91 per cent year-on-year, while mass-market GGR amounted to HK$857 million, a drop of 57.2 per cent. Slot machine GGR stood at HK$66 million, a decline of 52.9 per cent. 
Ambrose So Shu Fai, vice-chairman and CEO of SJM Holdings commented that the "results for the third quarter of 2022 continued to be severely impacted by travel restrictions and quarantine requirements," adding that "in the current quarter, we look forward to the beginnings of [the] gradual liberalisation of travel to Macao, to the award of the new gaming concessions, and SJM's commitment to a continuing presence in Macao for the long term."
Grand Lisboa on the peninsula and Grand Lisboa Palace in Taipa are the company's main hotel-casino properties.  
The government plans to grant up to six gaming concessions for up to 10 years by the end of December. SJM is one of the seven bidders, The Macau Post Daily reported.