November gaming receipts climb to MOP 6.7 billion
November gaming receipts climb to MOP 6.7 billion

Link copied
News doubly welcome in wake of Suncity debacle, however, government still 40 per cent short of its MOP 130 billion gross gaming receipts target.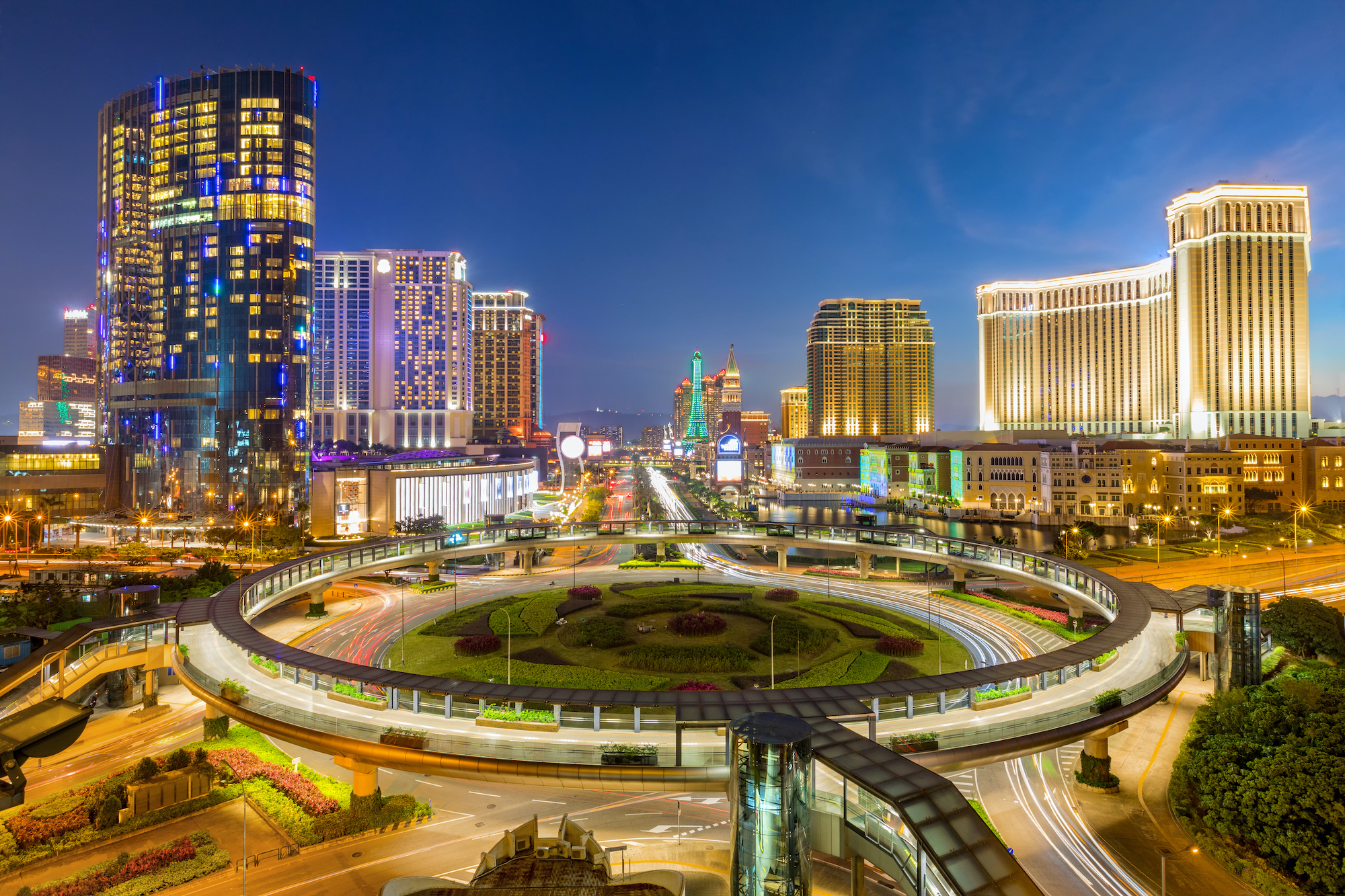 Macao's gaming results jumped by 54 per cent in November to MOP 6.7 billion – a substantial improvement on October's lacklustre figures, according to newly released data from the Gaming Inspection and Coordination Bureau (DICJ).
The discovery of 12 Covid-19 cases plunged Golden Week into gloom, however as the pandemic situation in the city was brought under control daily visitor numbers climbed to more than 50,000 in November, and gaming results followed suit.
News of the improved results was doubly welcome following revelations of the arrest of junket mogul Alvin Chau at the weekend, which precipitated a sudden dive in casino shares on the Hong Kong Stock Exchange on Monday.
However, the bureau pointed out that November results are little changed from November 2020, with only a fractional 0.01 per cent improvement.
The government predicted this year it would rake in MOP 130 billion in gross gaming revenue (GGR), however Covid-19 outbreaks and a shrinking number of VIP visitors resulted in GGR of just MOP 78.9 billion by November, some 60 per cent of what had been expected.
Due to the reduction in gaming tax revenue, the government has taken MOP 90.8 billion from the extraordinary financial reserve to balance the budget after introducing a series of economic stimulus and support policies.