March GGR climbs to MOP 8.3 billion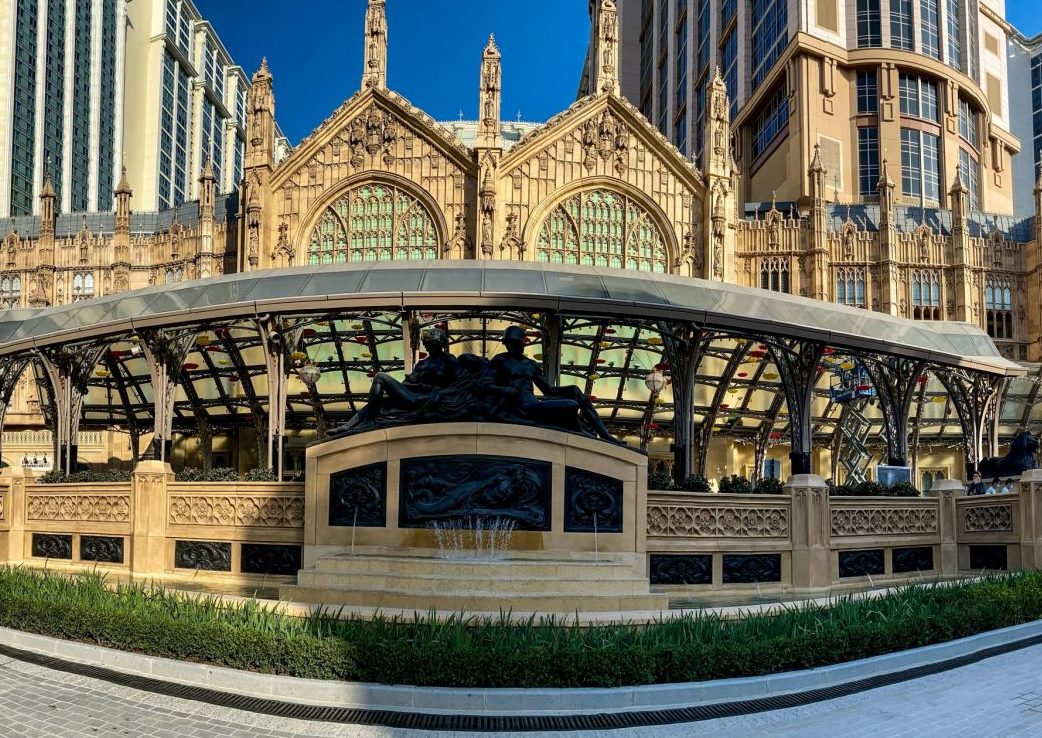 The trickle of visitors flowing into Macao is turning into a rush, and it's a rush that's headed to the gaming tables.
Gross gaming revenue (GGR) last month hit MOP 8.31 billion (US$1.04 billion) according to the Gaming Inspection and Coordination Bureau – the best result since the start of the Covid-19 pandemic in January 2020.
March's GGR figure was 58 per cent higher than March 2020, and 13.6 per cent higher than last February – MOP 7.31 billion (US$914.5 million) – as mainland visitors return to Macao assured of its high standards of health and safety.
Last week, Macao notched up its highest single day visitor tally for more than a year –  32,647 arrivals on 26 March – and also its highest number of visitors (189,843) in a single week. 
Macao's GGR for the first quarter of 2021 stands at MOP 23.64 billion (US$2.95 billion), down 22.5 per cent year-on-year. 
In 2020, Macao's GGR totalled MOP 60.44 billion (US$7.56 billion), down 79.3 per cent year-on-year.