Legislators approve gaming law amendment bill first draft
Legislators approve gaming law amendment bill first draft

Link copied
Grave concerns over fate of numerous employees at city's 18 satellite casinos, whose future is in doubt; draft passed to standing committee for detailed inspection.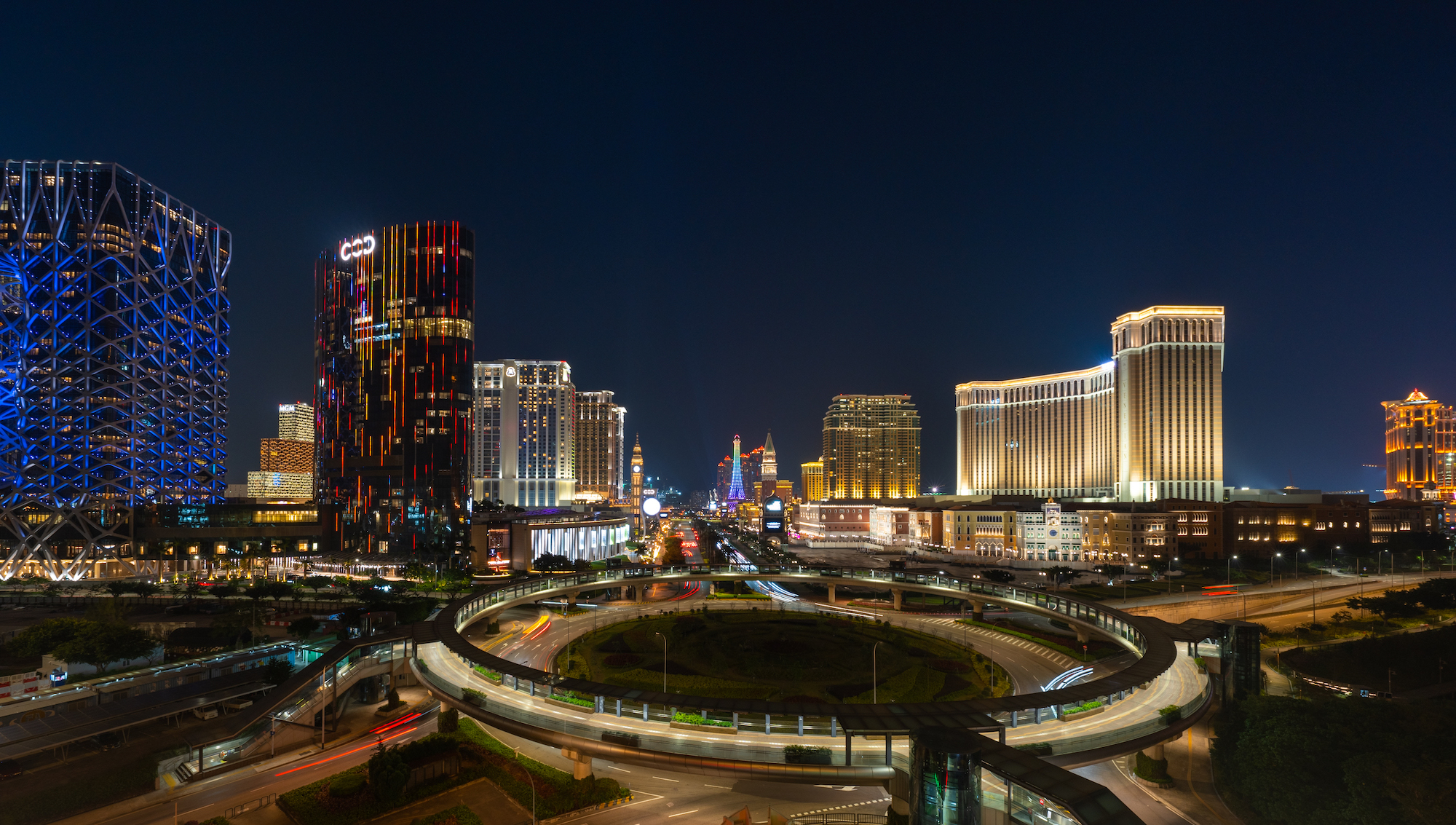 Legislators have passed Macao's draft gaming law amendment bill, despite concerns about the employment prospects for local staff employed at satellite casinos and VIP rooms.
Published on 18 January, the draft bill caps the number of gaming concessions at six which may operate for 10 years, extendable by three years in exceptional circumstances. The draft includes new regulations for operators and gaming promoters
Thirty legislators voted in favour of the bill, however Ron Lam U Tou, voting against, queried the future status of satellite casinos, which operate on the licence of concessionaires. There are currently 18 in Macao, largely run by SJM. 
Lam said during the plenary session he was disappointed that the government had not provided enough information about the current conditions of the gaming sector, such as the number of satellite casinos that are currently operating, and failed to "openly address issues over which members of the public have concerns". 
Therefore, Lam said, members of the public would not be able to fully understand the content of the bill and participate in its discussions because the committee review of the bill will be held behind closed doors.
Under the new regulations, all casinos must be situated in real estate owned by the concessionaires, which would disrupt the present satellite system.
The draft bill provides for a three-year transitional period to resolve the satellite casino issue, although does not provide details of how assets should be transferred.
A number of legislators spoke up during the debate to ask what would happen to local workers employed by satellite casinos.
Legislator Chan Se Wai said: "We know there are at least 18 satellite casinos that will be impacted, involving tens of thousands of employees. We have many people who are unemployed, can concessionaires absorb these unemployed workers? Could a ruling be added to the bill that new concessionaires have the responsibility to hire these unemployed residents?"
The bill will now be sent to a standing committee for detailed review and debate before it is re-submitted to another plenary session for its final article-by-article debate and vote.