Grand Emperor Hotel pulls out of gaming
Grand Emperor Hotel pulls out of gaming

Link copied
Major industry players step back in the run-up to new laws which aim to clean up gaming and protect Macao's image as an international leisure destination.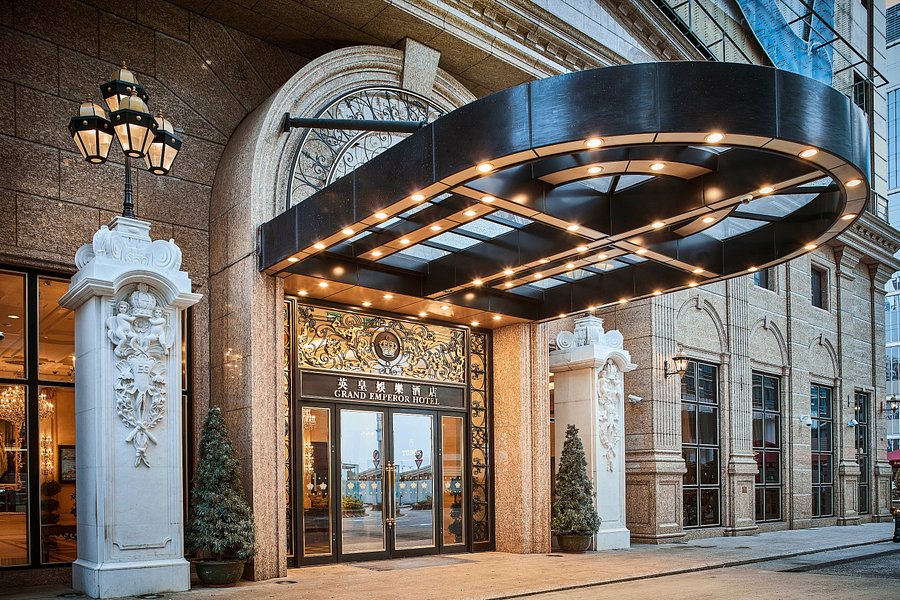 Emperor Entertainment Hotel Limited announced on the Hong Kong Stock Exchange on Friday that it has decided not to renew its service agreements with gaming operator SJM and will cease its gaming operation at Grand Emperor Hotel in Nam Van. 
The casino at the hotel is run under SJM's gaming concession. Citing "a tough business operating environment arising from the Covid-19 pandemic over the past two years… and considering the gloomy outlook of the high-end gaming segment," its board of directors decided not to renew the service agreements with SJM. 
The casino at Grand Emperor Hotel is a satellite casino, meaning that it is owned by one of Macao's gaming concessionaires or sub-concessionaires but run by a third party on its behalf. 
Macao's 18 satellite casinos face an uncertain future as the government's gaming industry amendment bill states that in future all casinos – including satellite casinos – must be located in properties owned by Macao's gaming concessionaires. The bill proposes a three-year transition period for the satellite casinos to adjust their situation to the new law, which is slated to take effect later this year, once it has been passed by the legislature. 
The bill aims to tighten the government's leash on the gaming sector. A separate bill aims to crack down on the junket industry. Government officials have said stricter controls are needed to prevent money laundering and other gaming-related crimes that not only hurt Macao's image as an international leisure destination but also harm the country's overall interests, including national security. 
Local media reports have suggested that about half of Macao's satellite casinos will close their doors this year.
According to the Gaming Inspection and Coordination Bureau, Macao had 42 casinos at the end of last year, four of which – all owned by SJM – had suspended operations at that time.