Gaming receipts plunge 20.9 per cent to MOP 6.3 billion in January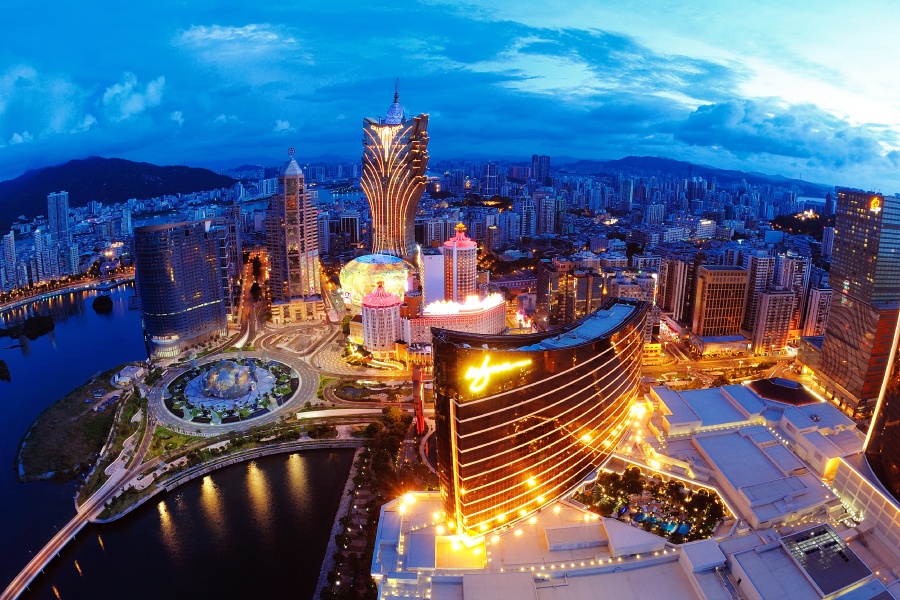 Macao's gross gaming revenue (GGR) fell by 20.9 per cent year-on-year to MOP 6.34 billion (US$793 million) last month, the Gaming Inspection and Coordination Bureau (DICJ) announced this afternoon. 
Month-on-month, GGR was down by 20.3 per cent in January. Last month produced the gaming industry's lowest GGR since last October.
Due to an outbreak of Covid-19 last month in the adjacent mainland city of Zhuhai, Macao tightened its border health inspection measures resulting in a decline in visitor arrivals. The measures have recently been relaxed. 
At the end of last year (according to the latest available data from the bureau) the gaming industry operated 6,198 gaming tables and 11,658 slot machines by Macao's six gaming operators. 
Macao's gaming and tourism industry has been severely affected since early 2020 by the impact of the pandemic. 
Foreign nationals without the right of abode in Macao have been barred from entering the city since March 2020, while travellers from mainland China, Hong Kong and Taiwan have been allowed to enter but are subject to a raft of Covid-19 control measures such as nucleic acid tests before arrival or, in certain cases, mandatory quarantine in Macao after arrival.