Master sommeliers, winemakers and industry leaders gather in Macao
Master sommeliers, winemakers and industry leaders gather in Macao

Link copied
Running through 21 October, the inaugural SJM Top Sommelier Summit is expected to welcome over 300 participants.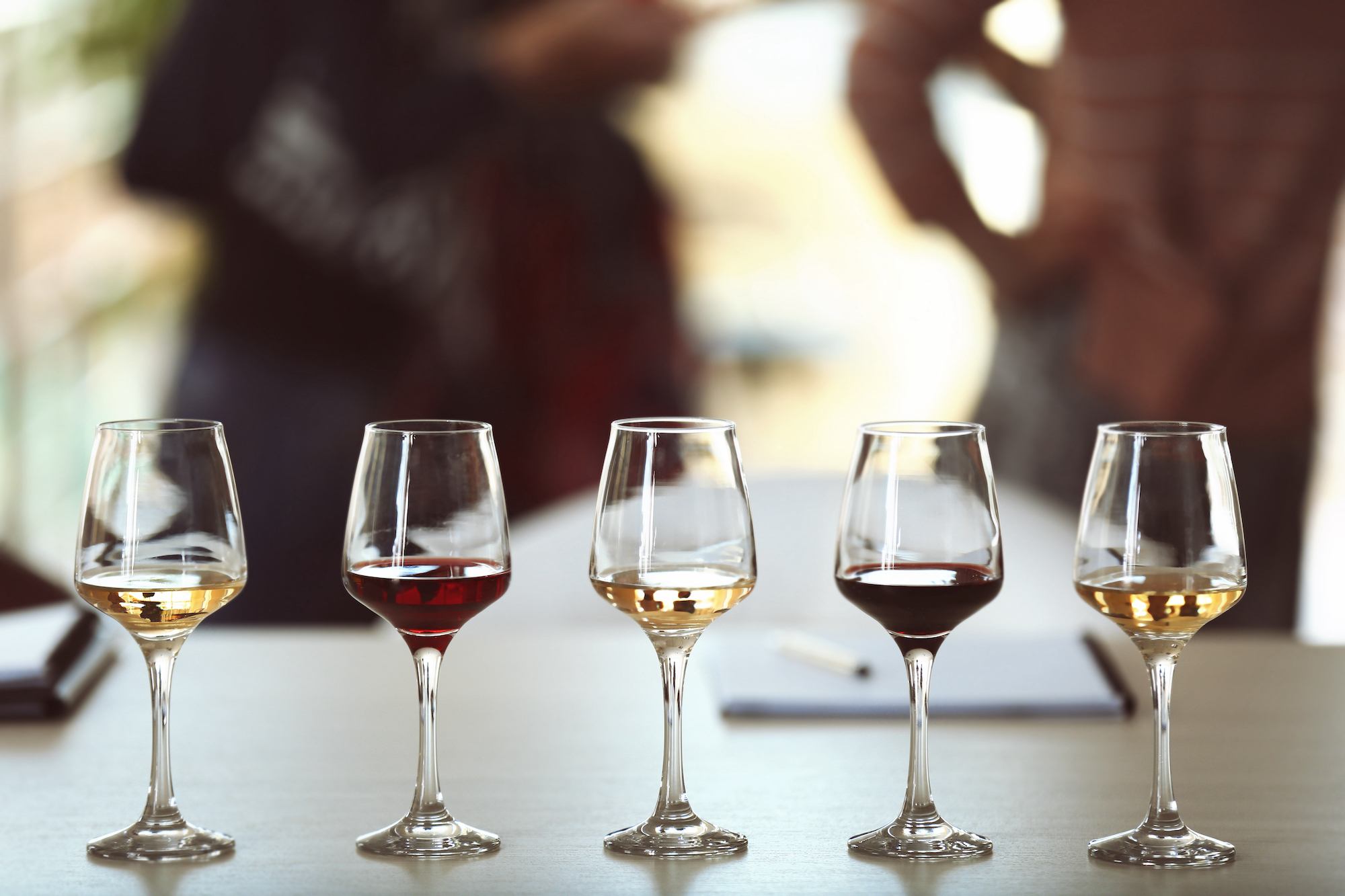 Macao is the epicentre of the wine industry in Asia for three days as over 300 sommeliers, winemakers and industry leaders gather at Grand Lisboa and Grand Lisboa Palace for the first SJM Asia Top Sommelier Summit 2023. With SJM Resorts boasting one of Asia's most extensive wine collections, its role as host and co-organiser – alongside the Asia Wine Institute – seems fitting.
Held between 18 and 21 October, the event aims to advance the regional wine industry and bestow a number of awards, including the Asia Wines & Spirits Awards. During the opening ceremony, held on Thursday at the Grand Lisboa, a senior SJM official said the summit would help "harness the synergy of gastronomy and tourism to attract more international visitors eager to experience the culinary richness of our UNESCO Creative City of Gastronomy." 
The event comes at a time when mainland China's surging wine production has pushed it to number 12 on the list of global wine producers, according to International Organisation of Vine and Wine figures presented by Tommy Lan, president of the Asia Wine Institute. 
[See more: These are the Macao restaurants named in the 2023 Michelin guide]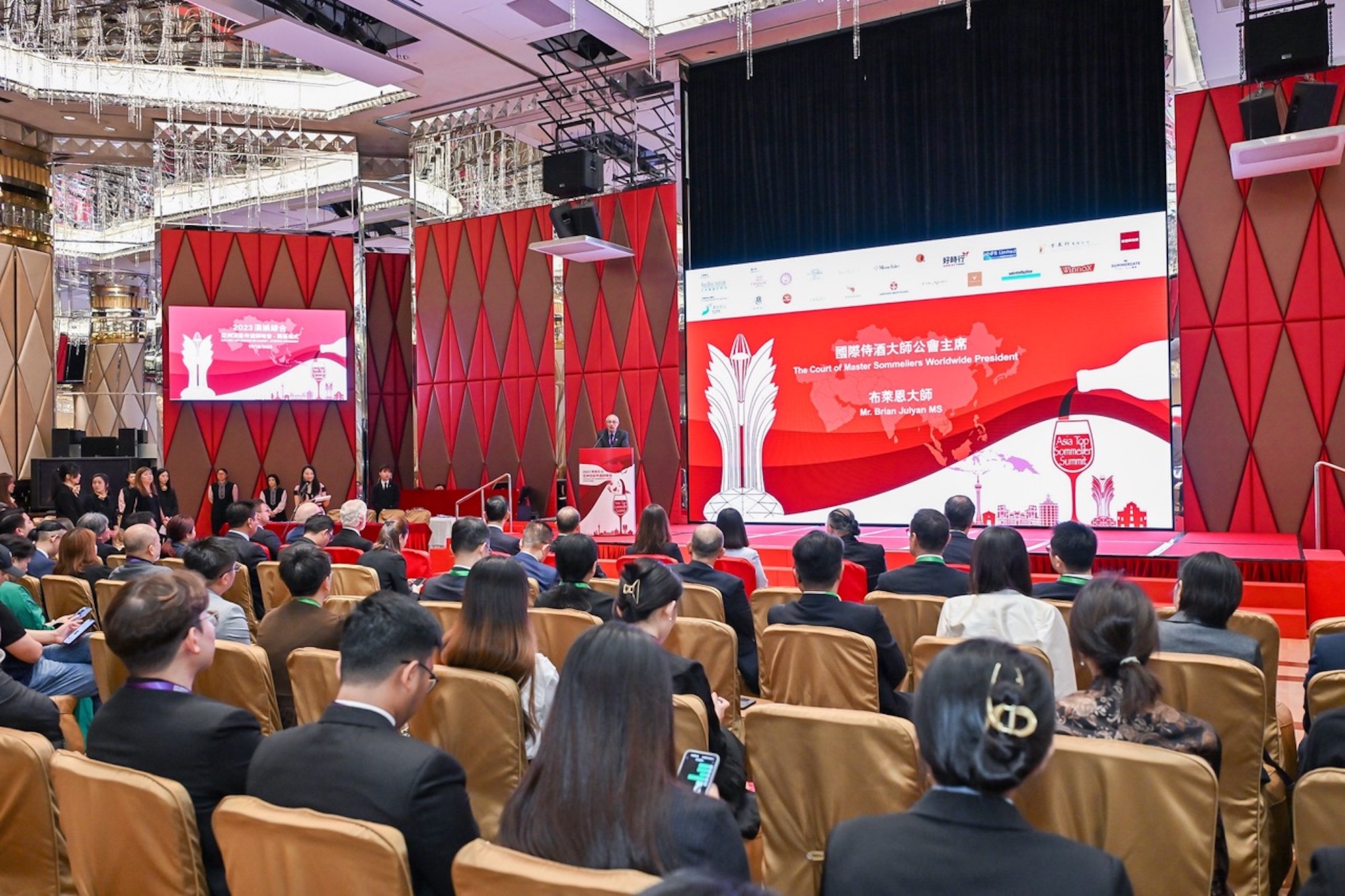 Chinese wine is consequently attracting growing attention from consumers, traders, sommeliers and industry leaders, and more Chinese are pursuing professional sommelier qualifications. Underscoring his point, the first accreditation by the Court of Master Sommeliers in Macao took place at the Grand Lisboa between 18 October and today.
The SJM Top Sommelier Summit continues today and tomorrow with a programme of masterclasses, panel discussions, tastings and awards, culminating with a dinner crafted by Portuguese celebrity chef José Avillez. 
The meal will be paired with wines honoured with an Asia Wine and Spirits Awards double gold medal, in a ceremony to take place on 21 October at Grand Lisboa Palace's Mesa restaurant.