Is Macanese cuisine under threat?
Is Macanese cuisine under threat?

Link copied
New research says yes, pointing to the cuisine's commercial dilution and the inability of outsiders to share in a culinary culture based on closely guarded family recipes.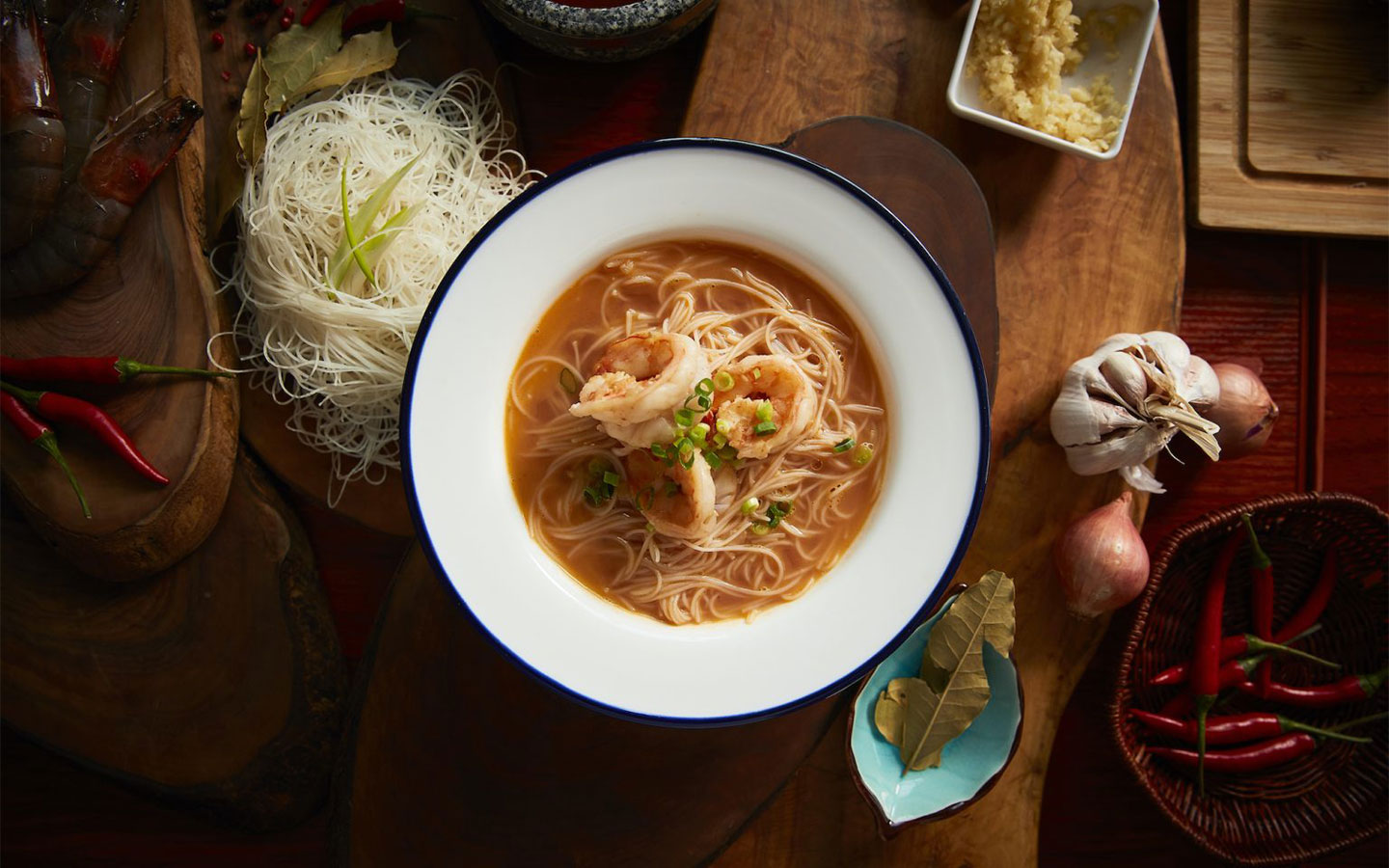 The future of Macanese food is being threatened by a decline in the community's local population and the inability of non-Macanese to properly understand and transmit the cuisine. That's the conclusion of a recent paper published in the Journal of Tourism and Cultural Change.
The study, first reported on in Hoje Macau, was jointly conducted by researchers from the Macao Institute for Tourism Studies, the University of Macau and Hong Kong Polytechnic University. 
Entitled An Anatomy of the Dilution of a Local Cuisine  in a Post-Colonial Destination – Evidence from Macao, the paper contends that the cuisine's hallmarks, such as family recipes passed through generations, are also its weaknesses, because no reliable method has been found to share the culinary style with outsiders.
[See more: The top 5 restaurants in Macao for Macanese food]
As the Macanese community disperses through emigration and exogamy, the cuisine becomes diluted, researchers say. They also argue that many restaurants offering the cuisine, though well intentioned, tend to alter or evolve the recipes for commercial reasons.
The paper's authors say more needs to be done if Macanese cuisine is to survive in a pure form. A systematic documentation of authentic recipes is required and more education of non-Macanese – such as through seminars and workshops – should be conducted.
Macao's status as a UNESCO Creative City of Gastronomy must also be leveraged, the study warns.