Meet Jeronimo Reinaldo Calangi of Soda Port
Meet Jeronimo Reinaldo Calangi of Soda Port

Link copied
Homegrown Macao chef Jeronimo Reinaldo Calangi dishes on his passion for authentic Macanese cuisine and why he loves cooking in Macao.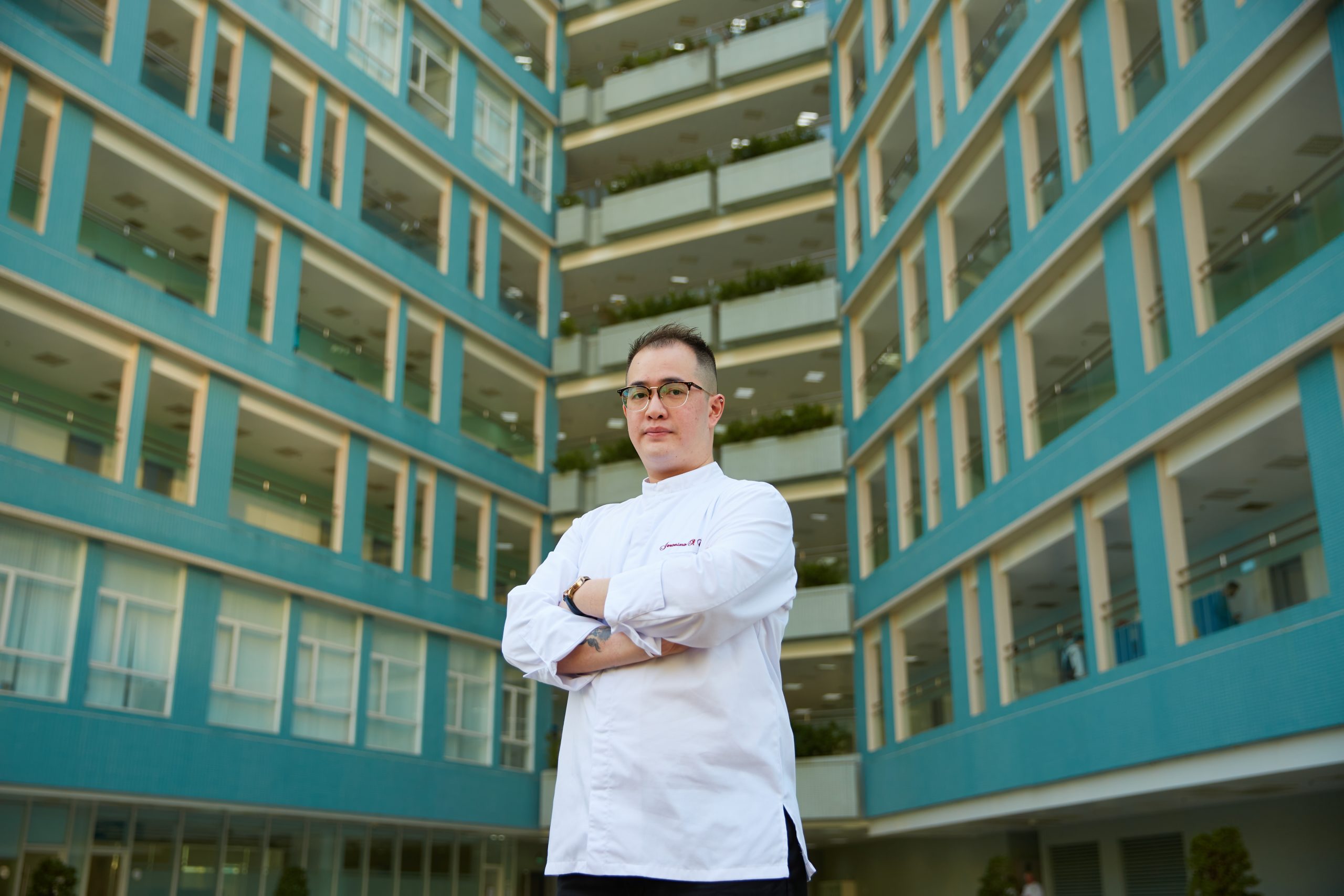 Few places on Earth do food better than Macao. From luxurious Michelin-starred restaurants to hidden alleyway eateries, there's a wealth of incredible dishes to sample and share in our UNESCO Creative City of Gastronomy. 
And behind every masterful creation? There's a chef with immense talent. That's where our "Know Your Chef" series comes in. In this series, we catch up with chefs in Macao to learn more about their inspiration, mentors and techniques. 
In our inaugural interview, we sat down with Jeronimo Reinaldo Calangi. The 31-year-old executive chef at Soda Port – a new Macao-inspired restaurant by Hong Kong-Canadian celebrity chef Alvin Leung at the Legend Palace Hotel – celebrates the city's homegrown cuisine.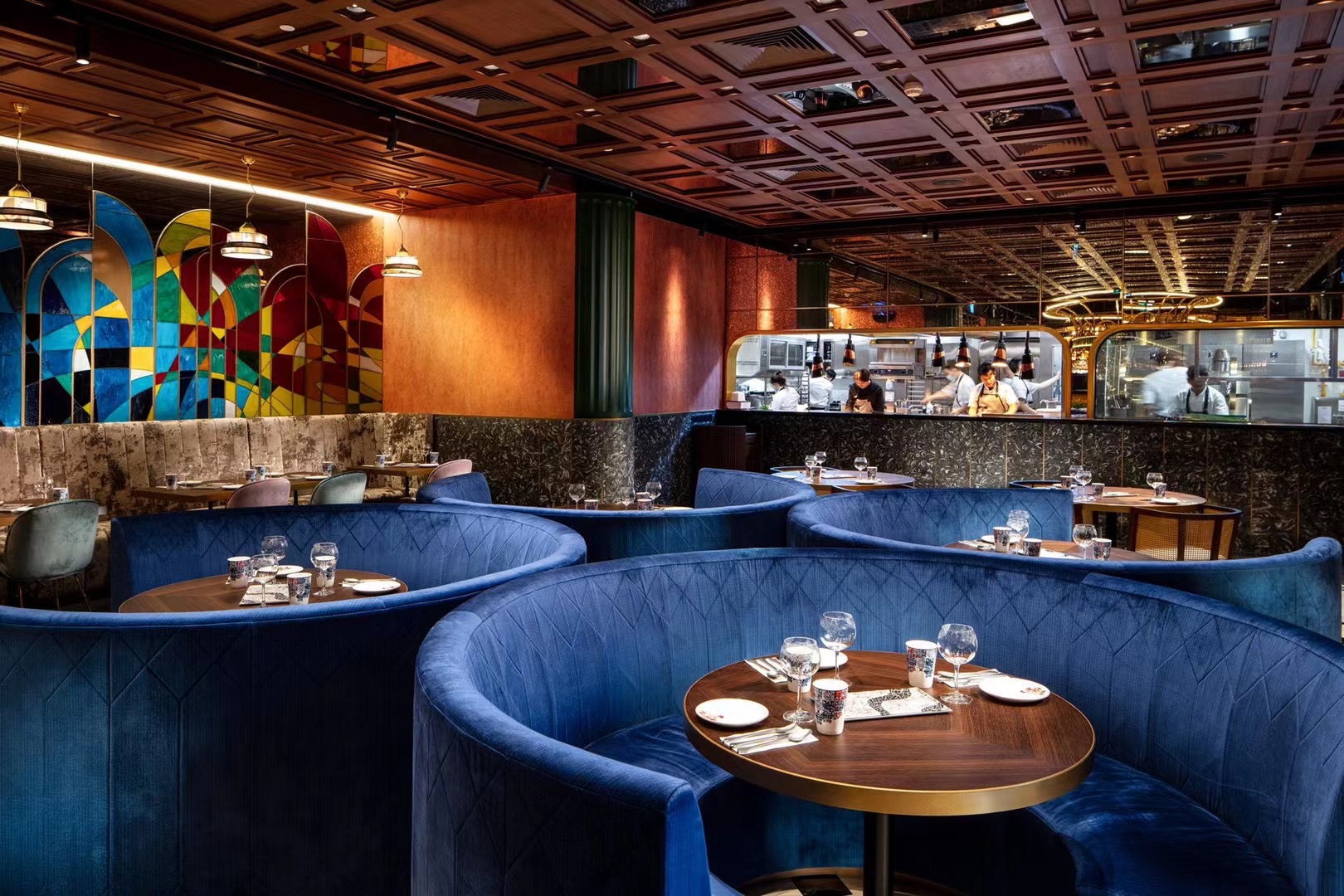 The early days: Calangi was born and raised in Macao, with a mixed Chinese and Filipino background. Thanks to this confluence of cultures, Calangi grew up surrounded by different foods and flavours, which spurred an early interest in cooking. 
When he was 15, right after finishing Form 4 at Instituto Salesiano, Calangi moved to France. First, he spent a year learning French in order to secure a position at an esteemed hospitality school. At 17, he started a degree in hotel management at the respected Lycée Hôtelier du Touquet Paris-Plage on the country's north coast.
The turning point: While in school, he interned at a restaurant and felt inspired to pivot to a career in the culinary world. "I was mesmerised by the work environment in the kitchen. I did not follow the path that had been suggested by my parents, who wanted me to go into hotel management," he recalls. "Instead, I followed my heart and became a chef because I felt happy, satisfied and passionate when I was in the kitchen. When my parents saw my dedication, they grew supportive of my career."
Calangi admits that being a chef is a high-pressure and exhausting job, but he says the sense of fulfillment outweighs the stress. "You become completely engrossed in what you're doing because you're making food that makes people happy," he explains. "I see food as not just a link between people but also a valuable sharing moment that's created by a group of chefs who come from different cultural backgrounds. That's really enthralling to me."
Gaining momentum: Specialising in Mediterranean and Macanese food, Calangi is always expanding his culinary skills, hungry for new knowledge and techniques. This growth mindset has landed him many high-profile jobs, including a three-year role at the Mandarin Oriental, Macau and another year at the Mandarin Oriental, Paris. He also spent four years at Macao's BarCelona Tapas and Rice, and a year at The St Regis Zhuhai. 
All-time favourite dish: "Anything made with noodles or pasta – from ravioli to Korean rice cakes (tteokbokki) – is my comfort food," he says. "I can eat spaghetti Bolognese for lunch and wonton noodles for dinner."
Pet peeve: "The biggest challenge I've encountered as a chef is that diners can have very specific expectations. Sometimes, it's difficult for guests to differentiate what is 'authentic' from their personal preferences. But I believe people will start appreciating authenticity as the food landscape in Macao continues to blossom over the coming years."
His current role: While Chef Leung has been stuck in Hong Kong due to Covid-19 restrictions, Calangi has spearheaded Soda Port's opening in Macao. "Chef Alvin provided lots of input on the vision for the restaurant, the menu – the whole thing," he says. "It was hard opening without him, but I definitely grew as a person and as a chef. It put me in a position where I needed to take charge and be who I was meant to be."
Calangi is excited to showcase the city's varied, colourful food. "Our inspiration comes from the many different stages and traditions in Macao's culinary history," he says. "We don't copy-and-paste dishes, but we do represent Macao in many different ways, so I would say our food is a fusion of a fusion cuisine."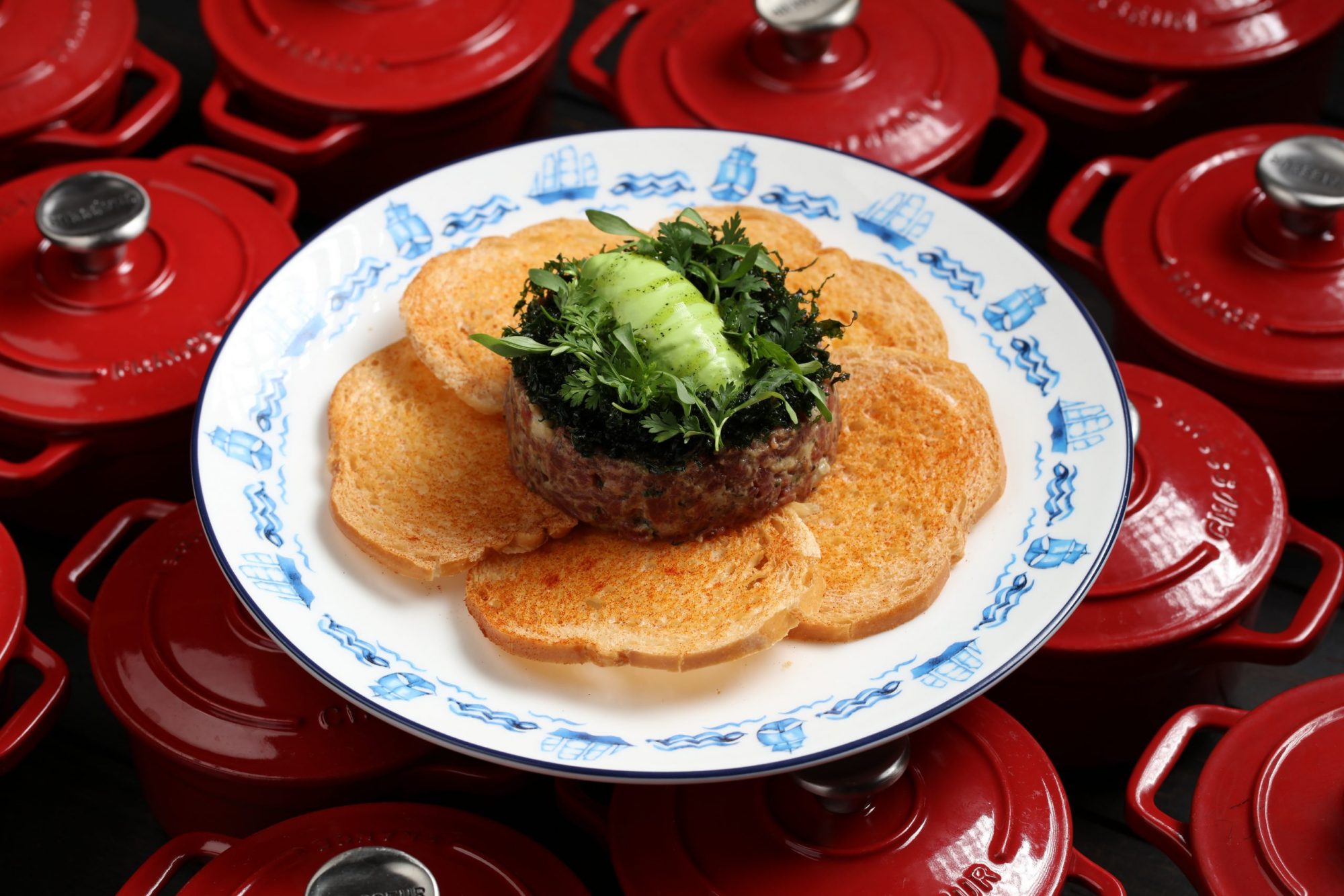 If you try just one dish on the menu, Calangi recommends the beef tartare. "We created this surf 'n' turf dish using beef and preserved clams [instead of classic anchovies]," he says. "We also use the piggy bun as toast." 
Parting advice: "Be passionate, be dedicated, be humble and be hungry."
---
Know a talented chef in Macao who is worthy of some recognition? Email us at [email protected] or leave us a private message on Facebook or Instagram with the chef's name, age, and a few words about what they bring to the table.