7 of the best Italian restaurants in Macao for family, business and entertainment
7 of the best Italian restaurants in Macao for family, business and entertainment

Link copied
Whether you're craving something ultra-traditional, luxurious or cheap and cheerful, these Italian restaurants will effectively transport you to the Mediterranean.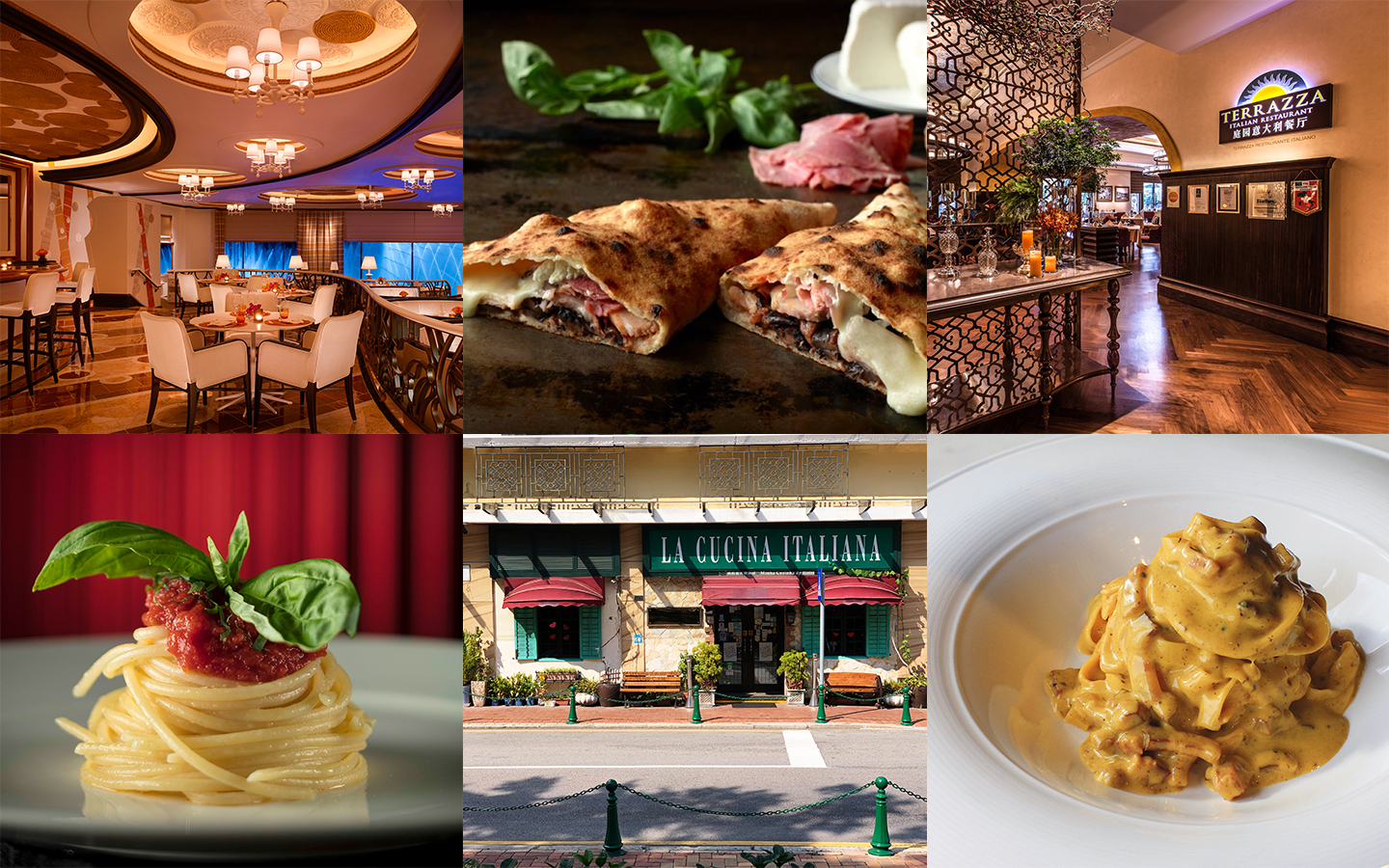 There's much more to Italian cuisine than just pizza and pasta. And in Macao, you can sample the diversity of Italy's culinary canon at Michelin-starred restaurants, mom and pop cafes, and family-friendly trattorias. 
While some of the most acclaimed Italian restaurants in the city, such as one-Michelin-starred 8½ Otto e Mezzo BOMBANA, are temporarily closed due to Covid-19, there are still many options to choose from. 
So when you feel like living la dolce vita, check out our list of best Italian restaurants in Macao for every craving and occasion.  
BEST FOR: DINING WITH A VIEW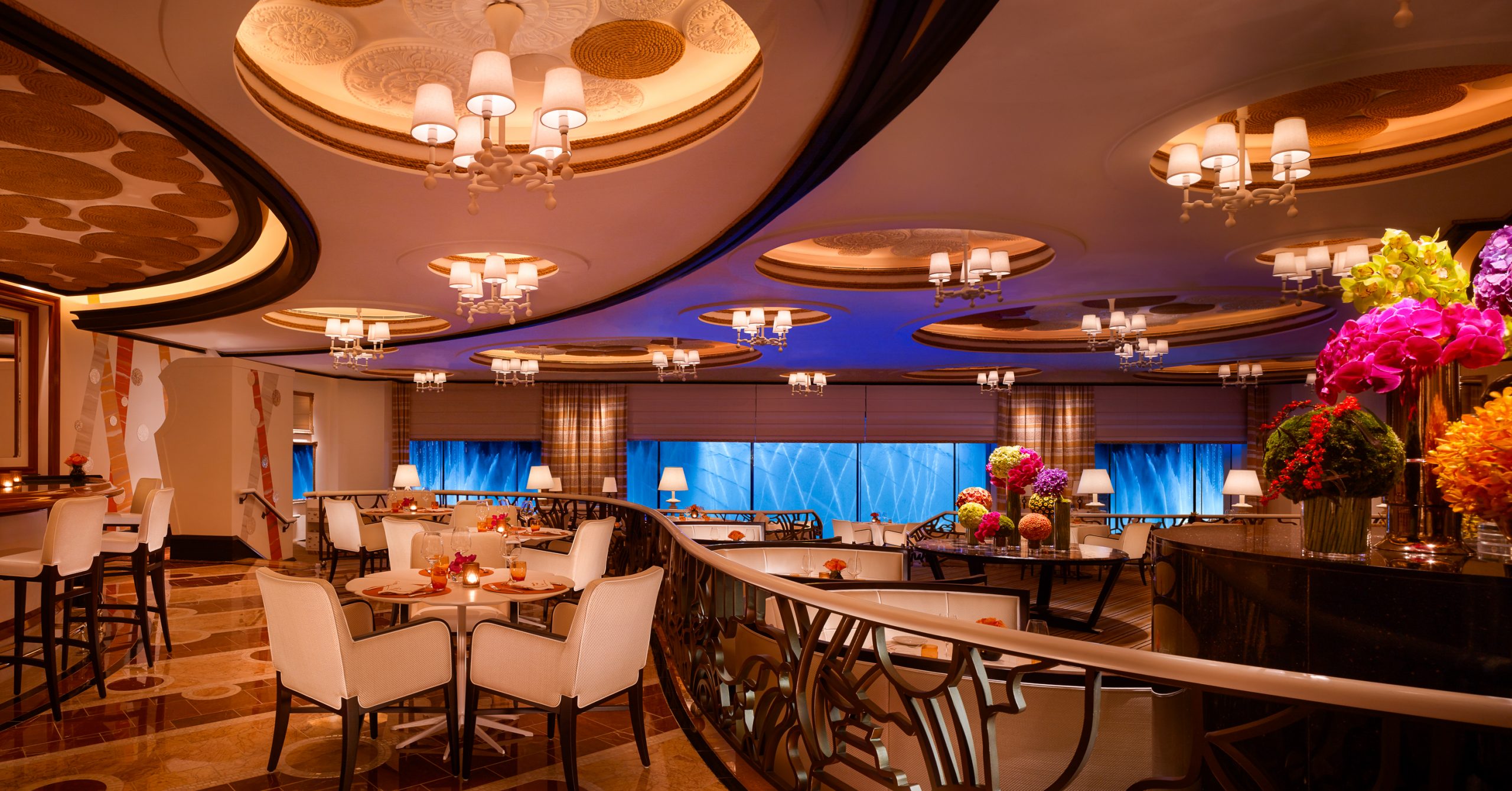 Whether you're watching for the first time or the 40th, the Performance Lake fountain show at Wynn Macau never fails to awe. The best way to enjoy it? At Ristorante Il Teatro, the hotel's authentic Southern Italian restaurant. 
Meaning 'The Theatre', this Michelin-recommended restaurant offers a front-row seat to the synchronised waterworks thanks to a tiered, theatre-style seating arrangement that affords almost every diner a view. 
Choose from classics such as foie gras terrine with candied mustard fruit, four cheese ravioli or veal Milanese. For something a little more adventurous, try Chef de Cuisine Nicholas Olivas' tortellini with double-boiled chicken and black truffle.
Best seat in the house: Ask for table No. 14 or 15 to ensure you have an uninterrupted view of the Performance Lake. 
Don't leave without trying: Chef Olivas's homemade fusilli with octopus and fennel sausage.
BEST FOR: A QUICK BITE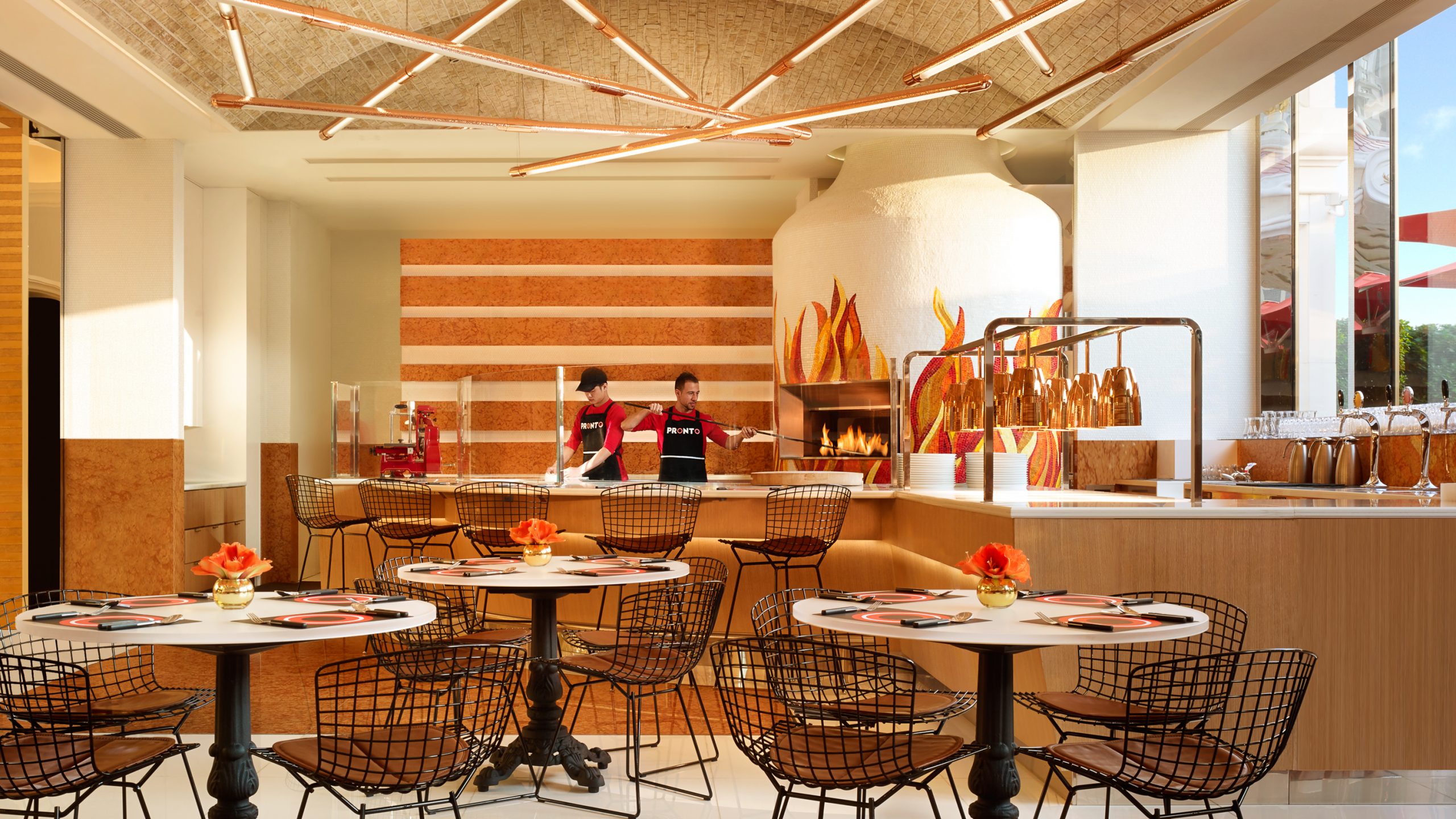 Just as the name suggests, the chefs work fast at Wynn Palace's Pronto, where a glance at the concise menu is enough to make your mouth water. Thinly sliced prosciutto, Caprese salad, flavourful pastas, Napoli-style pizzas, and wood-roasted calzone seem to fly out of the kitchen.
Designed to look like a classic Italian eatery, the restaurant showcases high, vaulted ceilings, terracotta marble accents and an enormous wood-fired oven as a backdrop. Enjoy your meal on the outdoor terrace or take it to the promenade for a side of people-watching. 
Best seat in the house: Ask for table No. 102, so you can watch the chefs craft your pizza right in front of you.
Don't leave without trying: The calzone with porchetta, buffalo ricotta, Portobello mushrooms and San Marzano tomatoes. 
BEST FOR: LARGE GROUPS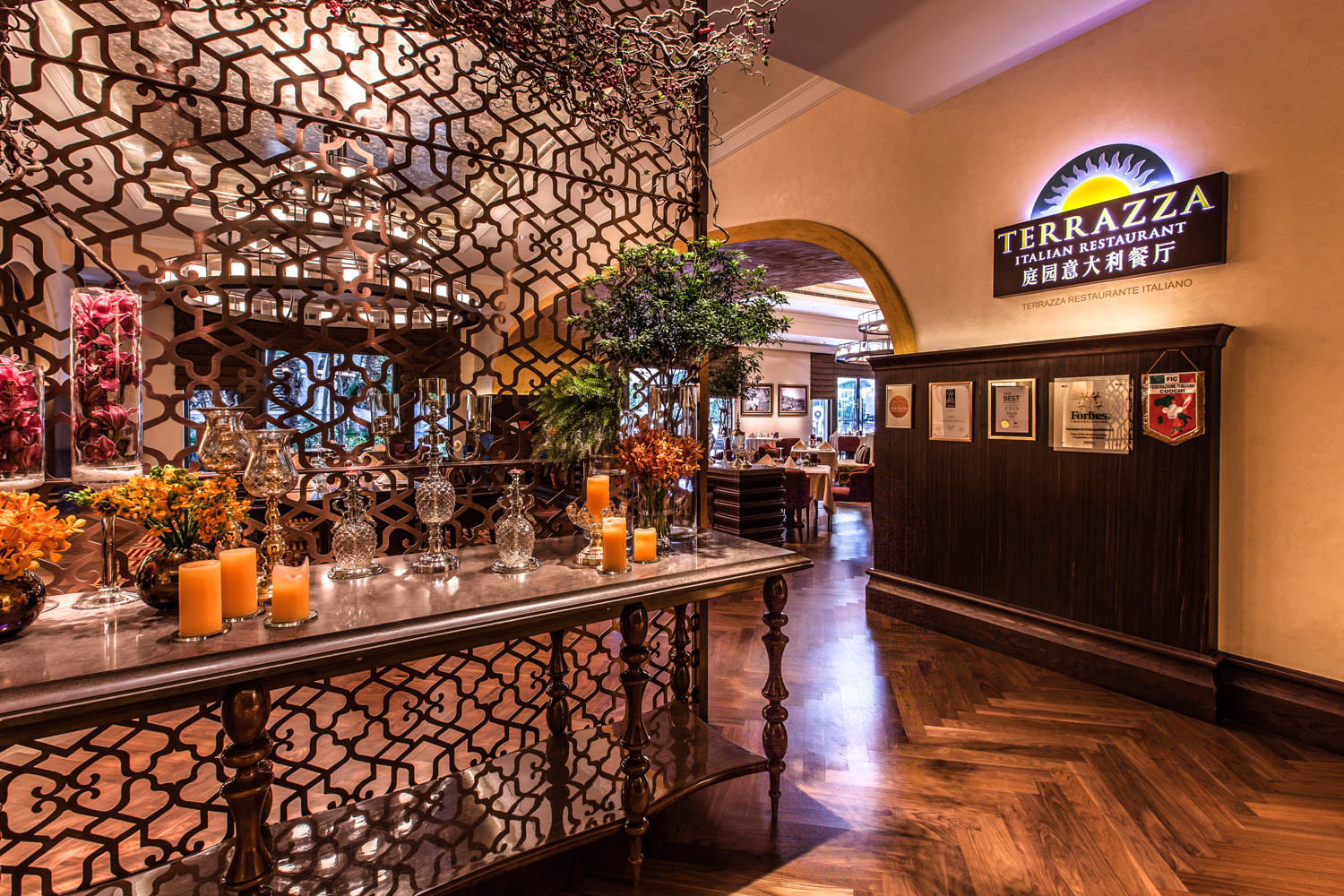 Getting together with friends and family to share food is a time-honoured Italian tradition, and Galaxy Macau's Terrazza Italian Restaurant has mastered the art of hospitality. Bring your nearest and dearest to this convivial, Michelin-recommended restaurant to spend an evening devouring decadent sharing boards where Italian cheeses, ribbons of prosciutto, and crispy bruschetta take centre stage. Covering a range of cuisines from Tuscan wine country to Sicily, the menu takes inspiration from all over the country with a strong focus on fresh, premium produce and authentic flavours.
Best seat in the house: For larger groups of 6-10 people, ask for table No. 5 in the corner by the window.  
Don't leave without trying: The signature pizza piccante; rocket salad, mixed inside a parmesan wheel; and the classic tiramisu, which is prepared tableside.
Insider tip: Want to grab an after-work drink? Head to the Macallan Whisky Bar & Lounge, just next door at Galaxy Macau, to hit up happy hour (Monday to Saturday from 6 to 8 pm). When you're ready to eat, just walk over to Terrazza with your drink in hand! 
BEST FOR: AUTHENTIC SOUTHERN FARE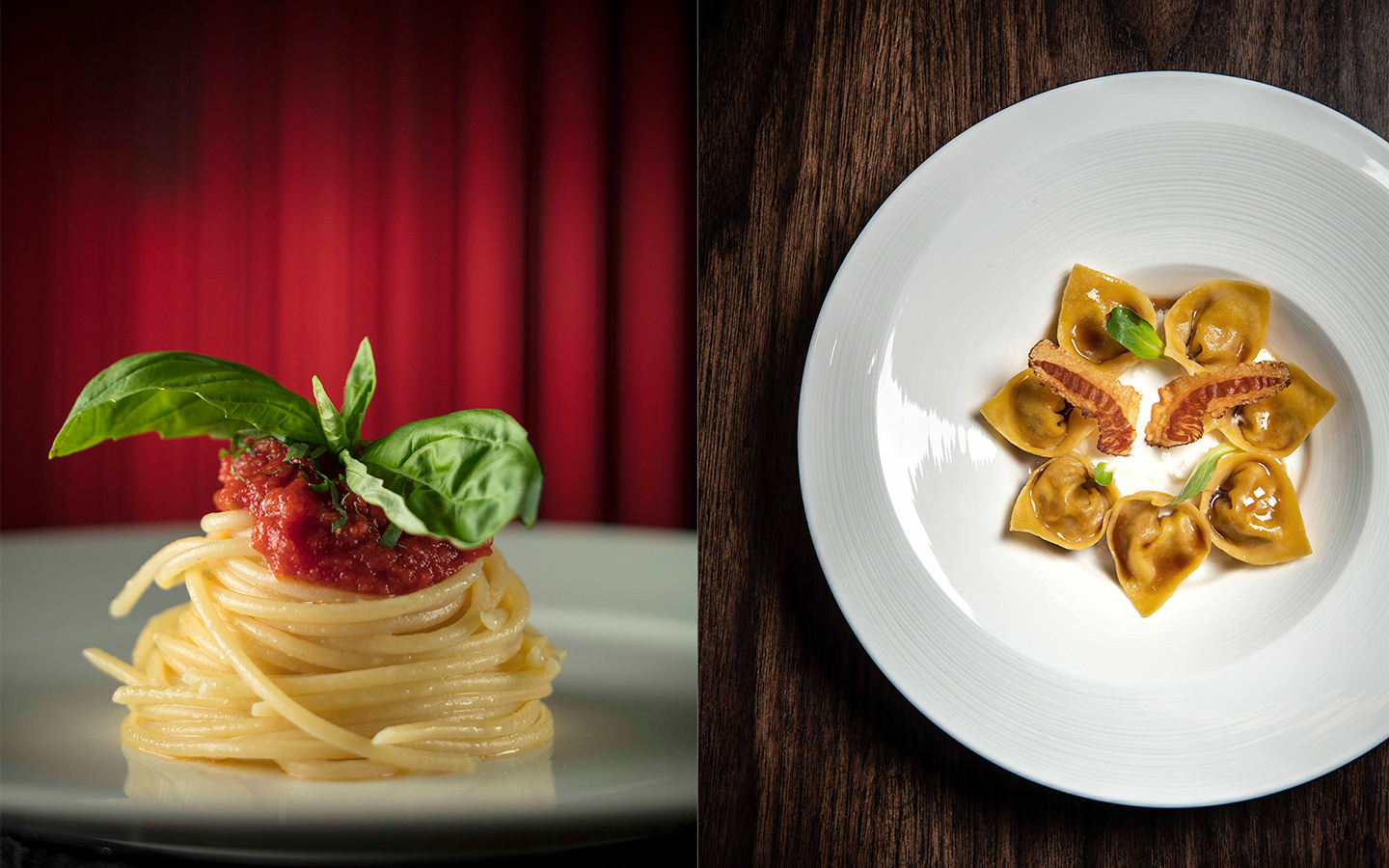 For a true taste of the Amalfi coast, look no further than Casa Don Alfonso at the Grand Lisboa Macau. The inviting restaurant, named after owner Alfonso Iaccarino's two-Michelin-starred restaurant Don Alfonso 1890 in a hamlet outside of Naples, has veered away from its fine-dining roots to offer a more casual dining experience. The extensive menu features a range of dishes inspired by the fourth-generation chef — think divine risottos, authentic Neapolitan pizzas, and several types of fresh and flavourful seafood. 
Best seat in the house: Ask for table No. 26 if you're seeking an intimate booth for two, or ask for No. 7 for a comfy corner booth that suits 4-6 people.  
Don't leave without trying: Spaghetti Don Alfonso; Don Alfonso Iaccarino pizza; or Chef Giovanni's favourite dish: homemade ravioli stuffed with Genovese-style veal ragout and Burrata cheese.
BEST FOR: BUSINESS LUNCHES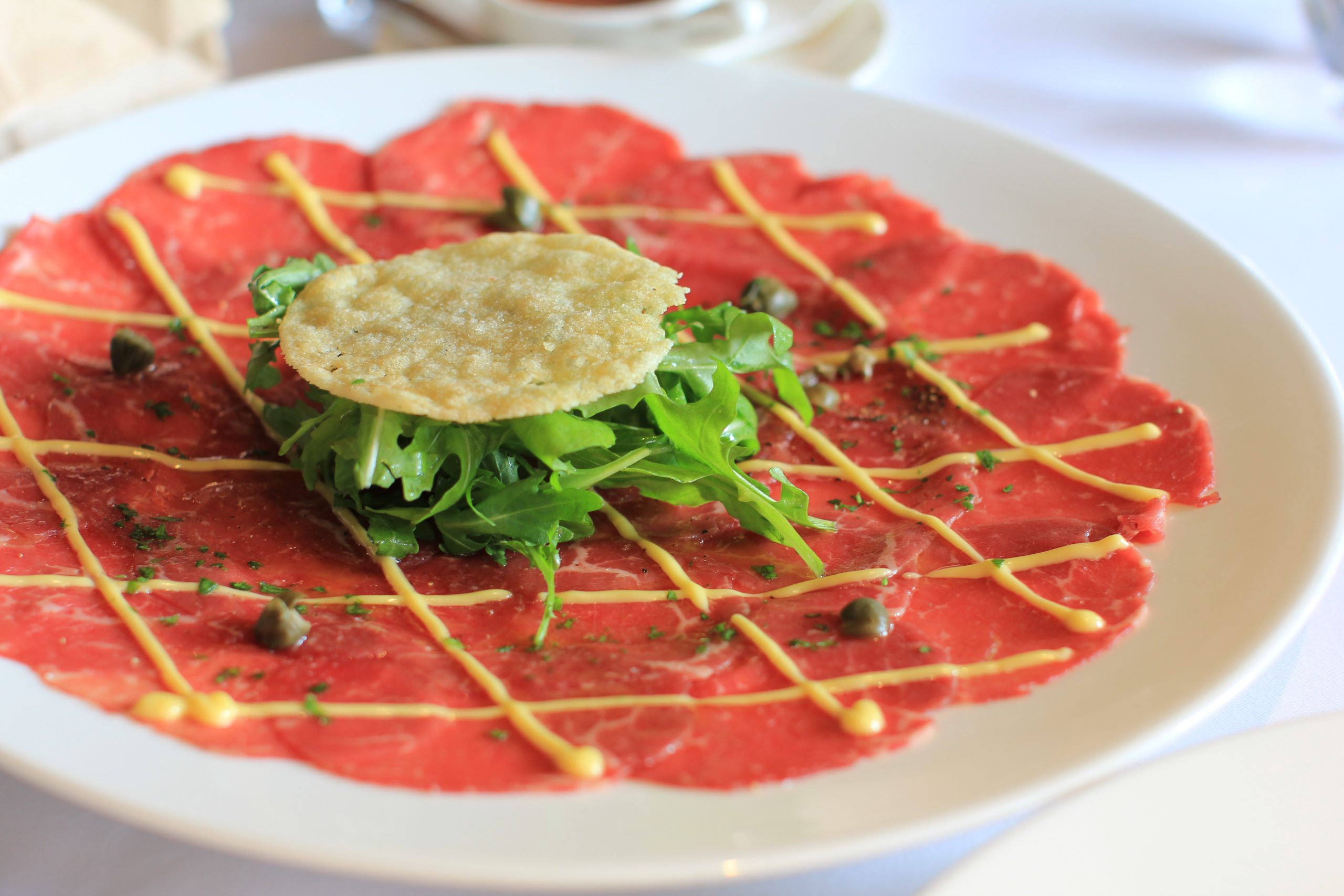 If you're looking to impress a client or simply feel like indulging, city-side dwellers will find what they are looking for at Caffé B. The set menu is peppered with dishes that will instantly induce hunger – highlights include salmon carpaccio, tagliatelle with shrimp in mushroom cream sauce, and pizza Biancaneve, which comes loaded with mozzarella, mascarpone, truffle sauce and Parma ham. 
Choose between the top-floor dining room if you're seeking a more refined atmosphere – complete with crisp white tablecloths and more formal service – or the ground floor café and al fresco bar for more casual vibes. 
Best seat in the house: Ask for table No. B1 for a ground-floor window seat that overlooks the Macau Tower and Nam Van Lake. Talking business and don't want distractions? Book table R1, a corner window seat on the second floor. 
Don't leave without trying: General manager Cristiano Cannata recommends the restaurant's famous Carbonara or the beef carpaccio — both off the a la carte menu.
BEST FOR: FAMILIES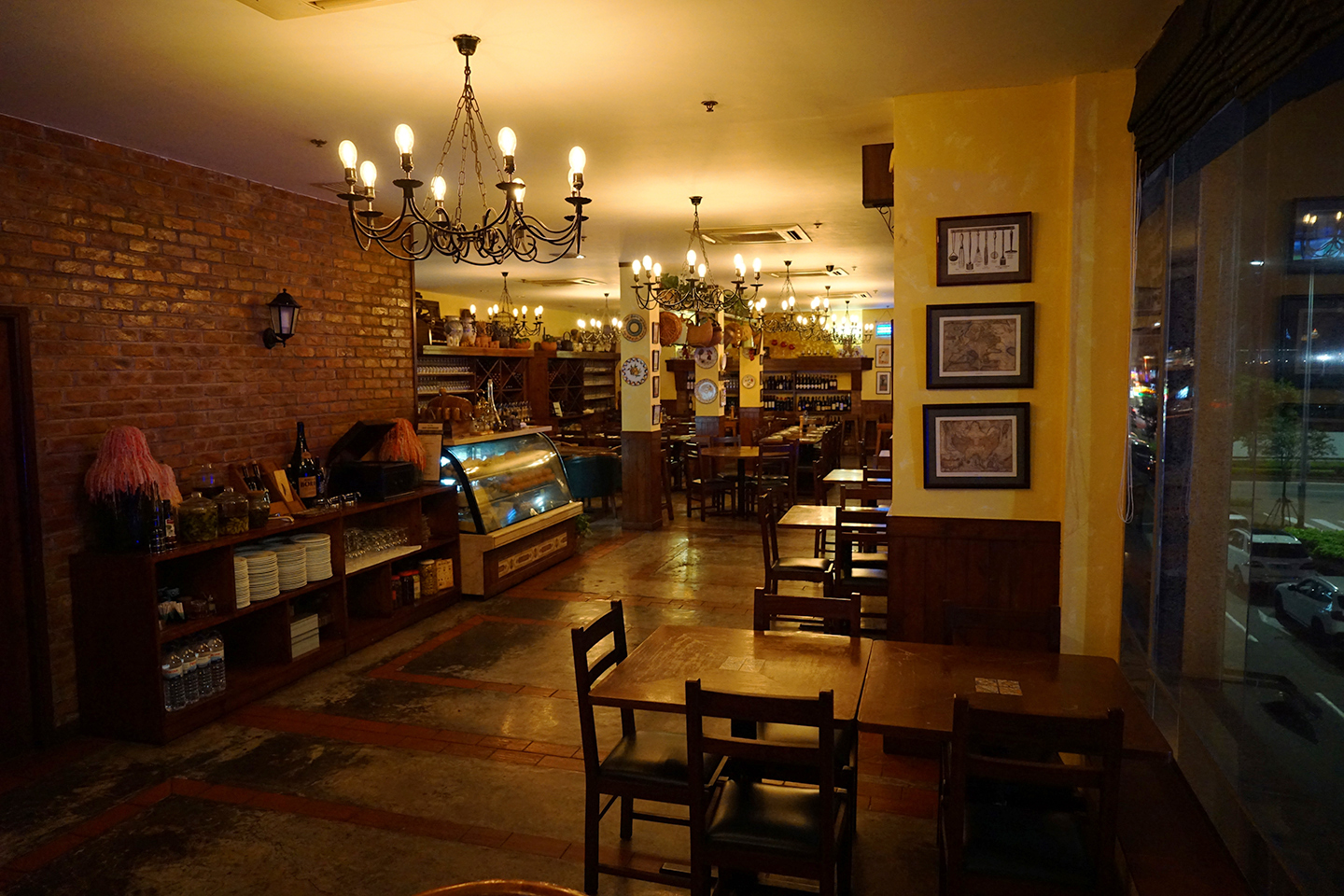 Antica Trattoria is the sort of place where the owner, Bruno Santos, greets you by name even if you've only been once before. It's this warm, welcoming service that has made the eatery into a Macao institution and favourite among families. 
Established in 2003, the trattoria has earned a reputation for honest, hearty food too. Try the seafood antipasto, scaloppine alla Milanese, and the squid ink spaghetti with spicy tomato crab sauce. The delicious food, exceptional service and a lively atmosphere makes this a restaurant that the whole family will want to return to again and again.
Best seat in the house:  For a family of four, ask for tables No. 7, 8 and 9, considered the best in the house. 
Don't leave without trying: The house linguini 'Macanesi', a one-of-a-kind fusion dish made with minced seafood and homemade linguine noodles. 
BEST FOR: HEARTY HOME COOKING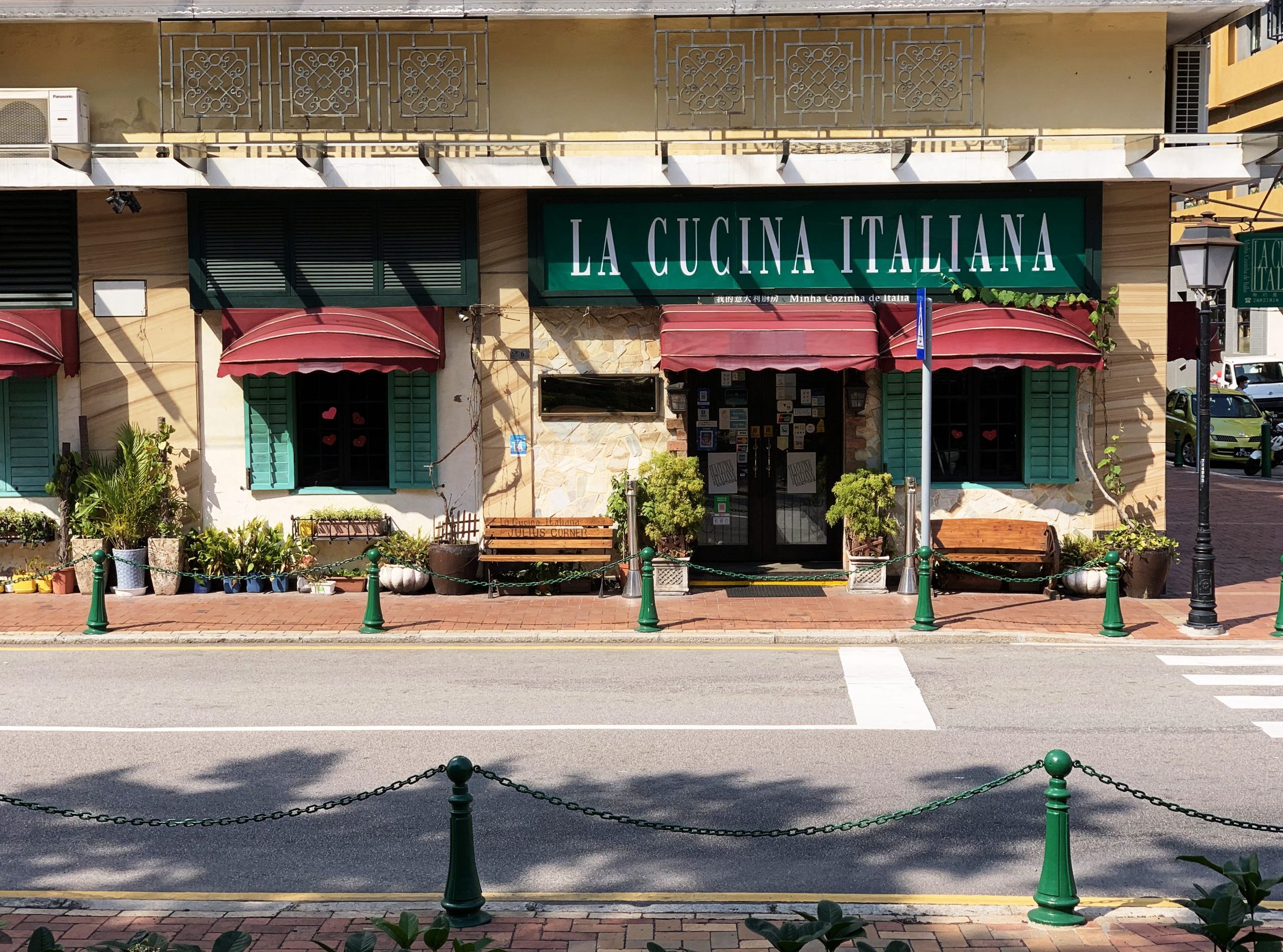 For a real neighbourhood vibe, you can't beat Old Taipa's La Cucina Italiana. Made from fresh and seasonal ingredients, the food is classic, tasty but not fussy, while the service makes you feel right at home. 
Order a selection of starters to share, including insalata Caprese, carpaccio di bresaola, and Parma ham with melon. The clams in garlic, white wine and chilli are also delicious but careful not to fill up: there's a long pizza and pasta menu, too. And leave room for the generous portion of tiramisu to finish. 
Best seat in the house: Ask for table No. 11 or 12, both are window seats with a little privacy.   
Don't leave without trying: The ever-popular prime tenderloin with mushroom sauce or Chef Marifel's favourite dishes: the lasagne al forno and the cannelloni.