Baking Mania: 6 of the best baking classes and workshops in Macao
Baking Mania: 6 of the best baking classes and workshops in Macao

Link copied
Whether you have a relentless sweet tooth or simply want to learn a new hobby, tap into the joys of baking this spring with one of Macao's best baking classes.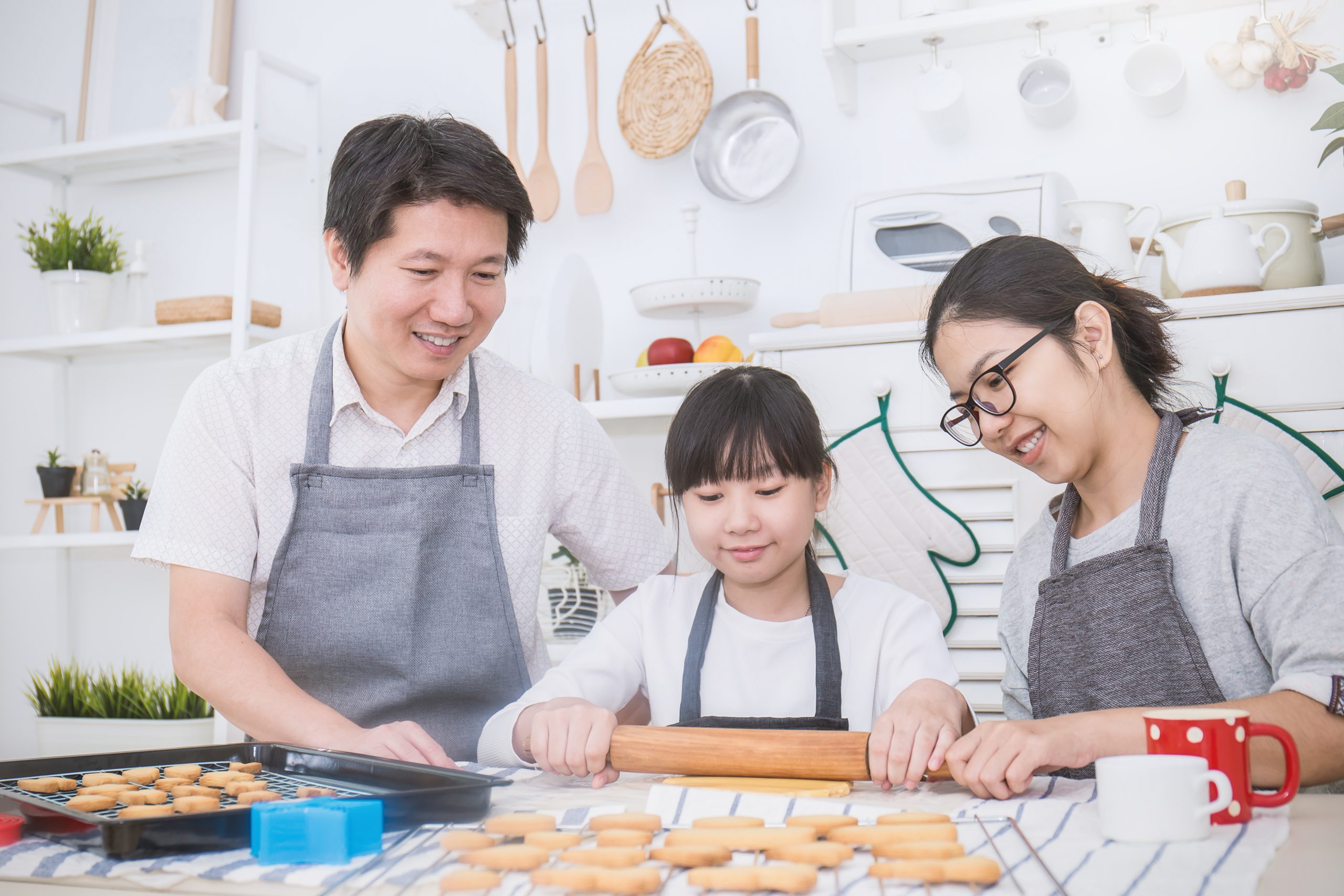 Last year, baking became the hobby of choice all over the world. Baking-related searches soared on Google, Instagram posts proliferated, and ingredients like flour and yeast flew off the shelves as people took refuge in the kitchen in the wake of the pandemic. Even here in Macao, where Covid-19 has been well-managed, baking has seen renewed interest from aspiring Pierre Hermés of all ages.
It's easy to see why: After all, creative activities, such as baking and cooking, have many mental health benefits. According to research, it can improve our mood, improve emotional wellbeing and ease anxiety and depression in these uncertain times. Baked goods are also highly comforting, not to mention the payoff is delicious.  
So whether you're taking on a new hobby or eager to make new friends, enroll in one of these Macao baking classes to hone your skills: 
BakeryWorkshop (烘焙工房) 
Want to master the art of cake decorating? BakeryWorkshop offers baking and cake-decorating classes for beginners, held by Wilton-certified cake decorators. Learn how to make delicious layered cakes and petite cupcakes, then pipe pretty buttercream designs. 
From delicate flowers to stripes, wave patterns, leaves and more, you will have all the tools you need to create edible masterpieces. As part of the class, you will also take home a Wilton certification, Wilton student tool set, and a cake-decorating guidebook to keep up the hobby at home.  
Jumping on the Korean bean paste cake trend, which has overtaken social media feeds, BakeryWorkshop also hosts a "Korean Bean Paste Buttercream Class" where students will learn how to pipe chamomile flowers. 
Price: Classes from MOP 880 per person
Phone: 28565886
Location: Av. do Ouvidor Arriaga 100
Reunion Workshop (嘗·手作烘焙教室)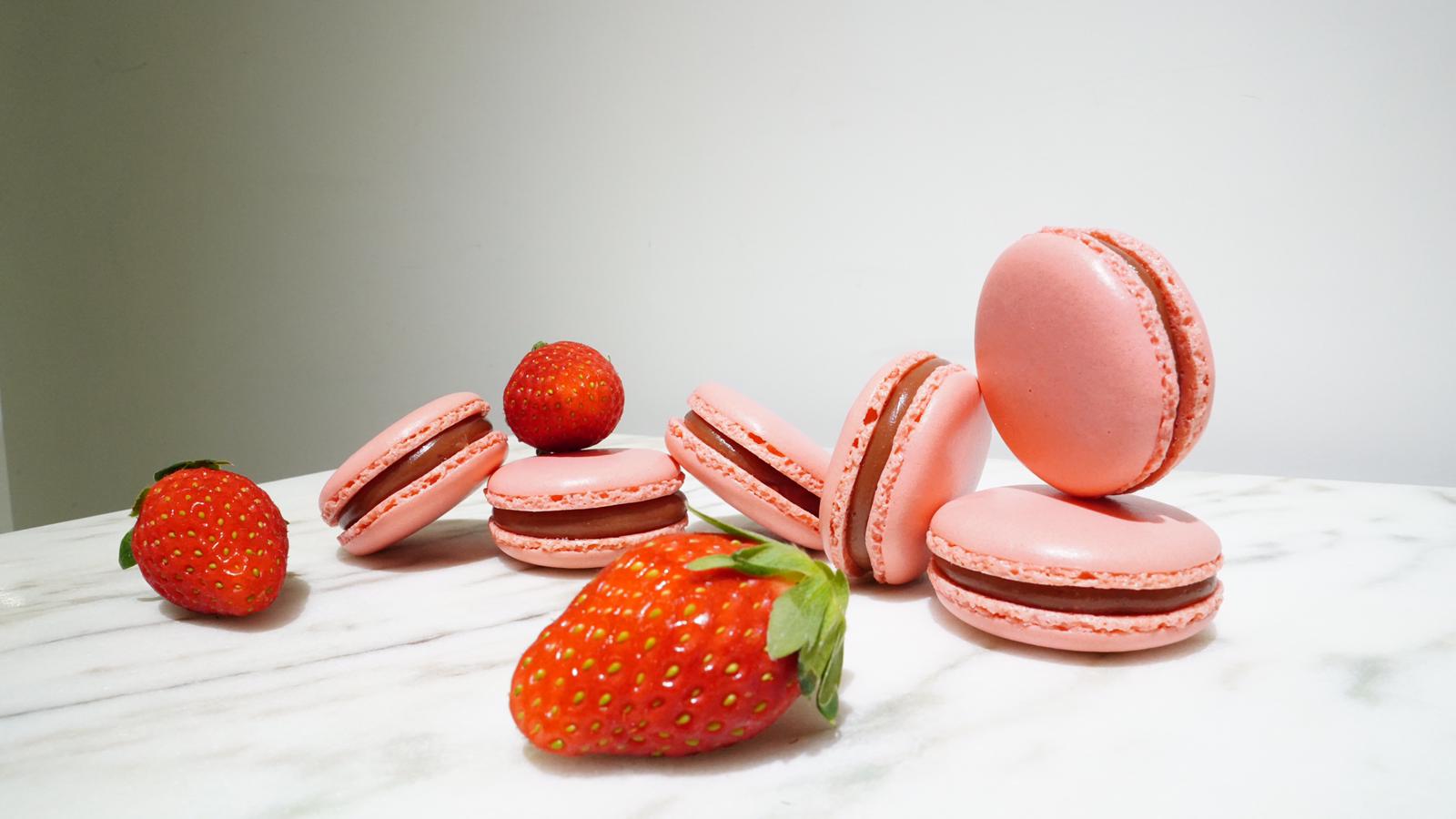 As part of its mission, Reunion Workshop strives to bring people together – especially important during the pandemic when many people are separated from family and friends.  
Though it varies month by month, the workshop offers an enticing range of classes for baking enthusiasts of all kinds, ranging from instruction on Western baked goods (such as chocolate molten lava cakes, hazelnut cookies, Italian focaccia and French baguettes) to Eastern favorites like Chinese BBQ pork buns and peanut candy. 
Price: Classes from MOP 400 per person
Phone: 62066600; 28721070
Location: Rua do Almirante Sérgio 249  
IDIM DIY Bakery Macau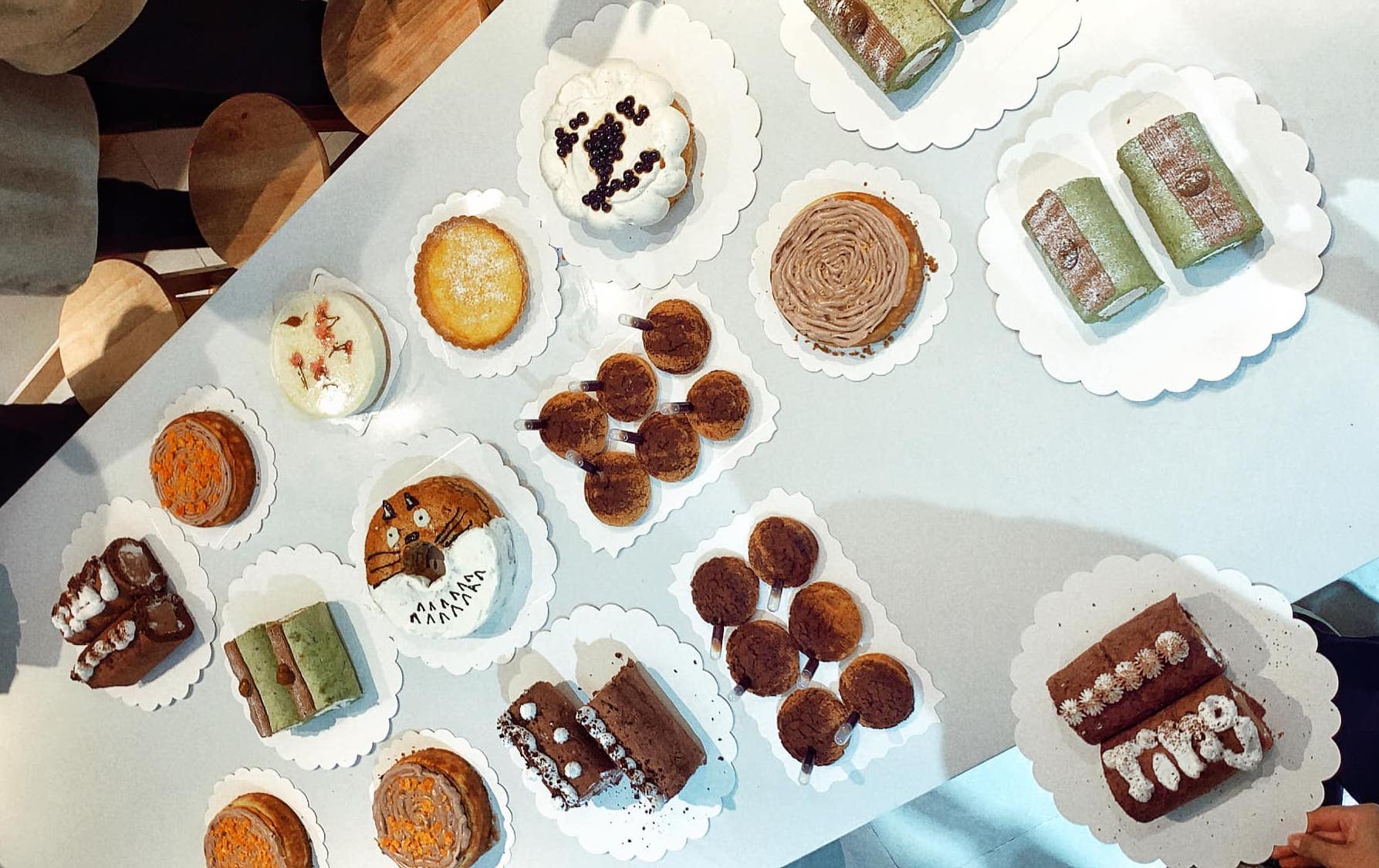 A long-time pastry enthusiast, Priscilla Iu quit her job in banking to establish IDIM DIY Bakery Macau, Macau's first self-service bakery, in 2020. "Self-service" in this case, means choosing your favourite dessert from a comprehensive menu of more than 40 recipes, ranging from macarons to madeleines, cakes to pies.
Just in time for spring, IDIM DIY recently launched a seasonal menu of strawberry desserts – think, strawberry and tiramisu crepe cakes, cheesecake, macarons and Brittany pastry – should you be craving a new challenge. 
Once you've chosen your dessert, you'll don an apron, roll up your sleeves and get to work. IDIM DIY prepares everything for you: ingredients, cookware, essential tools, recipes, dessert package, and even complimentary tea to enhance the experience. Feeling a little lost? Not to worry: baking assistants will guide you through the entire process.
Price: Baking experience from MOP 150 per person
Phone: 68032112
Location: Estrada Da Vitoria 12B
Appointment: Be sure to make a reservation here
Kiko Bakery Workshop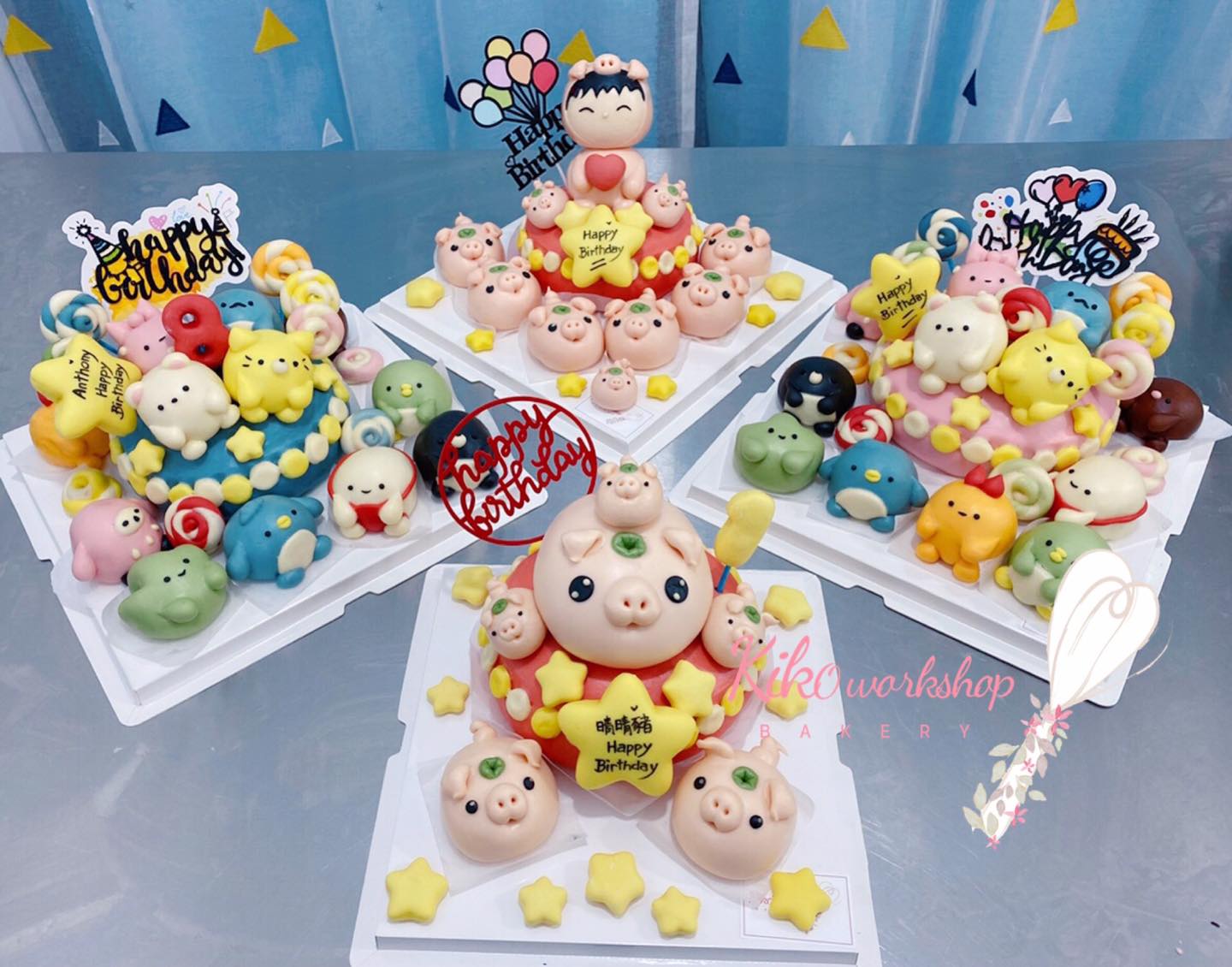 Check out Kiko Bakery Workshop for something truly one-of-a-kind. Run by Kiko Chio, who claims to be Macao's first "character steamed bun designer", the baking classes here focus on creative, whimsical and totally adorable steamed buns that are almost too cute to eat. Depending on the session, you might learn to make a charming Hello Kitty bun, little ducklings, piglets, chickens, Pikachu, pandas and more. The flavours vary as widely as the designs, filled with either sweet or savoury ingredients like pork and cabbage or purple yam mochi.  
Adding to the appeal, you'll be whipping up health-conscious varieties, using recipes that call for minimal sugar and all-natural colouring. Just be sure to reserve your spot ahead of time via WeChat, as these workshops fill up quickly. 
Price: Classes from MOP 450 per person
Phone: 62757000
WeChat: Kikoworkshop618
Rawlicious
Vegan desserts will take you by surprise with their flavour, freshness and complexity. Take the desserts at Rawlicious, for example. Founded by plant-based Chef Andreea Apostol, the kitchen's raw, vegan treats satisfy your sweet tooth without compromising your health. 
The signature vegan gluten-free brownie with coconut ice cream is a crowd-pleaser, as are Apostol's raw chocolate ganache, coconut energy balls, fruit tarts and vegan cheesecakes. Learn to recreate these health-conscious desserts by booking a private, two-hour session (minimum two people) – a perfect way to spend an afternoon with your partner, friends or family!  
Price: Classes from MOP 450 per person
Phone: 63388328
Location: 10 R. de Henrique de Macedo
Associação De Troca De Criatividade De Panificação De Macau (澳門烘焙創意交流會)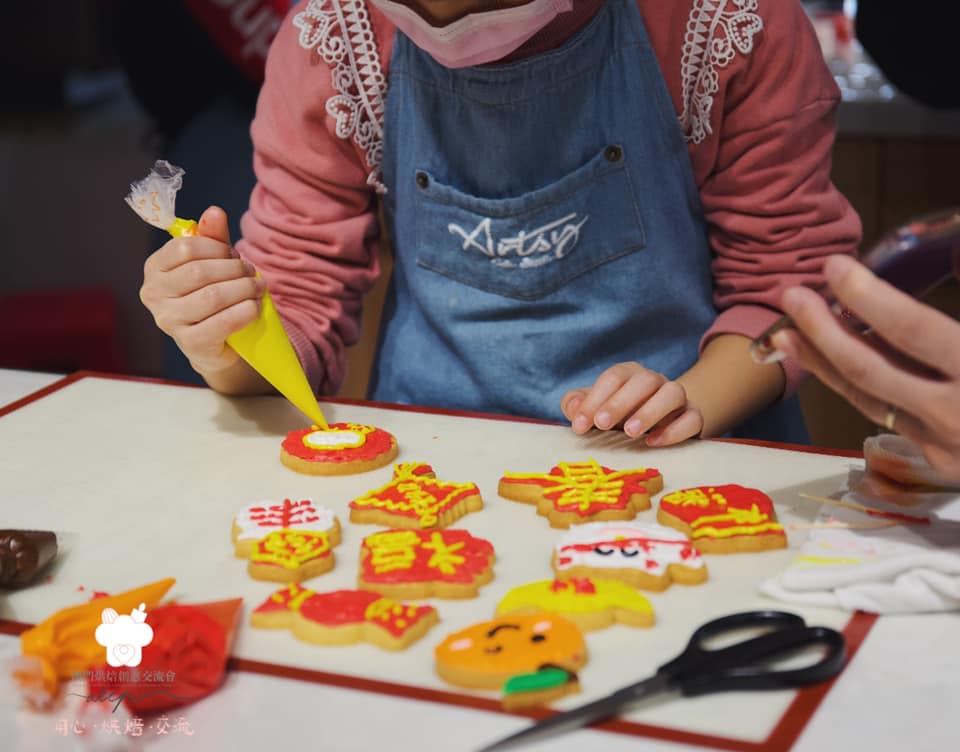 Baking with your kids has never been so much fun – or so delicious! Every month, Associação De Troca De Criatividade De Panificação De Macau hosts a series of  1.5- to 3.5-hour-long baking workshops all geared towards young children. The menu will change depending on the series, but you can look forward to upcoming holiday possibilities such as Easter eggs, sponge cakes, cartoon cookies, croissants, cheesecake, and fruit tarts, just to name a few.
Price: Classes from MOP 350 for one adult and child
Phone: 66180103
WeChat/Facebook/Instagram: ATCMMACAU
Location: Shop S1, G/F, Av. Panoramica do Lago Nam Van
Email: [email protected]