5G has finally launched in Macao. What will it mean for the city?
5G has finally launched in Macao. What will it mean for the city?

Link copied
Videos downloaded in a blink. Immersive online worlds without the lag time. Lightning-fast data transfers and ever-smarter robots. Now that 5G is available in Macao, we answer frequently asked questions about this new technology.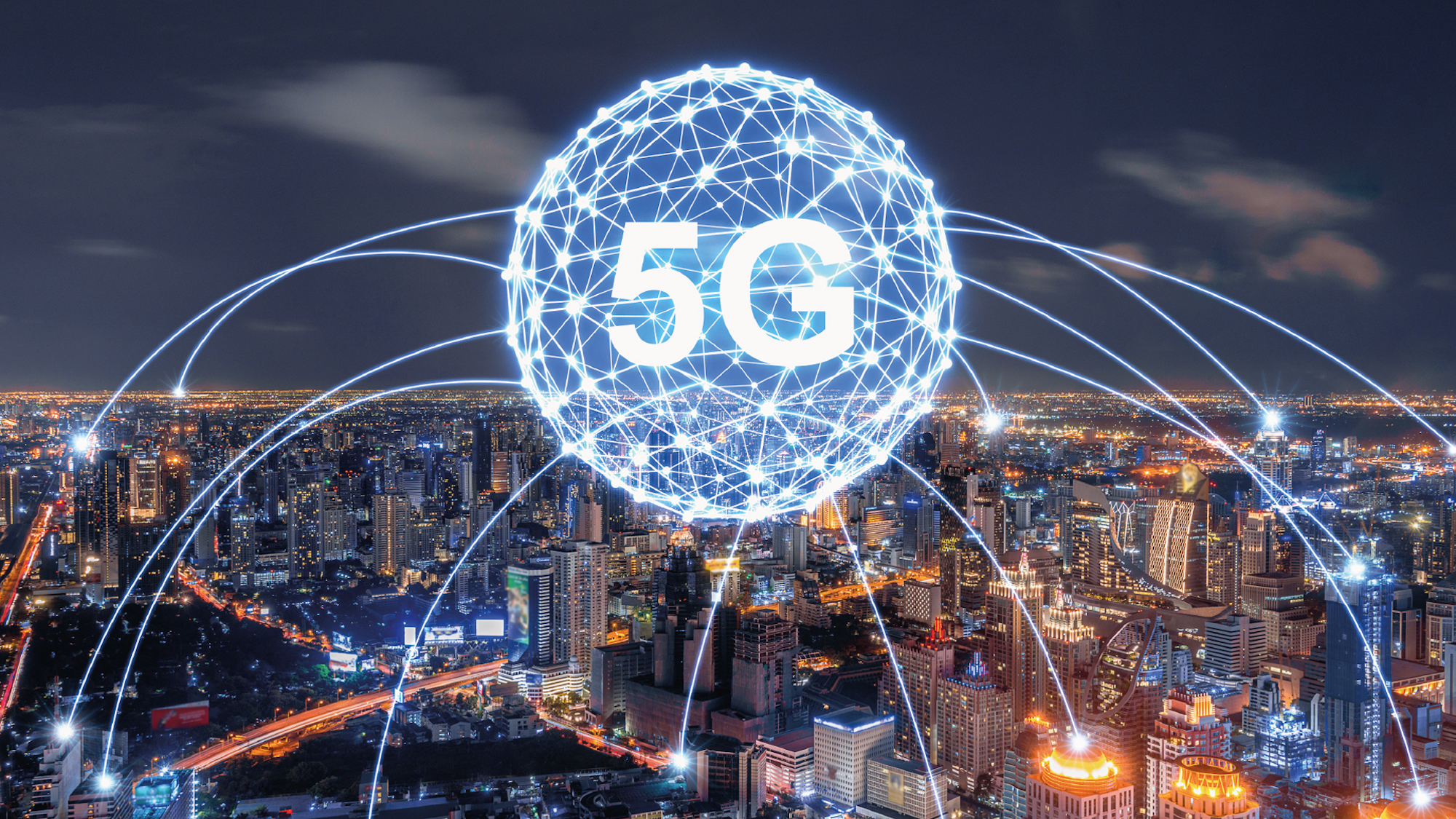 While mainland China and Hong Kong have been using transformational technology for over three years, 5G just reached Macao late last year. 
Companhia de Telecomunicações de Macau (CTM) launched the city's first 5G service on 14 November 2022. According to a press release from the company, more than 10,000 people upgraded their phone plan to 5G that same day, and the new technology will help "build Macao into a leading smart city in the region." CTM also said that 5G will smooth the digital transformation for all business sectors and, in turn, enhance Macao's competitiveness in the Greater Bay Area.
The launch came just one week after the government granted its first 5G licences to two telecommunications companies, CTM and China Telecom (Macau). China Telecom, meanwhile, rolled out its 5G service on 23 December 2022. Both licences are valid for eight years.
Now that 5G is accessible in Macao, we tackle some commonly asked questions about the technology and how it could impact the city. 
So, what exactly is 5G? And how has it evolved?

 
Short for "5th generation mobile network", 5G is faster, smoother and more reliable than its predecessors, 1G through to 4G. It also has far greater network capacity (the amount of data that can be transferred), paving the way for what's known as the "Internet of Things" (IoT) – an interconnected web of smart devices. 
The IoT, in turn, facilitates the likes of factory automation, wearable devices (like a Fitbit or Apple watch) that monitor health and fitness, self-driving vehicles, so-called "smart homes", virtual reality, deep-tech innovations and remote surgery, among other advances.
How did we get here? Japan pioneered wireless cellular technology, launching the first generation mobile network (1G) in 1979. It reached Hong Kong in 1984, mainland China in 1987 and Macao in 1988. 1G was voice-only, relying on analogue radio signals. Compared with today's technology, those early calls suffered from low sound quality, poor coverage and no security (before encryption existed, anyone with a radio scanner could drop in on private conversations).  
The next generation, 2G, arrived in 1991, courtesy of Finland, replacing analogue radio signals with digital. Sending text messages became possible via data transfers, and phone calls could also be encrypted. 
The emergence of 3G in the late 1990s dramatically increased data transfer capabilities, leading to new services like Skype and video streaming. Then came 4G, first deployed in 2009, with connections hundreds of times faster than 3G. As the current standard around the globe, 4G is able to support the likes of high-definition mobile TV and video conferencing.
In April 2019, South Korea became the world's first country to launch a nationwide commercial 5G wireless network, followed by Hong Kong later that month.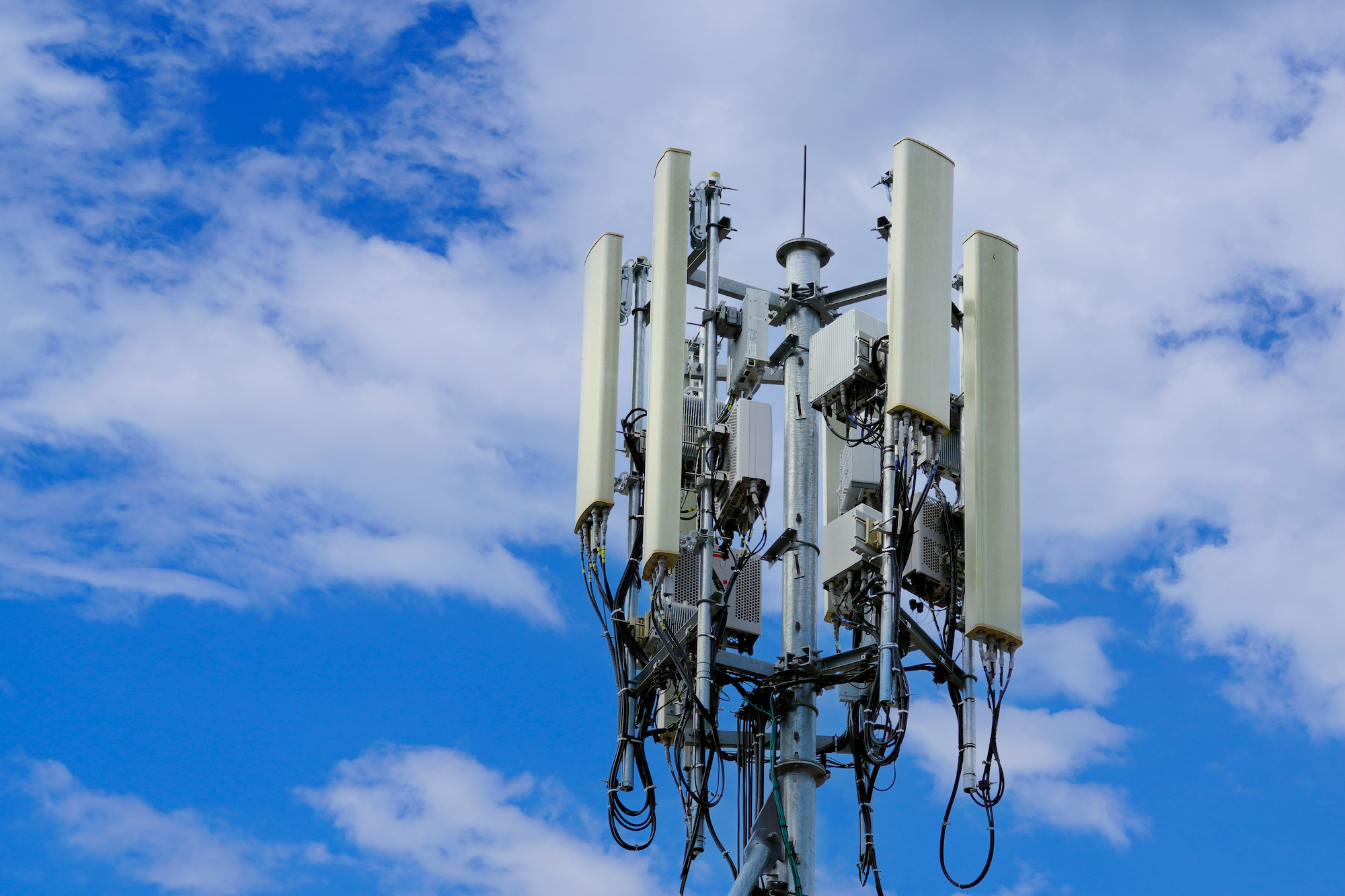 Why didn't Macao get 5G until 2022? 
It's been 3.5 years since mainland China began issuing 5G licences. Since then the central government has been urging telecommunications companies to "accelerate the pace of 5G commercial use", and encouraging enterprises to "actively promote 5G integrated applications."
In 2020, China Mobile installed two dozen 5G base stations along the Hong Kong-Zhuhai-Macao Bridge to enable connectivity. 
So, how has it taken so long for Macao to get 5G? It's not a lack of infrastructure, which CTM says has been in place for more than a year. Rather, regulatory delays and economic problems stemming from Macao's pandemic recovery bogged down the process, according to an analysis by Light Reading, a digital telecommunications publication. 
Macao's telecommunications regulator, the Macao Post and Telecommunications Bureau, says on its website that it began preparing the city for 5G in 2018, however, consultations and legislation revisions have been time consuming. The process sped up in 2022, when the Bureau launched a public tender for 5G licences in July and granted them to CTM and China Telecom (Macau) on 7 November.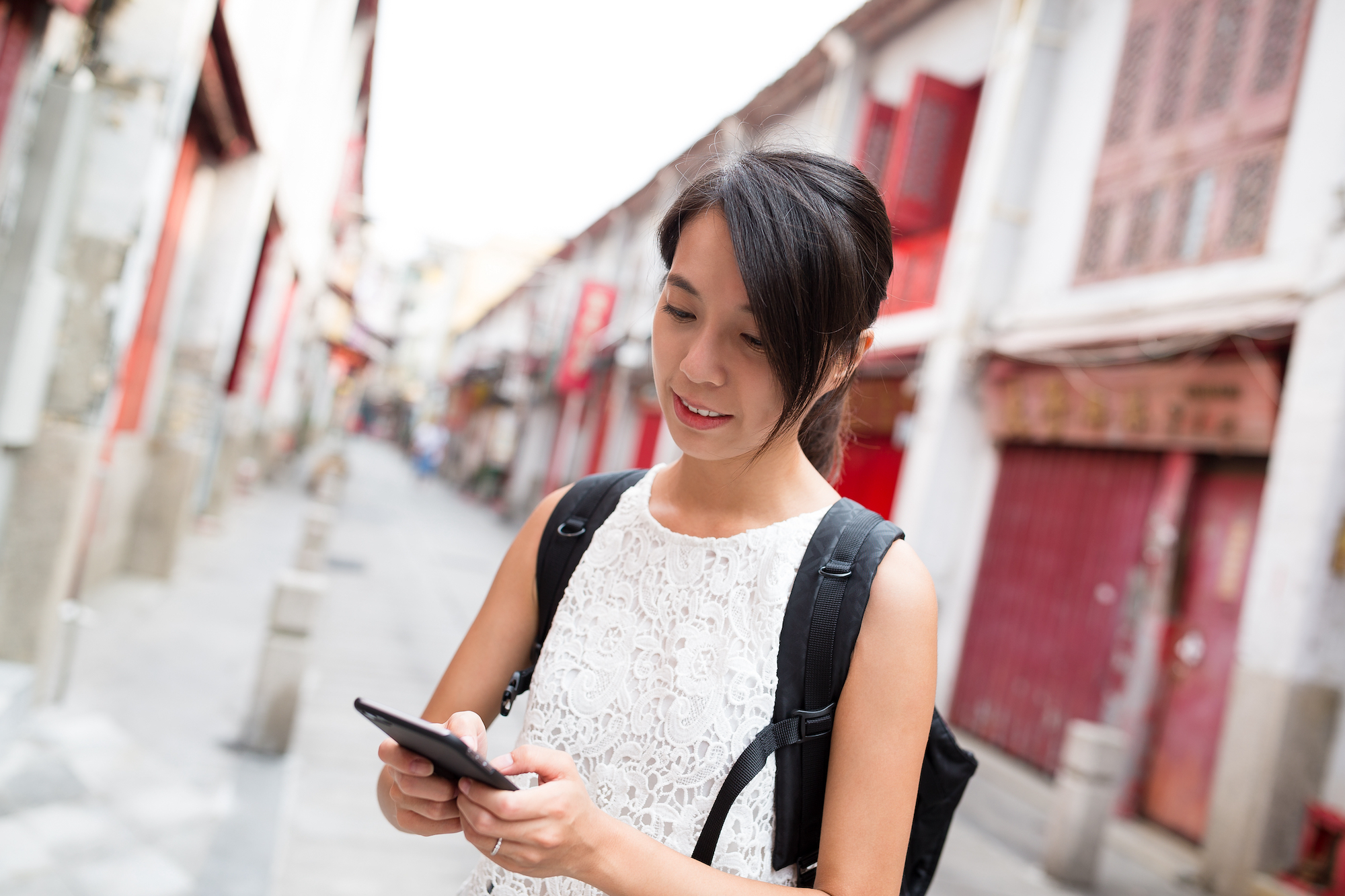 Since 5G is a type of radiation, should we be worried about our health?
Many critics of 5G have expressed concern about the technology based on the fact that 5G is a type of radiation (meaning, energy travelling by electro-magnetic waves), and radiation can be dangerous. But radiation is a very broad umbrella that includes sunlight and radio waves, as well as gamma rays emitted by nuclear disasters. 
Whether or not radiation is harmful depends on its frequency (the amount of energy it contains) and the level of exposure a person receives. Very high frequency radiation, also known as ionising radiation, in large doses can alter atoms and thereby injure human tissues, damage DNA, and/or cause cancer. 
While 5G uses higher frequencies than 4G, 5G is still categorised as a form of non-ionising radiation. That means it does not carry enough energy to alter atoms. Nevertheless, the long-term effects of 5G on human health are still being studied.
On the subject of 5G, the World Health Organisation (WHO) states: "provided that the overall exposure remains below international guidelines, no consequences for public health are anticipated." These guidelines are set by the International Commission on Non-Ionizing Radiation Protection (ICNIRP). The ICNIRP's exposure limits are "set well below the level at which harm may occur and are applicable to all people including children, the elderly and the infirm," according to the Australian Radiation Protection and Nuclear Safety Agency (ARPANSA).
Most places around the world, including Macao, follow the ICNIRP guidelines. One outlier is Brussels, the capital of Belgium, which set its exposure limit considerably lower than the ICNIRP suggests is necessary. In 2019, Belgium famously halted its 5G roll-out in Brussels, but the city is in the process of raising those limits to enable 5G.
In Macao, the Macao Post and Telecommunications Bureau is in charge of monitoring the city's radiation levels. Its most recent report, in 2020, found an increase in "overall radio radiation intensity" since 2016 due to a significant uptick in smartphone usage. Still, all mobile telecommunications base stations were "far below the non-ionising radiation safety standard limit set by ICNIRP."
In an email to Macao News, the assistant director of ARPANSA's assessment and advice section Ken Karipidis reiterated that "there is no substantiated evidence that exposure to RF EMF [radiofrequency electromagnetic fields] from wireless technologies, like 5G, under ICNIRP safety limits causes any health effects." 
In essence, Macao people have nothing to fear so long as the city's radiation levels remain lower than what the WHO considers international best practice. 
Are there any other common concerns?
Another concern is data security. Since 5G enables significantly more devices to be connected at once, it offers hackers more potential access points and higher stakes. Not only can malicious cyberattacks collect much more private data in one single attack – meaning, a higher payoff for similar effort – but they can also do greater harm. For instance, disrupting the connection in the middle of a remote surgery or taking a fleet of self-driving cars offline could have life-threatening consequences. 
For that reason, as they transition to 5G, both public and private networks must plug the security holes that already exist in 4G and adopt new technologies to make our networks more resilient and less vulnerable.  
What does 5G mean for Macao?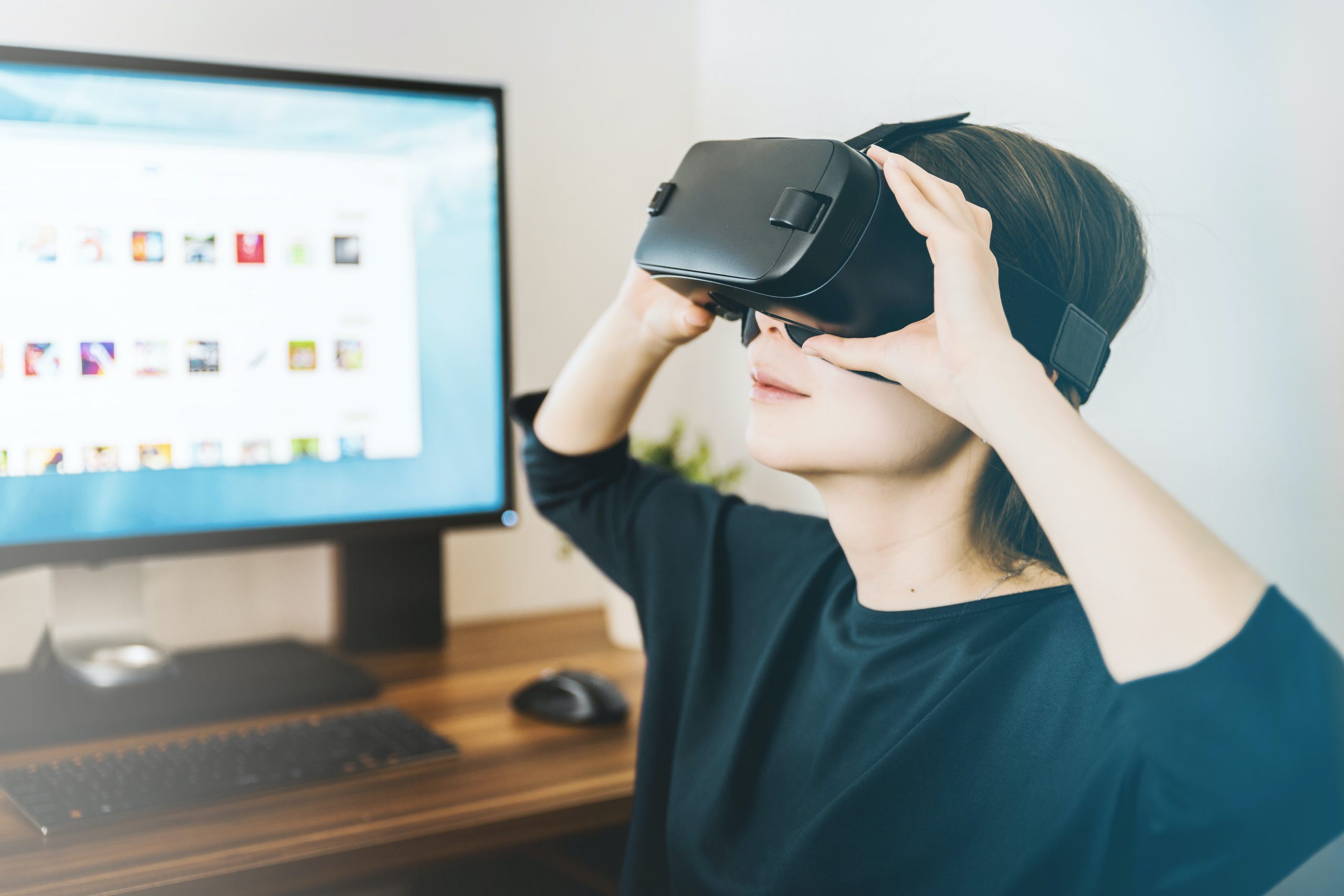 Overall, a much faster and more seamless online experience. 5G's download speed has the potential to reach up to 20 Gigabits-per-second (Gbps) – over 100 times faster than 4G – but in Macao, speeds will more likely only be four to eight times faster. Even so, 5G will improve how we experience data-heavy online media, like videos, and enable augmented or virtual reality to feel more authentic.
Everyday people will be able to download a full-length HD movie onto their phone in seconds. Video conferencing and multiplayer gaming will be far smoother and more in sync, so long as you have a device that supports 5G, as well as a 5G phone plan with CTM or China Telecom. 
CTM's 5G plans start from MOP 178 per month, which includes up to 15 GB of full-speed data for fast video streaming and photo downloads. The company is no longer offering 4G plans – those who wish to renew or upgrade will be offered a 5G plan, according to a customer service officer. 
By comparison, China Telecom's two-year contract starts from MOP 188 monthly for 25GB of 5G data usage in Macao and mainland China, compared with MOP 98 monthly for a 4G plan with data usage in Macao and mainland China. On CTM, 5G upload and download speeds are roughly eight times faster than 4G, while speeds are four times faster on China Telecom.
With 5G, you may also start upgrading your home with devices like smart speakers, a smart light bulb system, laundry machines or some all-in-one home hub gadgets – all controlled by your phone or tablet. The 5G-enabled "smartness" can also be extended to office buildings and factories, enhancing the efficiency of production and collaboration.
5G will also open doors for Macao's businesses and potentially attract more global tech companies to the city. The government recently kicked off its quest to turn Macao into "a breeding ground for new technologies" and in December 2021, the inaugural BEYOND EXPO was launched. The last BEYOND EXPO, held in September 2022, highlighted the city's bold ambitions in healthcare, sustainability and consumer tech. And 5G is one of the pillars necessary to make these plans a reality.