CTM is set to launch its 5G service next Monday
CTM is set to launch its 5G service next Monday

Link copied
China Telecom yet to announce when its service will start; CTM says customers can pre-register, but only says that fees will be a 'surprise'.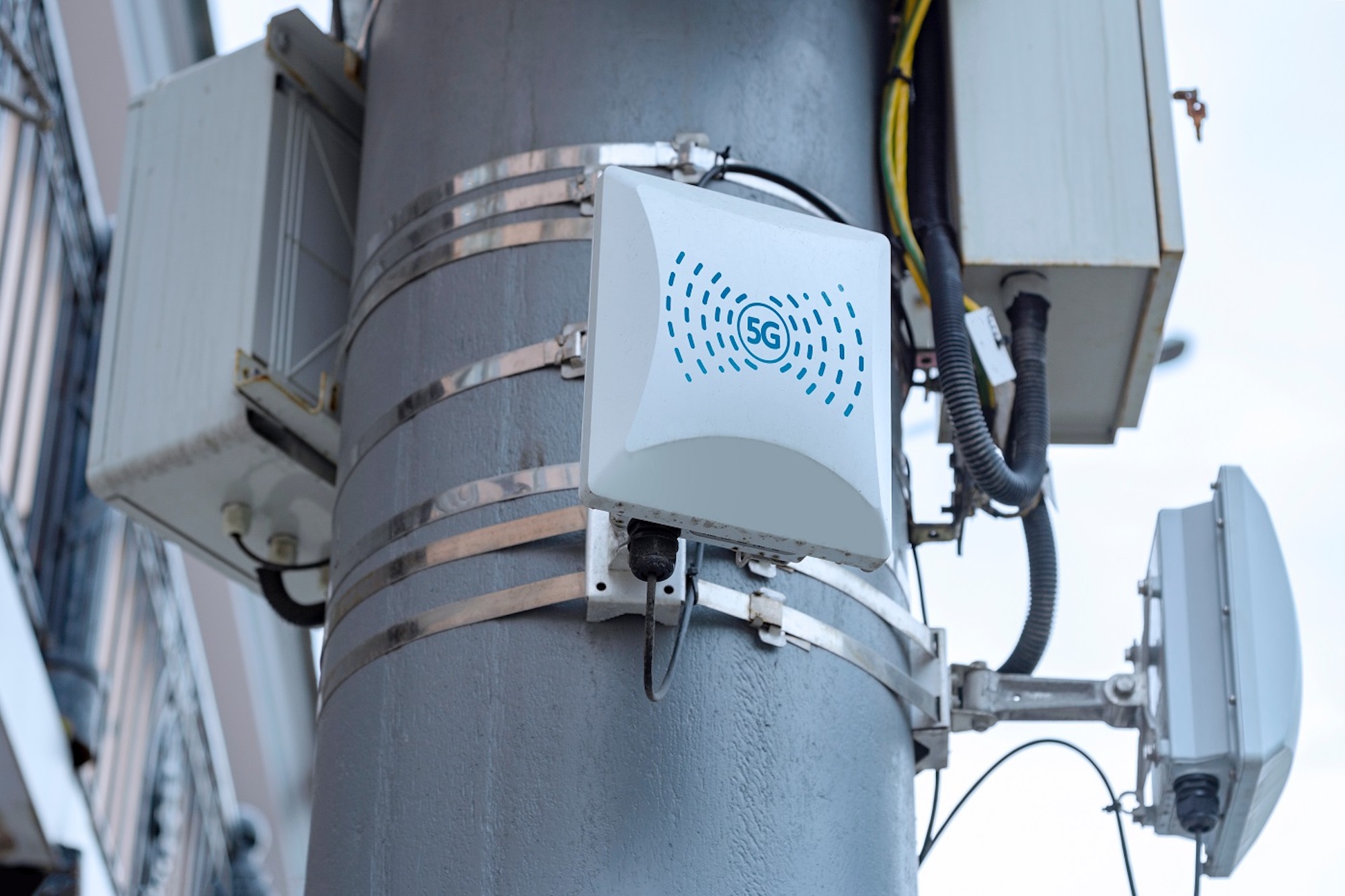 CTM is set to launch its 5G service next Monday, barely a week after it and China Telecom (Macau) were granted 5G licences valid for eight years.
CTM has yet to announce details of its customer service plan, while China Telecom has yet to provide a date for starting its service.
Ebel Cham Pou I, a CTM vice-president tasked with commercial affairs, said that the company has already prepared 5G service plans and various promotional offers. She did not announce details but said that the fees will be a "surprise" for customers.
Cham confirmed that CTM expects to roll out its 5G service on Monday next week, after completing relevant procedures and other follow-up tasks with the government later this week.
According to Cham, potential customers can now carry out "pre-registration" to apply for a 5G service "through online or offline channels". In addition, she said that 5G specialists and 5G experience zones have already been arranged at all CTM branches.
Thomas Ng, a CTM vice-president tasked with network services, said that the company had met its objective of achieving capability of having full indoor and outdoor 5G coverage in the city last year. He also said that the full coverage of a 5G network in Macao is an "advantage" compared to neighbouring regions.
Ng also said that the company's latest tests show that its 5G speed is among the fastest in the world, The Macau Post Daily reported.

Under the terms of the agreement with the government, both telecoms operators must build a 5G network that can cover half of Macao within one year of the date of the licence, start to provide commercial services within 18 months, and later expand the network to cover the whole city.
The two telecom companies must pay the government a one-time licence fee of MOP 100,000 and an annual operating fee calculated at 5 per cent of the gross income from providing services. Customer charges for 5G are to be maintained as close to actual costs as possible. Two years before the expiry date of the licence, an application can be made for renewal.
This story was last updated on 8 November 2022 at 7:35 am.