Rents push up inflation to 5.92 pct in July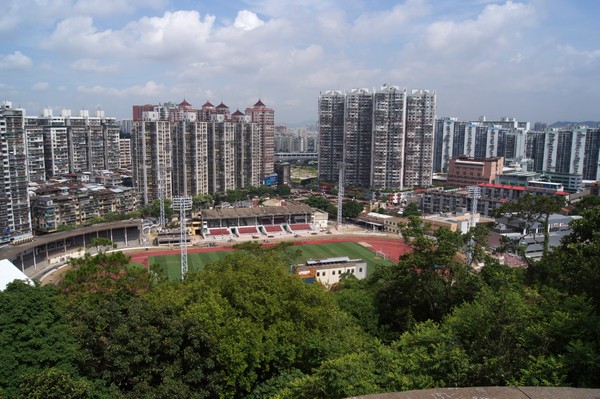 Skyrocketing residential rents and the rising cost of eating out further pushed up the city's composite consumer price index (CPI), which rose 5.92 percent year-on-year last month, according to figures released by the Statistics and Census Bureau (DSEC) Wednesday.
A DSEC statement said "notable increases" affected the price indices of housing and fuels (+11.45 percent), food and non-alcoholic beverages (+6.10 percent), and recreation and culture (+4.84 percent) last month, namely due to rising residential rents and higher prices of liquefied petroleum gas and fresh meat, as well as the higher charges for eating out, package tours, and recreational and sporting services.
The composite CPI for July rose 0.37 percent month-to-month.
For the 12 months ended last month, the average composite CPI increased 5.99 percent from the previous period.
The average composite CPI for the first seven months of this year grew 6.11 percent year-on-year.
(macaunews/macaupost)