No gaming tables request from The 13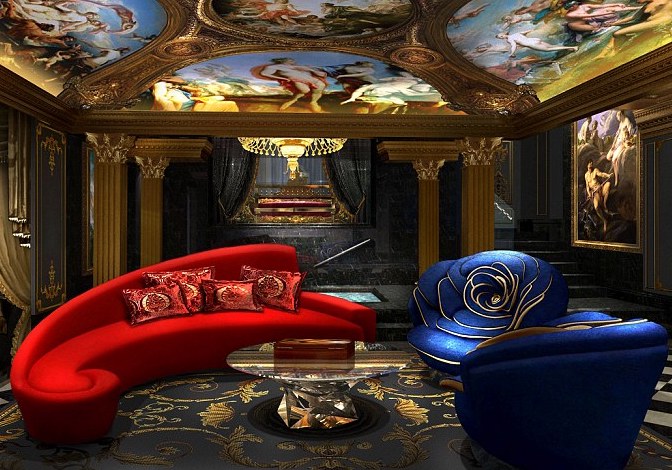 Gaming Inspection and Coordination Bureau (DICJ) Director Paulo Martins Chan said on Thursday that his bureau has not received an application for gaming tables from The 13, which bills itself as one of the world's most luxurious hotels, in Coloane.
Chan made the remarks while speaking to reporters after attending a press conference about the "F.I.T." – a programme launched by Sands China to support the city's small, medium and micro enterprises (SMMEs) – at the Venetian in Cotai.
"F.I.T." refers to financial support, invitational matching, and training and development, according to a statement released by the US gaming operator on the sidelines of Thursday's press conference.
Located near the massive Seac Pai Van public housing estate, the hotel is being built by Hong Kong-listed The 13 Holdings. The company is understood to be keen for one of Macau's local six gaming operators to run a casino on the premises of The 13.
According to media reports this week, the company plans to open the hotel by the end of July.
Speaking to reporters on Thursday, Chan said his bureau would take a number of factors into consideration, such as whether the proposed operation of a casino in the hotel would comply with the law and regulations as well as whether it would comply with the urban development plan for the area, if the hotel decided to apply for gaming facilities on its premises.
Chan stressed that any application for gaming tables needs to be made by one of the existing gaming operators.
(Macau News / The Macau Post Daily)