Macao's wholesale and retail sector began taking on more people at the end of 2022
Macao's wholesale and retail sector began taking on more people at the end of 2022

Link copied
The latest snapshot from the Statistics and Census Service shows activity reviving in the sector in the last months of the pandemic.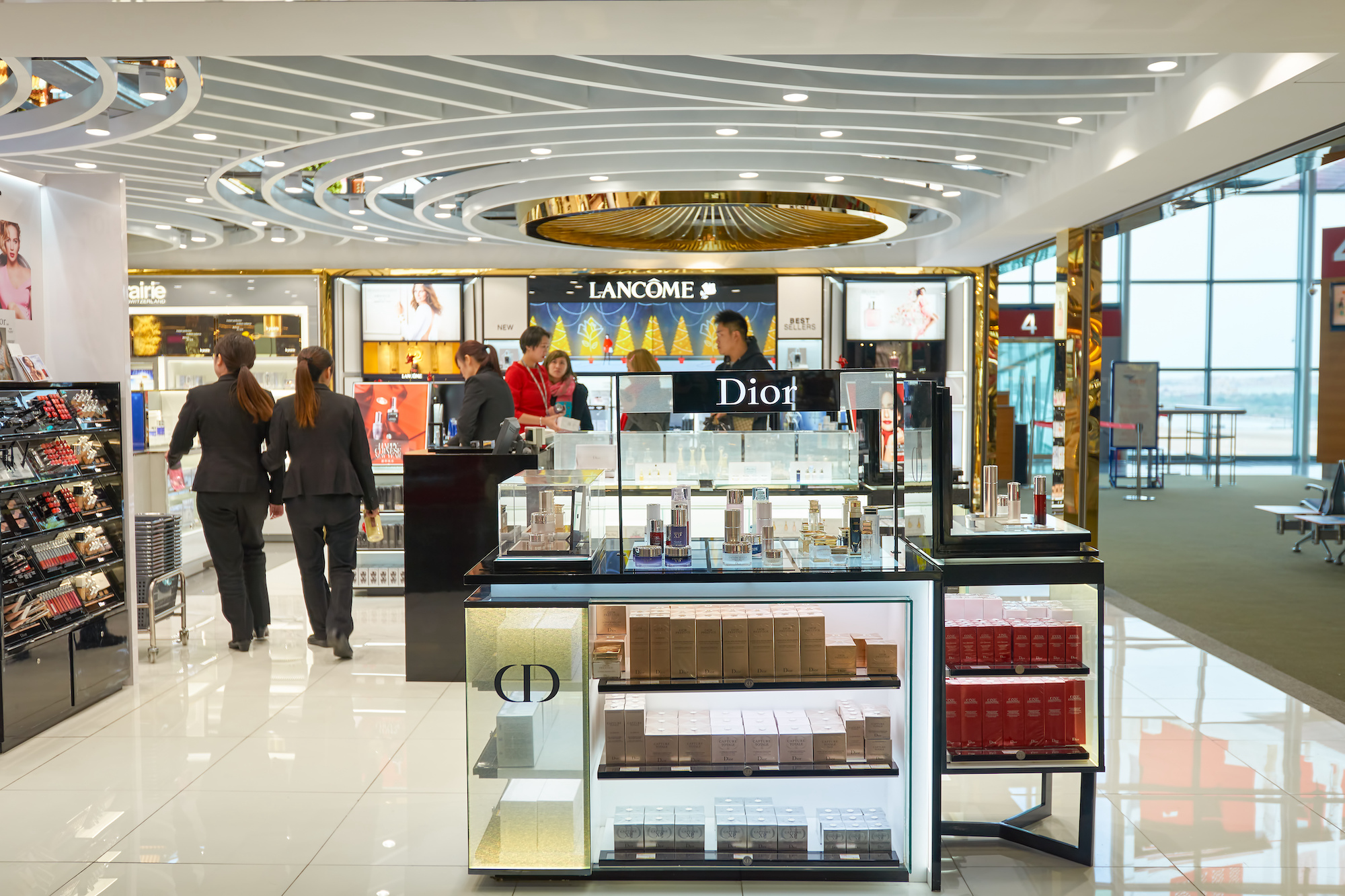 Macao's wholesale and retail sector began employing more people in the last quarter of 2022, according to the Statistics and Census Service (DSEC).
In its periodic Survey on Manpower Needs and Wages, the DSEC found that the number of Macao residents working in wholesale and retail increased by 4.5 percent year-on-year to almost 65,500. More than 41,000 of those worked in retail – a jump of 4.1 percent.
Job vacancies increased by almost 800 positions year on year. However, average wages in the sector dipped slightly to stand at 13,740 patacas. 
[See more: Casino staff left out in the cold after job cuts]
In contrast, a survey of Macao's gaming industry at the end of 2022 revealed continuing difficulties during the last months of the pandemic.
Figures released earlier this month by the DSEC showed just 13 gaming jobs on offer in December, 45 less than the same month in 2021 and in stark contrast to the present labour shortage in gaming and hospitality in the wake of the lifting of travel restrictions in January.
Wages in gaming had also flattened in December, according to the DSEC.