January – June imports skyrocket to MOP 74 billion
January – June imports skyrocket to MOP 74 billion

Link copied
Mobile phones and beauty items top the list, with almost one-third of imports coming from China; trade deficit stands at MOP 67 billion.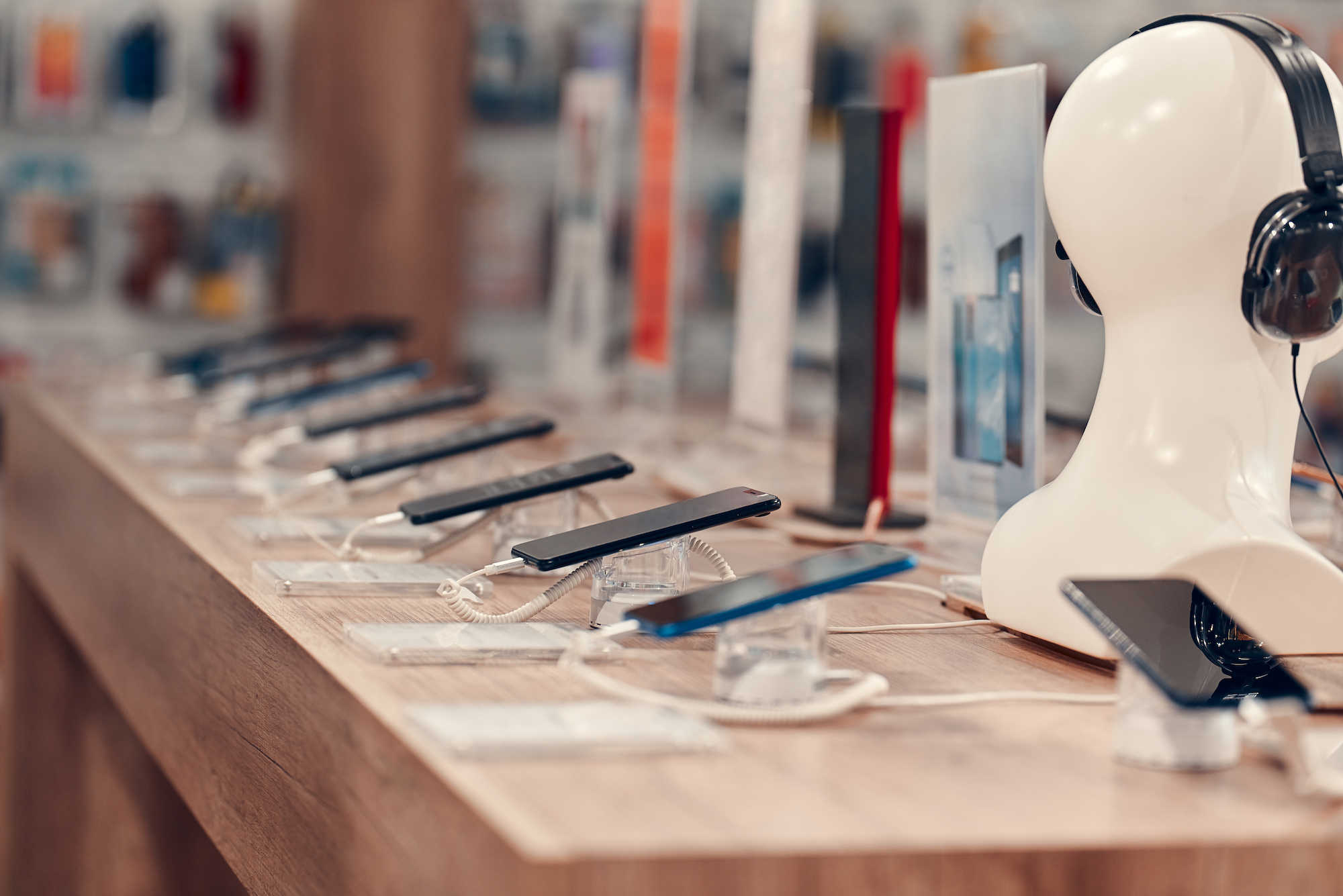 Macao's imports shot up 151.9 per cent to MOP 73.97 billion in the first half of this year.
According to the latest figures from the Statistics and Census Bureau, mobile phone imports grew 838.8 per cent to MOP 10.2 billion, accounting for 13.8 per cent of total imports in the first six months.
Imports of beauty, cosmetic and skincare products rose 363.4 per cent to MOP 11.06 billion – the prime merchandise segment of Macao's imports between January and June.
Most imports came from mainland China (33.6 per cent), France (11.6 per cent) and Italy (11.6 per cent), The Macau Post Daily reported.
Total exports rose 34.8 per cent to MOP 6.7 billion. Domestic exports accounted for 86.3 per cent of all exports. Some 70.9 per cent of Macao's exports were shipped to Hong Kong and 12.4 per cent to the Chinese mainland.
Macao's merchandise trade balance deficit amounted to MOP 67.2 billion at the end of June.
The Macao Special Administrative Region (MSAR) is a free port and separate customs territory. "Macao, China" is a founder member of the Geneva-based World Trade Organisation (WTO) and a member of the Brussels-based World Customs Organisation (WCO).