Inflation hits Macao for the first time since August 2020
Inflation hits Macao for the first time since August 2020

Link copied
Rise of 0.38 per cent blamed on higher prices for eating out, electricity, petrol, liquefied petroleum gas and fruit.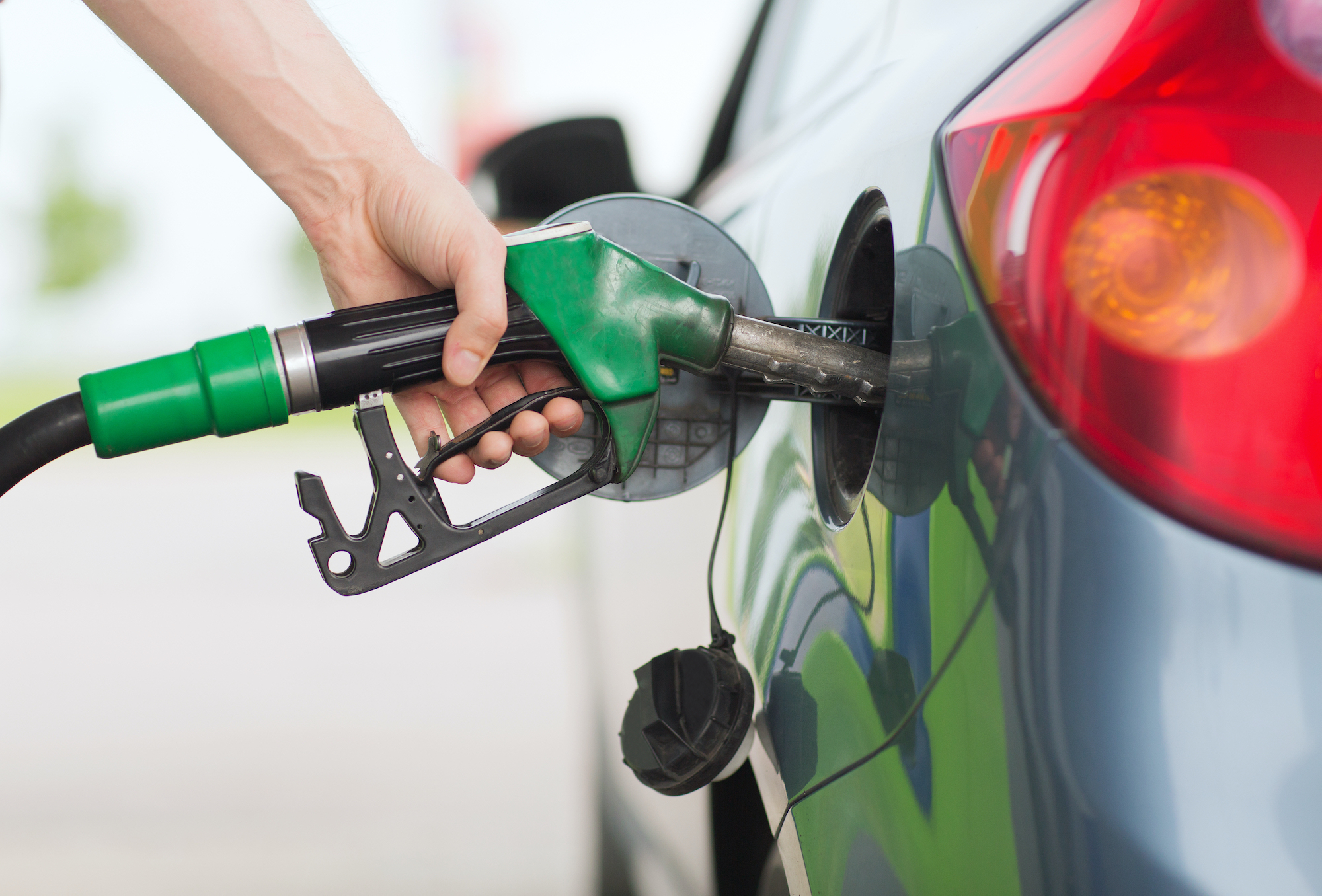 Macao's composite consumer price index (CPI) for July rose 0.38 per cent on the same month of last year, the first year-on-year growth since August 2020, the Statistics and Census Bureau (DSEC) has announced. 
The bureau attributed last month's CPI growth to the higher cost of eating out and electricity, as well as higher prices for petrol, liquefied petroleum gas and fruit. 
However, the bureau pointed out, the increase was partially offset by lower housing rents, the falling prices of pork, clothing and footwear as well as lower telecom services charges. 
The composite CPI, which aims to reflect the impact of price changes on Macao's households, for July rose 0.03 per cent month-on-month. 
For the 12 months ending in July, the average composite CPI dropped 0.57 per cent from the previous period (August 2019 to July 2020), with "notable" declines in the price indices of communications (-9.50 per cent) and entertainment (-9.21 per cent). 
The average composite CPI for the first seven months of this year dropped 0.57 per cent year-on-year.