IMF forecasts 20% growth for Macao in 2021 – 40% less than expected
IMF forecasts 20% growth for Macao in 2021 – 40% less than expected

Link copied
Outlook much healthier for next year, with growth forecast to top 37 per cent; foreign exchange reserves steady at MOP 212 billion.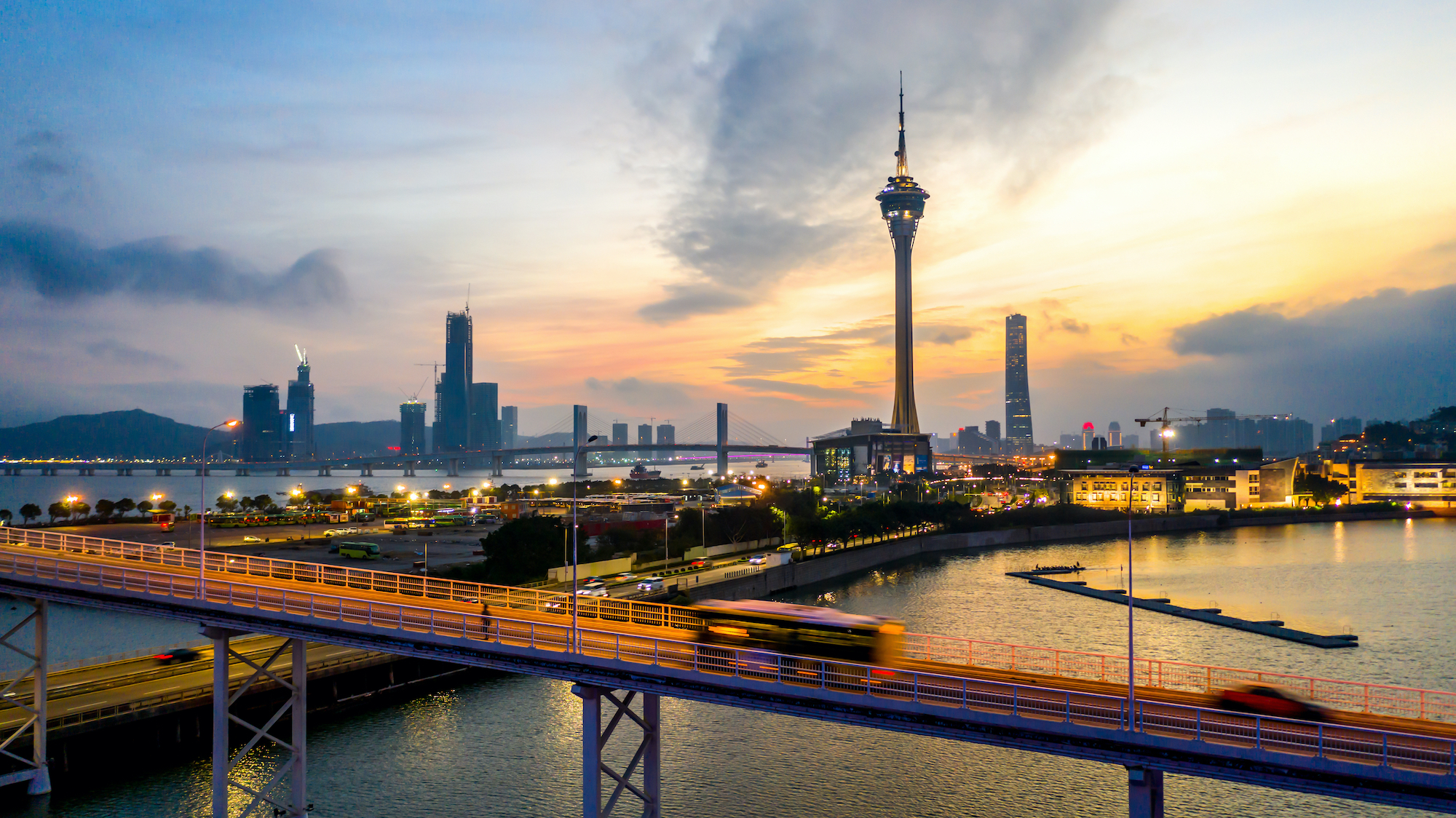 The International Monetary Fund (IMF) estimates that Macao's economy will grow by 20.4 per cent in 2021, significantly less than the 61.2 per cent predicted in April.
The IMF World Economic Outlook, released on Wednesday, also predicted Macao to end 2021 with a 0.3 per cent consumer price deflation, the first such occurrence since 2013.
In April the IMF calculated 1.4 per cent consumer price deflation for 2021.
Macao ended 2020 with a 56 per cent real GDP drop due to the disruptions caused by the pandemic in the local economy.
As for 2022, the IMF is projecting Macao will experience 37.6 per cent growth instead of the 43 per cent it had predicted in April.
The Monetary Authority of Macao announced that at the end of August, Macao's foreign exchange reserves amounted to MOP 212.2 billion (US$26.46 billion).