First round of MOP 10,000 cash handouts start today
First round of MOP 10,000 cash handouts start today

Link copied
Old-age subsidy beneficiaries among first recipients; both permanent residents and non-residents are entitled to handouts; last batch to be paid out from 13 May.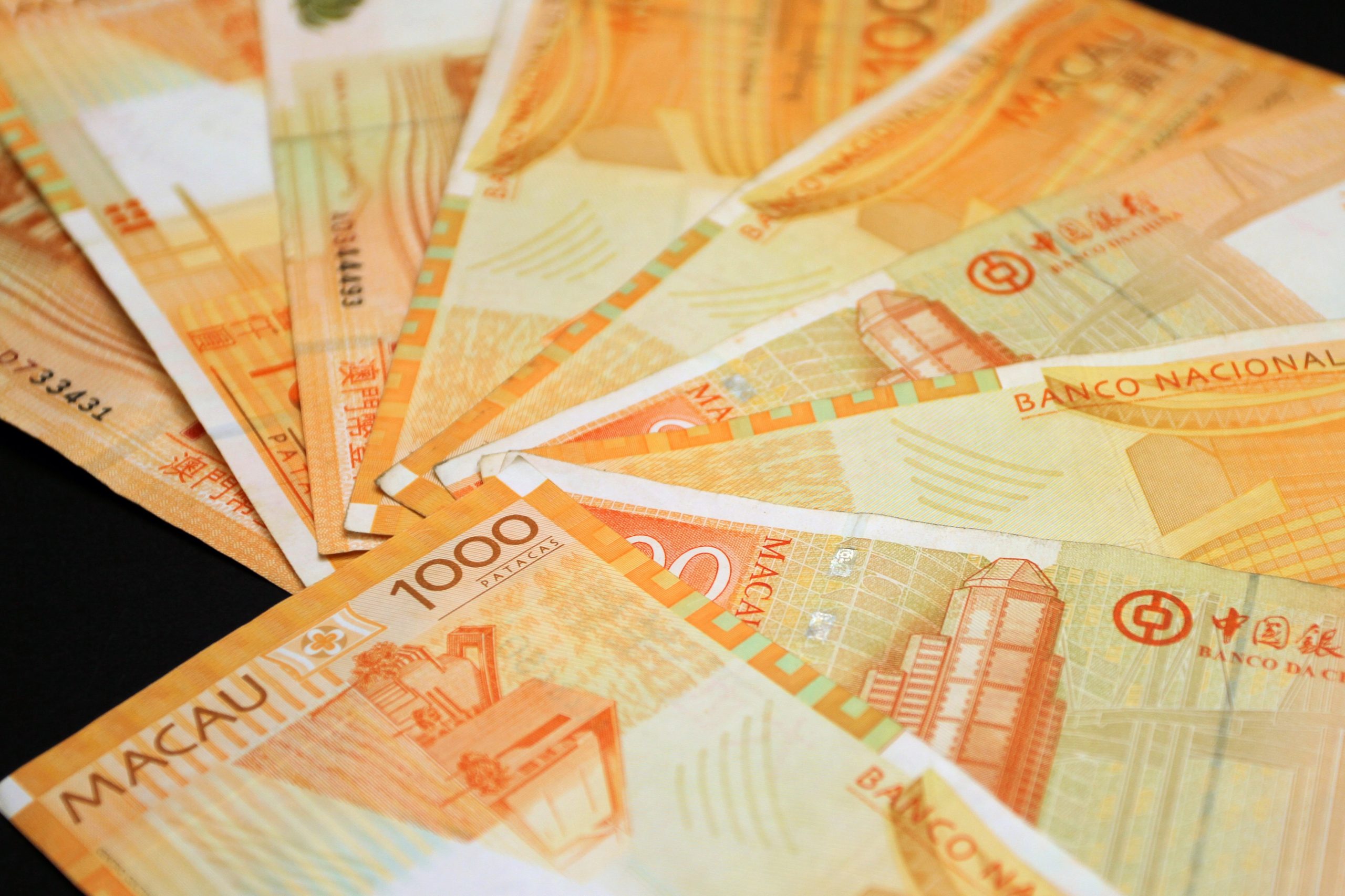 The Macao government's annual "wealth-sharing" cash handouts kicked off today, with 697,000 permanent residents set to receive MOP 10,000 (US$1,230) each, while 42,000 non-permanent residents will get MOP 6,000 (US$738) each, irrespective of place of birth, nationality, age and current place of residence. 
The handouts – totalling some MOP 7.2 billion – are being distributed in batches, with old-age subsidy beneficiaries among the first to receive the handouts. The last batch will be paid out from 13 May. 
The government has been distributing the handouts annually since 2008. The amounts of the handouts have been adjusted over the years. 
Last year, the government shifted the wealth-sharing payout from July to April to alleviate financial problems caused by Covid-19, with the first payout delivered on 12 April. The payout was shifted even earlier this year for the same purpose.  
Accountant Joyce Francisco (30) told Macao News: "It is a great blessing to live in a city that provides cash assistance to its residents at such a difficult time. I plan on paying off some debts and hopefully can keep some of the remainder as savings." 
Isabela Pedruco, a 49-year-old mother of two, said she will spend on daily necessities like groceries and petrol and less on other things that are "super expensive now". 
She added:, "This cash handout really helps Macao residents, especially for these difficult years of the pandemic. Everything is becoming very expensive. This year especially, I think the money will help those who lost their jobs and are looking for a new job."
Homemaker Melissa Cheong (41) said she will spend some of her cash handout this year on "a nice meal" with family and save the rest. "Nowadays, we're spending more on what we need rather than what we want," she added.