Banker calls for Macau government investment fund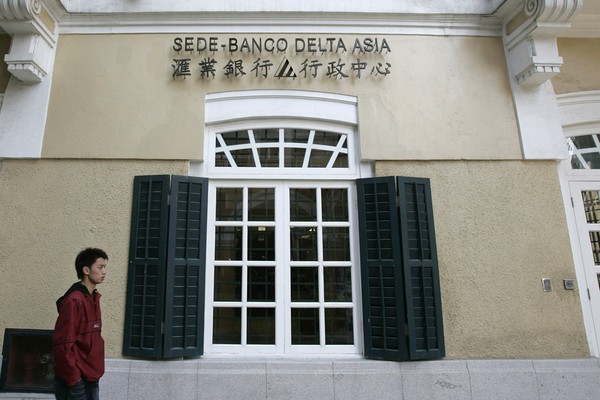 The government should establish an investment fund to manage Macau's financial reserves, said Delta Asia Financial Group Chairman Stanley Au Chong.
Au made the appeal on the sidelines of a banquet celebrating the 80th anniversary of the founding of Banco Delta Asia, a local bank owned by the group, at Grand Hyatt Macau in Cotai last night.
On Wednesday, Secretary for Economy and Finance Lionel Leong Vai Tac said during a plenary session in the Legislative Assembly (AL) that the government's financial reserves stood at about 433.5 billion patacas at the end of September.
The banker, who in 1999 ran unsuccessfully for the post of Macau's first chief executive, said that the government could invest in some well-established international enterprises with high rates of return, adding it could also send local professionals abroad to participate in the enterprises' management. "It [sending locals to the enterprises] will help enhance the diversification of our economy in the long run," Au said.
Au also said that the "excessive development" of Macau's gaming industry over the last decade had "constrained a generation of young people".
"I think quite a number of youths are still hoping to earn easy money from the gaming industry as in the past, instead of making money with their hard work," Au said.
The banker also said he "strongly opposes" the government's annual "wealth-sharing" cash handout for residents, which started in 2008, because the scheme could make many Macau people rest on their laurels.
(macaunews/macaupost)