Photographer António Leong showcases his solo exhibition in Macau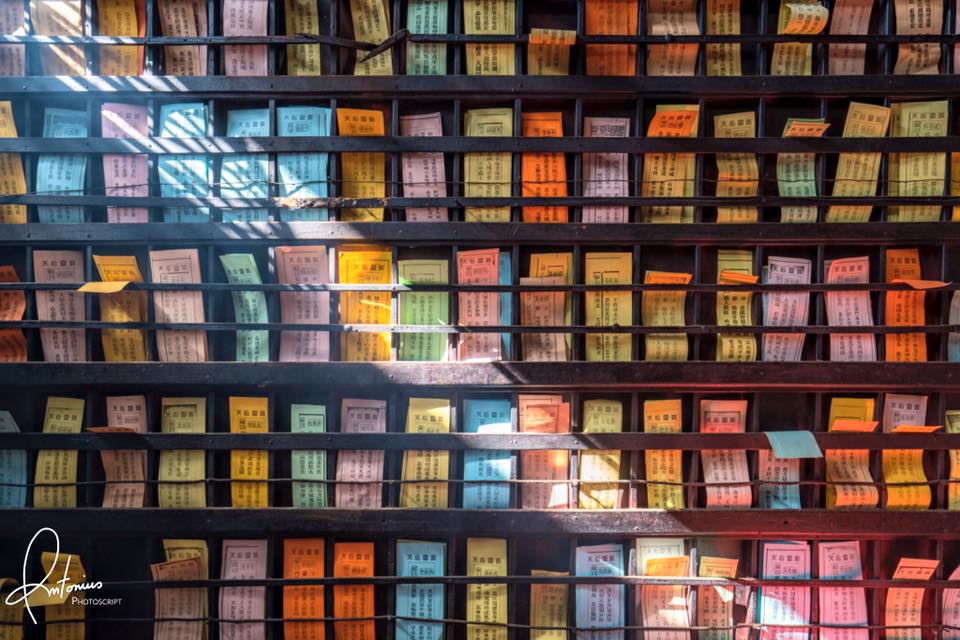 For Macau resident, António Leong, photography is just a hobby, but this hasn't stopped his shots being selected as editor's picks by National Geographic.
He's amassed quite a following on social media too with over 12,000 likes for his Facebook page Antonius Photoscript. Wednesday marked the start of his first photo exhibition in Macau, La Vie en Macau.
A government worker by day, Leong first realised photography was to be his hobby of choice when he went on a photography trip to Guilin.
"Macau is small and convenient to travel around and I can go to several different spots within 30 minutes to get different kinds of pictures," he says.
Ultimately he hopes to present a different picture to the Macau most people know of these days; a city synonymous with extravagant casinos.
"I think photography can help people to rediscover the beauty of our city," says Leong. "Macau is famous as a gambling city, but I hope I can show some different perspectives of our town with my images."
"Macau is a small town and sometimes I feel exhausted as I keep taking some similar images, but when some of them got selected with their editors, it really motivates me to find new ways to capture another whole new series."
In recent months some of his images have been turned into a set of postcards and sold throughout Macau. "I feel happy when I hear people approach me to let me know that my pictures really touched them and help them to remember some of their childhood memories."
So whether its visitors to the city buying souvenir postcards or locals reliving memories of Macau through Leong's lens, his images are sure to leave a lasting impression.
Leong's photo exhibition La Vie en Macau runs from 27th April – 11th June 2016.
Opening Hours: Tuesday to Sunday from 12:00 to 20:00 Monday from 15:00 to 20:00
Exhibition Venue: Albergue SCM – A2 Gallery, Calçada da Igreja de São Lázaro No.8, Macau