Macao sculptor Liang Wannian wins RMB 80,000 compensation
Macao sculptor Liang Wannian wins RMB 80,000 compensation

Link copied
Former assistant from the mainland boasted for 11 years that he alone had created jade sculpture before being exposed as a plagiarist.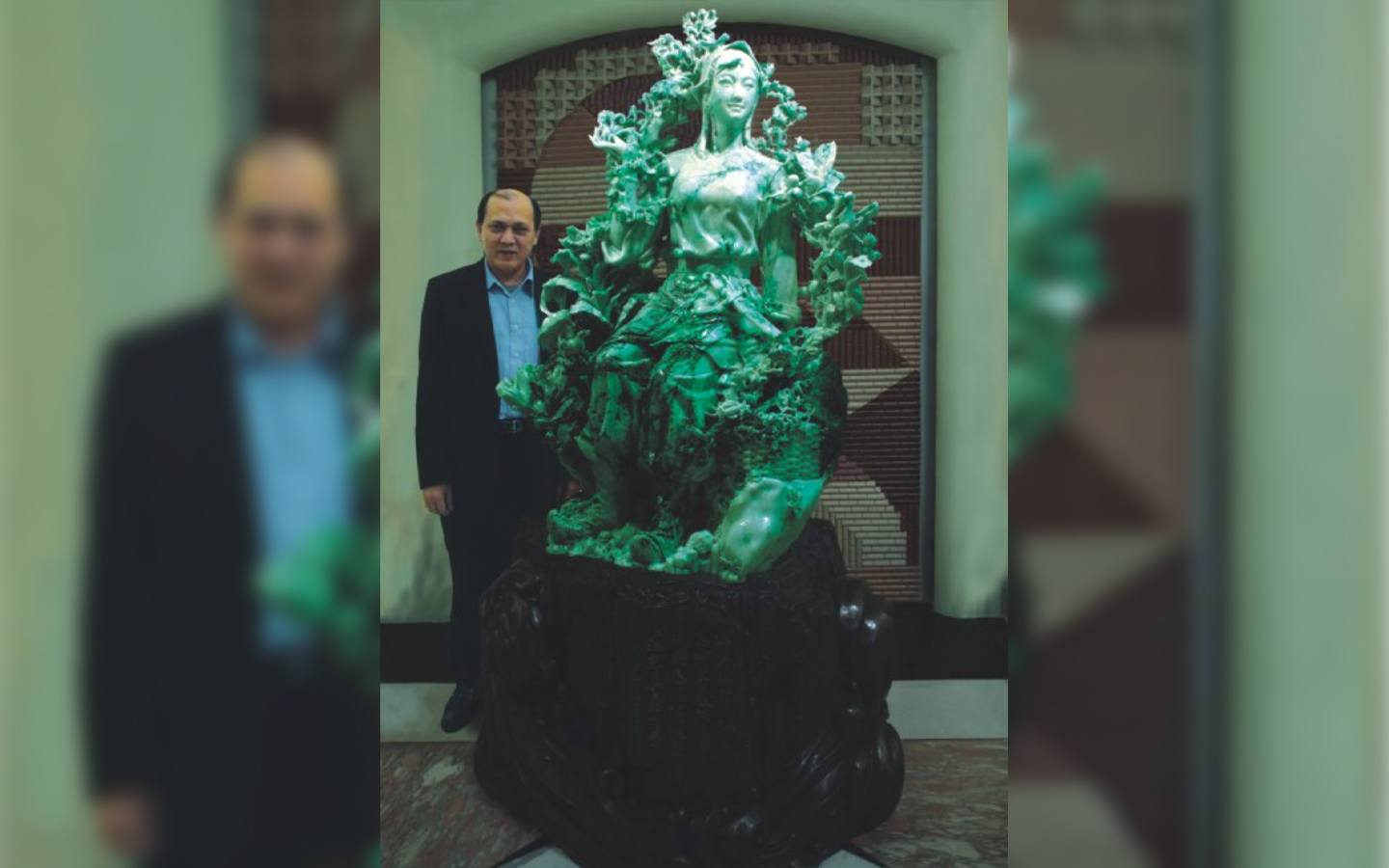 Macao artist Liang Wannian has been awarded RMB 80,000 compensation from a former assistant who fraudulently claimed to have created a jade sculpture (滴翠盈银) by himself.
Liang donated the sculpture to the Great Hall of the People in Beijing in 2009, but only discovered last year that his one-time assistant, whose name has not been made public, had since been taking sole credit on the internet and mainland TV shows, although he had only assisted.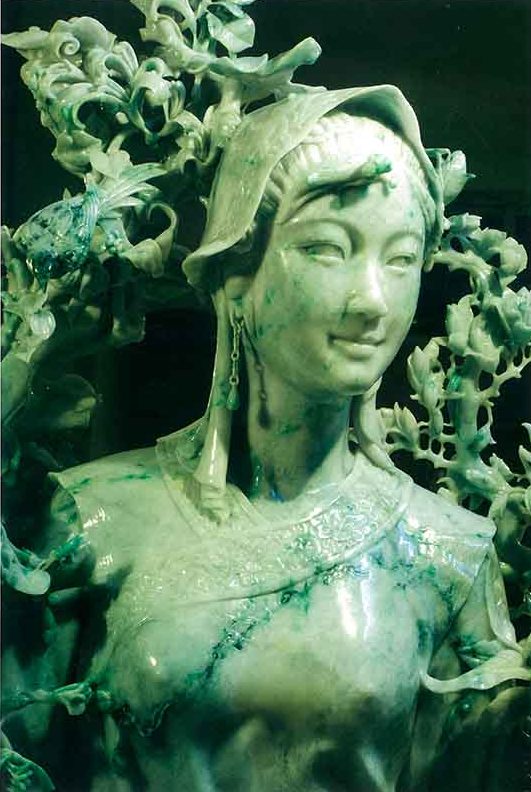 Liang then filed a copyright infringement case at the court in Zhaoqing, Guangdong, where he was awarded RMB 80,000, The Macau Post Daily reported.