China and Portuguese-speaking Countries Film Festival up and running
China and Portuguese-speaking Countries Film Festival up and running

Link copied
Fest will screen 30 films including modern classics such as sci-fi epic Mariner of the Mountains and the award-winning Fogaréu.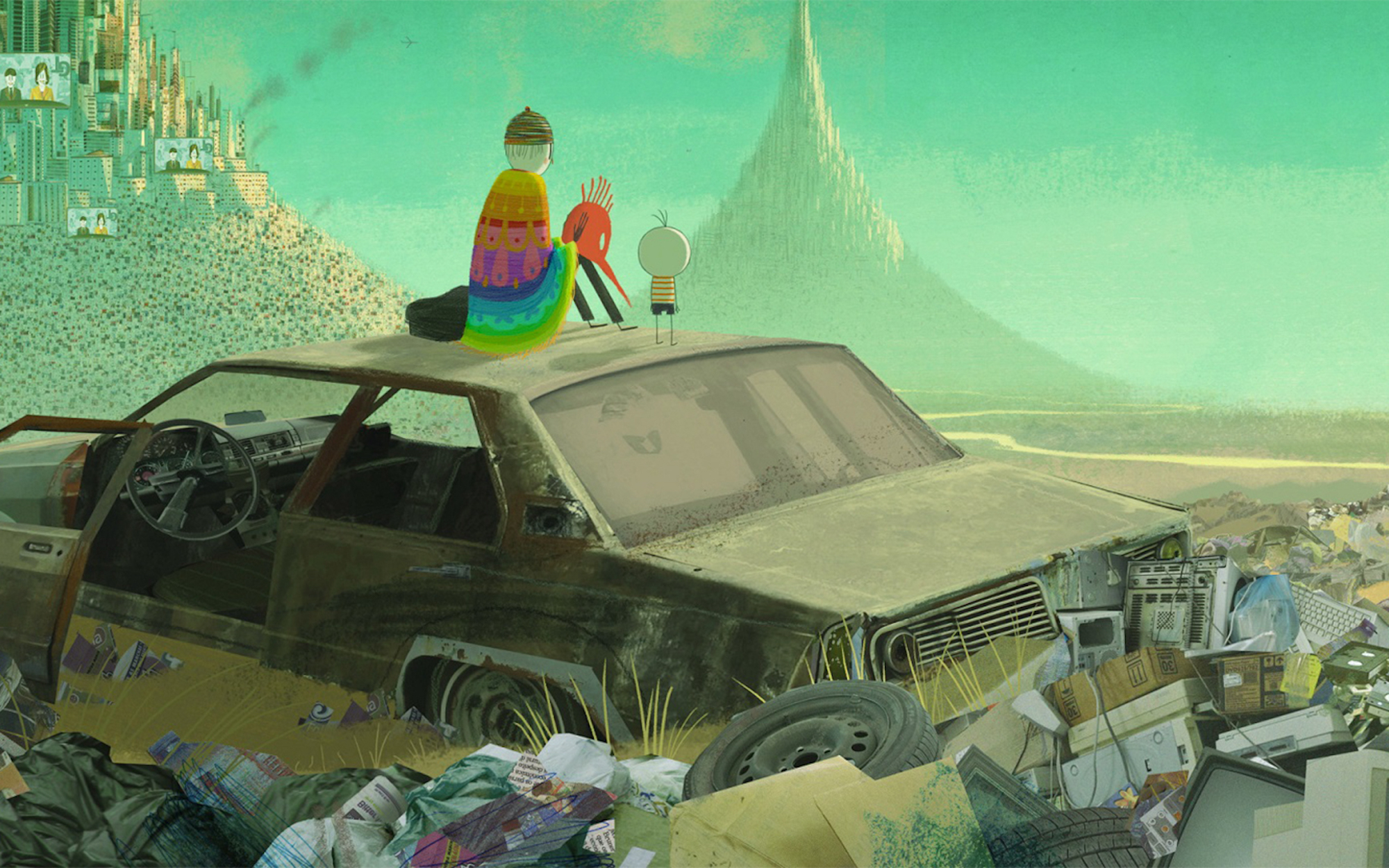 The China and Portuguese-speaking Countries Film Festival kicked off last Friday, with the opening film, Hero, screened at Galaxy Cinemas, the Cultural Affairs Bureau (IC) said.
The festival is part of the 4th Encounter in Macao – Arts and Cultural Festival between China and Portuguese-speaking Countries activities, themed All Rivers Flow to the Sea.
The festival will present nearly 30 outstanding films from China and Portuguese-speaking countries (PSCs) and is divided into three sections: As Inclusive as the Ocean, China Films, and Portuguese-speaking Films.
The opening film was directed by three female directors, Sylvia Chang, Joan Chen and Li Shaohong. The screening was attended by guests such as Cultural Affairs Bureau President Leong Wai Man and Cultural Consultative Committee member Choi Ian Sin, among others. Film industry members and students from local secondary schools and higher education institutions also attended the show.
Other films to be screened throughout the festival include Mariner of the Mountains, which follows an incredible journey through time and space, and Portuguese-speaking films featuring international film festival nominees and winners such as Fogaréu, about a young woman returning to her native home in Brazil.
Two outreach activities are also being held with the support of Galaxy Entertainment Group, which are GUIA LIGHTHOUSE – 3D Printing Workshop and World Heritage Shadow Play Workshop, which will be held on Broadway Macau's first floor. The activities will be held in Cantonese, and admission is free. 
Other outreach activities include the Seminar on the Development Prospects and Industry Trends of Chinese Short Films by Short Film Palme d'Or winner at the Cannes Film Festival and producer of The Water Murmurs, Shan Zuolong, The Macau Post Daily reported. The film festival will end on 18 November.