Macao lowers minimum age for BioNTech mRNA jabs to six months
Macao lowers minimum age for BioNTech mRNA jabs to six months

Link copied
Health workers will also start administering booster vaccines against Omicron subvariants for over-18s, and over-12s in special circumstances.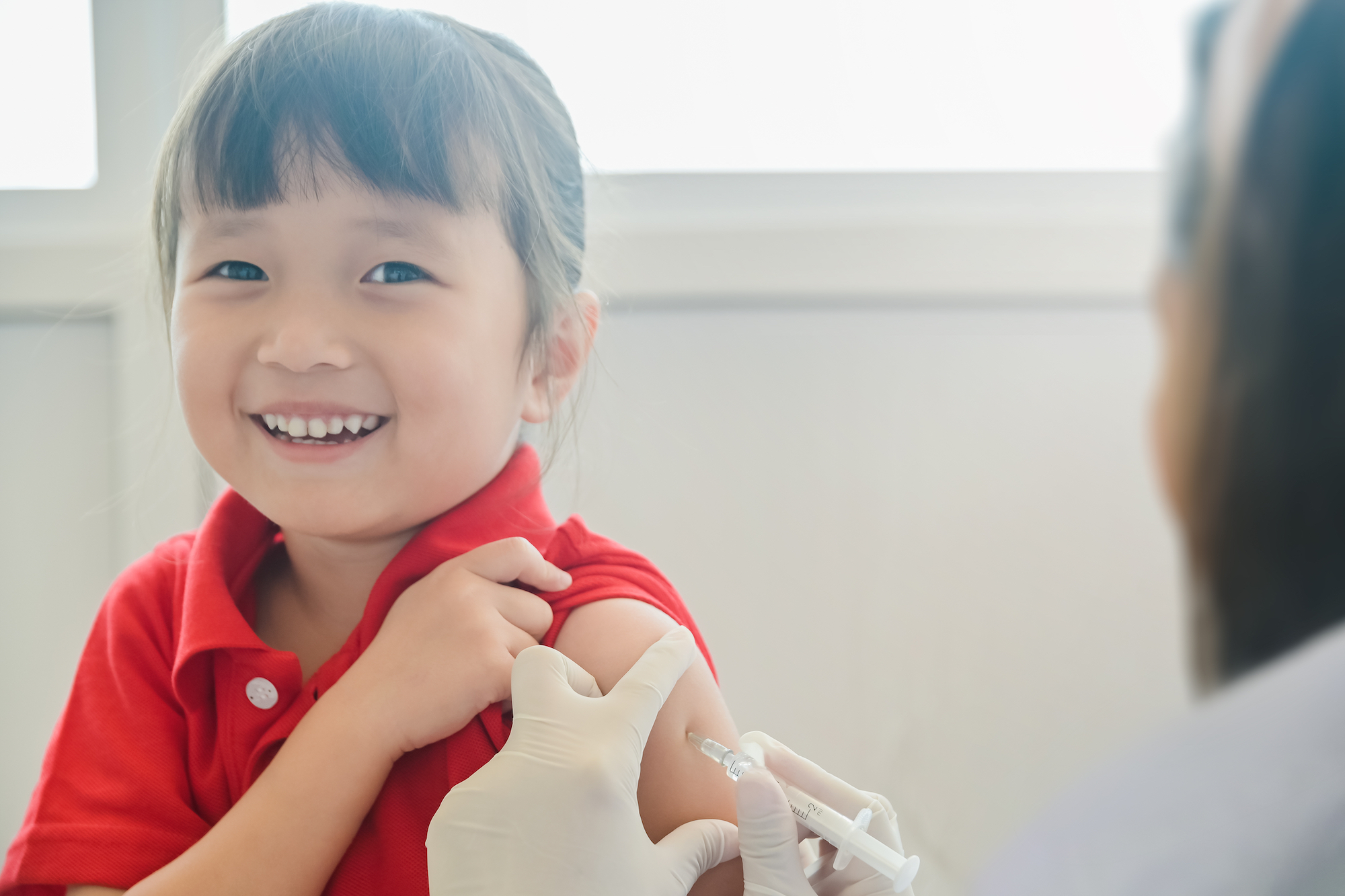 Macao has lowered the minimum age for administering BioNTech mRNA vaccines to six months, after jabs suitable for children aged from six months to four years were delivered last Friday. Health workers will start giving the new shots today.
Before today, BioNTech mRNA jabs had only been administered in Macao to over-fives.
Under the new regulations, inactivated Covid-19 vaccines are permitted for over-threes, as previously, while mRNA vaccines are now permitted for anyone aged six months or over.
The other type of Covid-19 vaccine currently available in the city, China's Sinopharm inactivated vaccine, has been used for over-threes since late last year.
In addition to BioNTech mRNA jabs for children aged from six months to four years, the government has also purchased BioNTech mRNA bivalent vaccines that provide antibody protection against the Omicron BA.4 and BA.5 subvariants, in addition to antibody protection against the original Covid-19 strain.
The two new types of BioNTech mRNA jabs were delivered to Macao on Friday.
The Health Bureau (SSM) did not say how many doses of the two types of vaccines were purchased from the German manufacturer.
The new BioNTech mRNA bivalent vaccine is only used for the administration of Covid-19 booster jabs, meaning that it is not used for the administration of the first two jabs that provide basic full immunity. The new bivalent vaccine aims to enable Macao to tackle the Covid-19 pandemic that is currently driven by the Omicron variant.
Currently, the government's Covid-19 booster vaccination programme generally covers over-18s who have been fully inoculated with inactivated vaccines or mRNA vaccines.
However, over-12s who are moderately or severely immune-compromised are also covered by the Covid-19 booster vaccination programme.
Since June this year 12-17-year-olds have also been allowed to receive a booster jab if they want, but can only choose the BioNTech mRNA vaccine.
Both types of Covid-19 vaccines currently available in Macao, Sinopharm inactivated vaccine and BioNTech mRNA vaccine, require two jabs to develop basic full immunity.
The SSM noted that the new BioNTech mRNA vaccine for kids aged from six months to four years is a monovalent vaccine that only contains components for the original Covid-19 strain.
As of last Thursday, Macao's Covid-19 vaccination rate (at least one jab) stood at 95.3 per cent, The Macau Post Daily reported.