Daily RATs for everyone in Macao from today through Friday
Daily RATs for everyone in Macao from today through Friday

Link copied
Under-threes exempt; those who have not left the city but have undertaken a NAT on the same day are not required to do RAT on that day.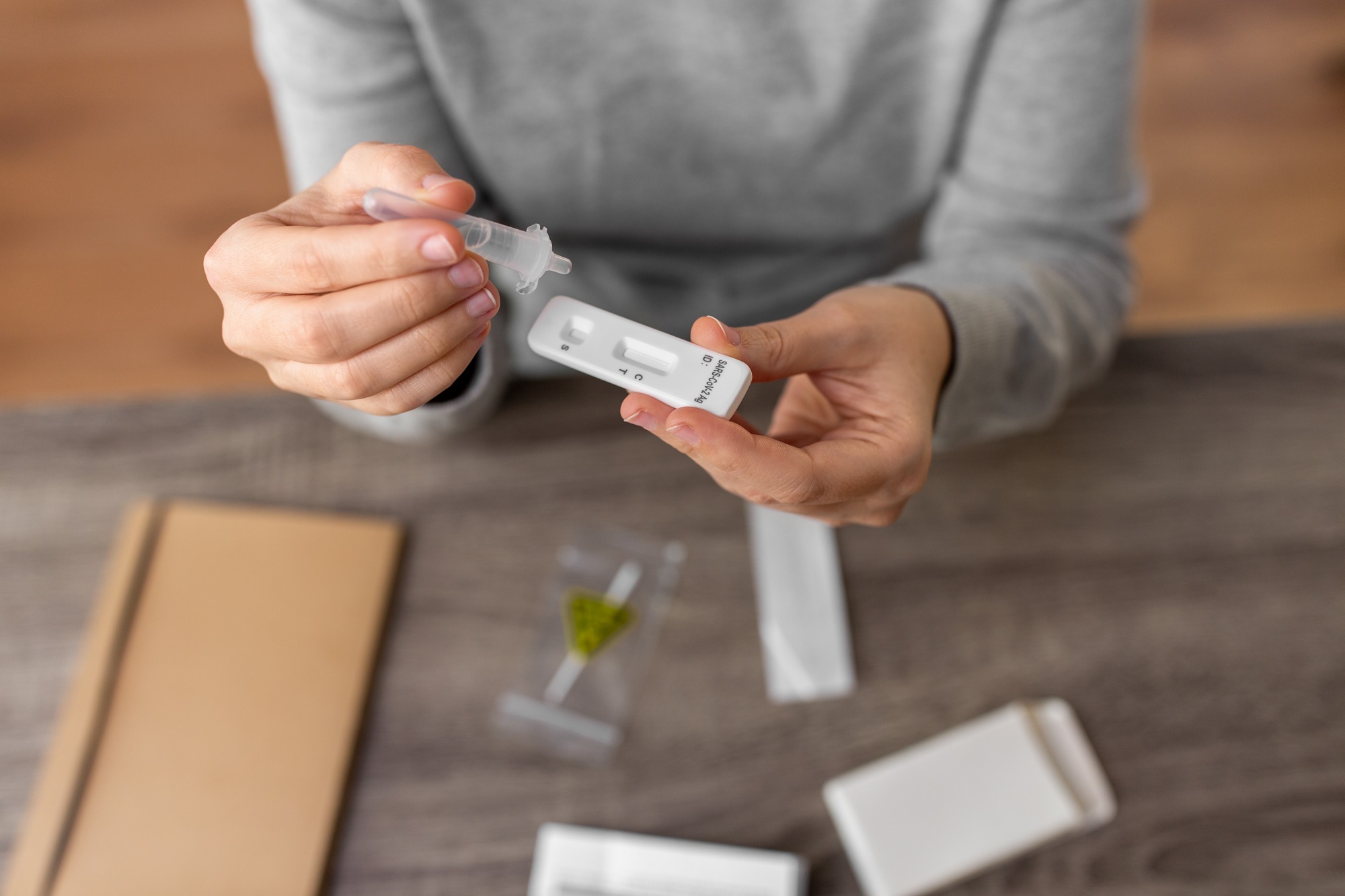 In response to the increasing number of Covid-19 cases found in Macao this week, everyone in the city must undergo a daily rapid antigen test (RAT) from today through Friday, the Novel Coronavirus Response and Coordination Centre has announced. 
Only children under three years old – who were born on or after 1 December 2019 – are exempt from the three-day mandatory citywide mass RAT, according to the Centre.
People who have not left the city but have undertaken a nucleic acid test (NAT) on the same day will not be required to do a RAT on that day. 
RAT results must be uploaded onto the Macao Health Code by submitting the photo of the test result, which must also show the RAT kit's box. Everyone is urged to read the RAT kit's manual prior to undergoing the test as each brand has its own specific instructions to ensure that the test is done correctly and efficiently. 
Anyone with positive RAT results must immediately contact 119, 120 or 2857 2222 for an ambulance and further medical arrangement. People who live in the same place are not allowed to go out until they undergo an NAT and the result returns negative. 
Anyone who fails to declare their RAT results on each day will have their health code turning yellow on the next day and it will only return to green after they undertake the test and upload it. 
Those failing to report their RAT results twice in a row will be assigned red health code and must undergo a NAT at their own expense to have their health codes turn back to green. 
If the RAT has been completed as required but the Macao Health Code still turns yellow, people can apply to have the error cleared via this link. 
Macao has recorded 17 Covid-19 cases since 14 November, seven of which have been reported this week.