Community risk 'low' despite recent spate of Covid-19 cases: Health Bureau
Community risk 'low' despite recent spate of Covid-19 cases: Health Bureau

Link copied
All four cases relatives of each other; taxi drivers told to get fourth jab; care homes and hospitals enforce negative 24-hour NAT entry rule.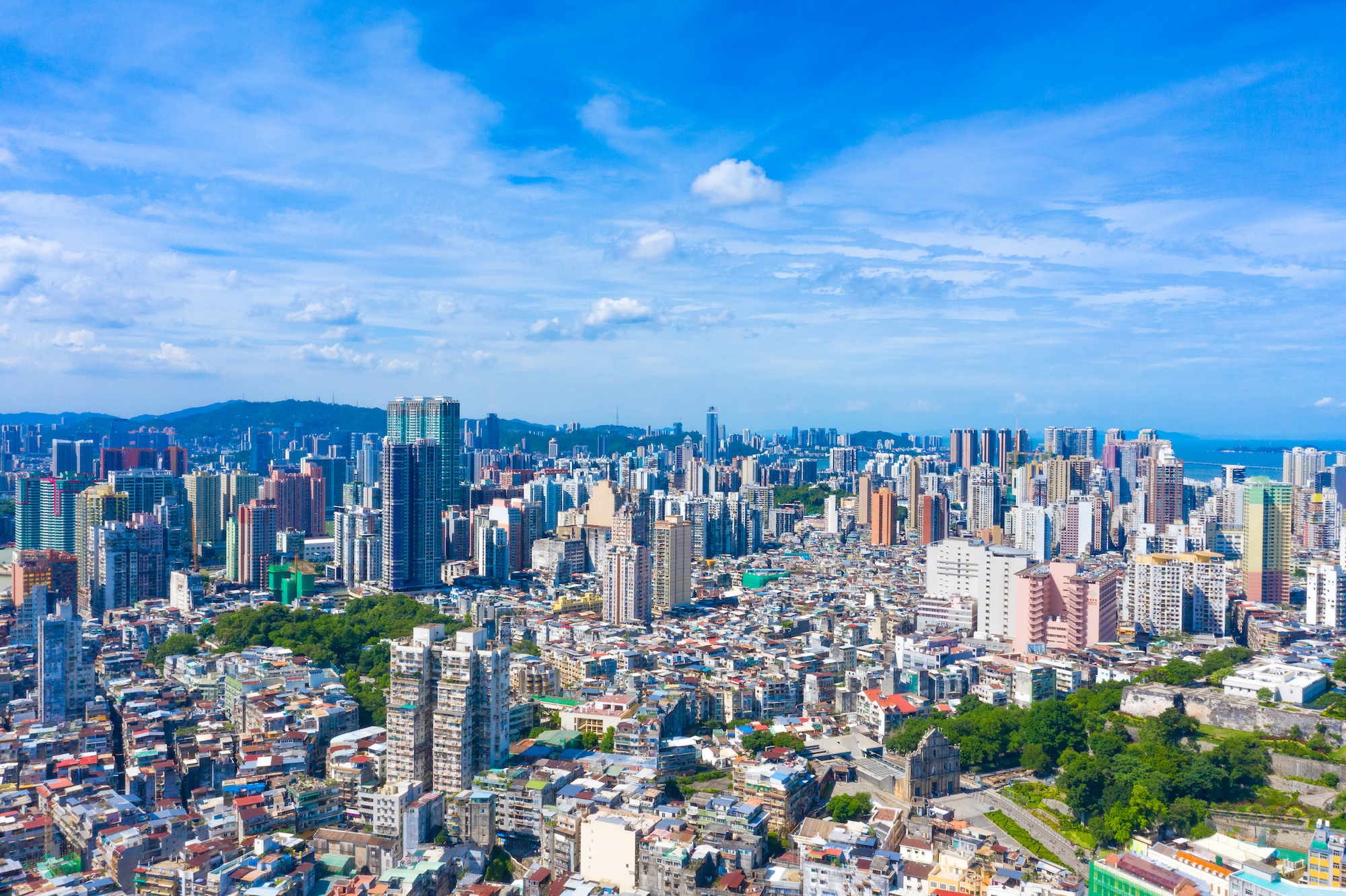 Health officials have advised that the Covid-19 risk to the community is still manageable as the sources of the four most recent cases – a 74-year-old taxi driver, his teenage grandson and a couple who are their relatives – have been clearly identified.
The Health Bureau's (SSM) Leong Iek Hou said that although the couple had visited Zhuhai in recent days, they were more likely to have been infected by the cabbie, because the couple tested negative for Covid-19 every day between Thursday and Sunday.
Leong added that the cabbie had received three Covid-19 jabs and his grandson two;  both have come down with a slight sore throat. All four cases are currently being treated in isolation.
Following the Transport Bureau's announcement that all working taxi drivers are now required to self-test for Covid-19 with a RAT every day – which will be provided for free – cabbies have been strongly advised to get their fourth Covid-19 jab as soon as possible.
The Social Affairs Bureau announced that from today all retirement and rehabilitation home staff members and visitors need to have a negative 24-hour nucleic acid test (NAT) result, or they have to self-test on the day of entering the premises. 
The SSM said the same measure would apply to all visitors to private and public hospitals and public health centres. 
The Education and Youth Development Bureau also announced yesterday that Pui Ching Middle School, where the 14-year-old studies, is barred from holding any activities that involve students from different classes mixing together. The school is also required to suspend any activities where students cannot wear a facemask, such as sports, The Macau Post Daily reported.