Three more Covid-19 cases confirmed; all relating to taxi driver
Three more Covid-19 cases confirmed; all relating to taxi driver

Link copied
Cases include 14-year-old Pui Ching student who visited the Macao Food Festival while two restaurants – frequented by taxi driver – in Macao peninsula sealed off; all taxi drivers must now take a RAT.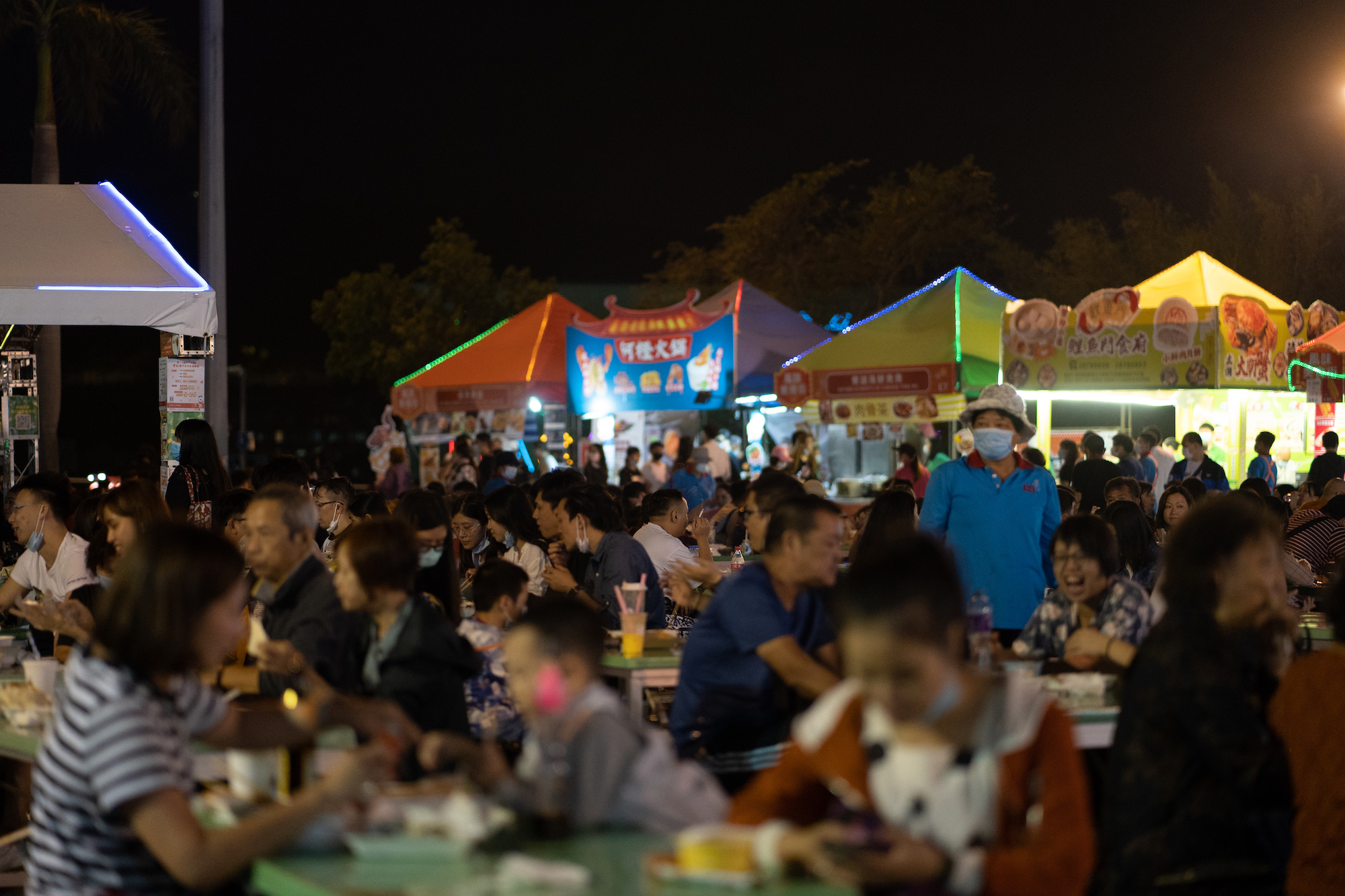 Earlier today, a 74-year-old triple-vaccinated male taxi driver in Macao tested positive for Covid-19. Now, three more people in his family have also tested positive.

The three patients include his grandson: a double-jabbed 14-year-old boy, who studies at Pui Ching Middle School and an unvaccinated couple aged 60 and 47 years old who visited Zhuhai recently and took nucleic acid tests (all negative) between 24-27 November. The residential buildings where these people live have now been locked down.
Since the 14-year-old boy also went to the Macao Food Festival, everyone that has visited over the past few days is strongly encouraged by the Macao authorities to take 3 NATs over the next 5 days.
Meanwhile, Pui Ching Middle School has suspended all activities requiring the removal of facemasks. More than 40 students and teachers that are close contacts of the confirmed patient have been sent to medical isolation where they will need to undergo 4 NATs over the next 5 days and wear KN95 masks. Other students will need to be tested 3 times over the next 5 days.
Authorities have also sealed two restaurants: Sang Kei located at Rua de Abreu Nunes Street, also known as Thai Street and Tong Kei which is near Kiang Wu hospital. 
From today onwards, all taxi drivers operating in Macao will need to conduct a rapid antigen test and upload it to their Macao Health Code App.
In related news, Royal Dragon Hotel – next to the Macao Polytechnic University – will be added to the list of hotels for red health code holders from 30 November onwards.