Taipa and Coloane Community Council concerned about 'falling windows'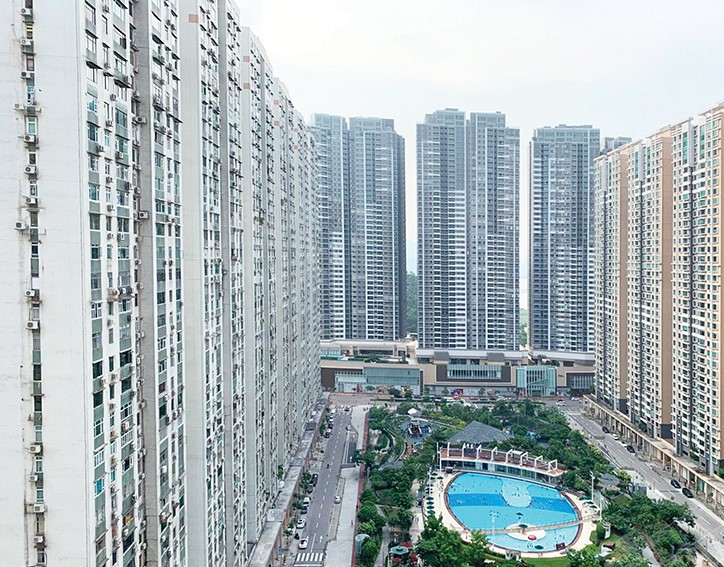 The government-appointed Taipa and Coloane Community Service Consultative Council formed a "falling windows concern group" last year to gradually tackle the long-running issue in Taipa, the advisory body said in a statement on Tuesday.
The statement noted that until recently the concern group collected information on how to regulate the maintenance of windows and implement methods to prevent the windows from falling. The council on Tuesday summarised the information and proposed three suggestions.
According to the statement, in the short to medium term, residents should install chains on their windows to prevent them from falling. The statement said that in the medium term, there should be an official regulation on window testing and window inspections. The statement also said that in the long term, the council urged the government to draft a law to make regular window inspections by qualified technicians mandatory.
The government-drafted law would have to be submitted to the Legislative Assembly (AL) for debate and vote.
The statement pointed out that the council has submitted a report about the matter to different government entities as reference, adding that the report has also been uploaded to the council's website for residents to consult.
The Synergy of Macau Association think-tank petitioned Chief Executive Ho Iat Seng in July, urging the government to solve the Nova Taipa Gardens falling window issue.
According to the association, Nova Taipa Garden has a serious falling window issue, adding that in two years the residential estate has reported 168 falling window incidents. Synergy of Macau representatives told reporters in July that in August last year several groups provided a free window inspection service for residents living in Nova Taipa Garden and Nam San Garden. The representatives noted that only 85 flats joined the programme or fewer than 3 per cent of the households.
The representatives also said that around 70 to 80 per cent of the windows in the two estates were at risk of falling. They pointed out that residents are not aware of the importance of window maintenance and the legal consequences if someone is hurt by a falling window.
(The Macau Post Daily/Macao News)
Photo by The Macau Post Daily/Prisca Tang