There is now a website dedicated to improving Macao's mental health
There is now a website dedicated to improving Macao's mental health

Link copied
The new Mental Health Information Network contains an array of resources – from tips on stress relief, to ways to reach professional help.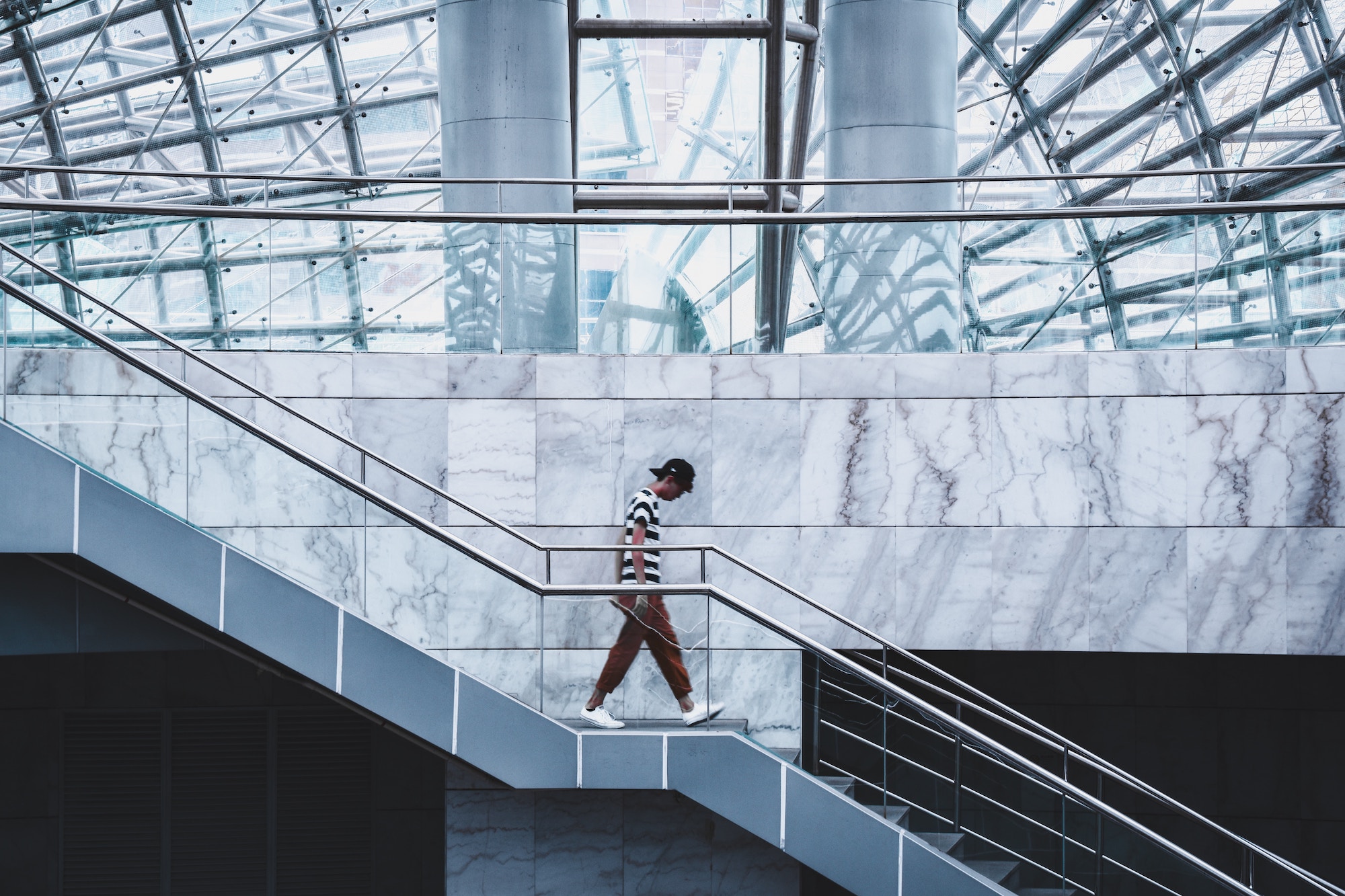 Macao's Health Bureau (SSM) has launched a new website to help residents with mental health-related issues, the bureau announced via a statement on Saturday.
The website – called the Mental Health Information Network – includes a test people can use to self-diagnose their mental state, contact details for community support services, tips on how to recognise depression and reduce stress, and a section on video gaming addiction.
According to SSM's statement, the website aims to eliminate misunderstandings around mental illness as well as increase people's willingness to seek support when they need it.
[See more: "There is not enough support for mental health in Macao"]
Currently, only a Chinese language version is operating. A Portuguese version of the website will be up within the month, the SSM said.
In July, local lawmaker Ella Lei called for the government to boost the city's capacity to help people struggling with mental health issues. She said there weren't enough local psychiatrists and psychologists to provide adequate support.
Macao has just one psychiatrist per 42,100 people and one psychologist per 7,800 people, according to figures reported by TDM.